George Turner ■ New Report – Delivering a level playing field for offshore bank accounts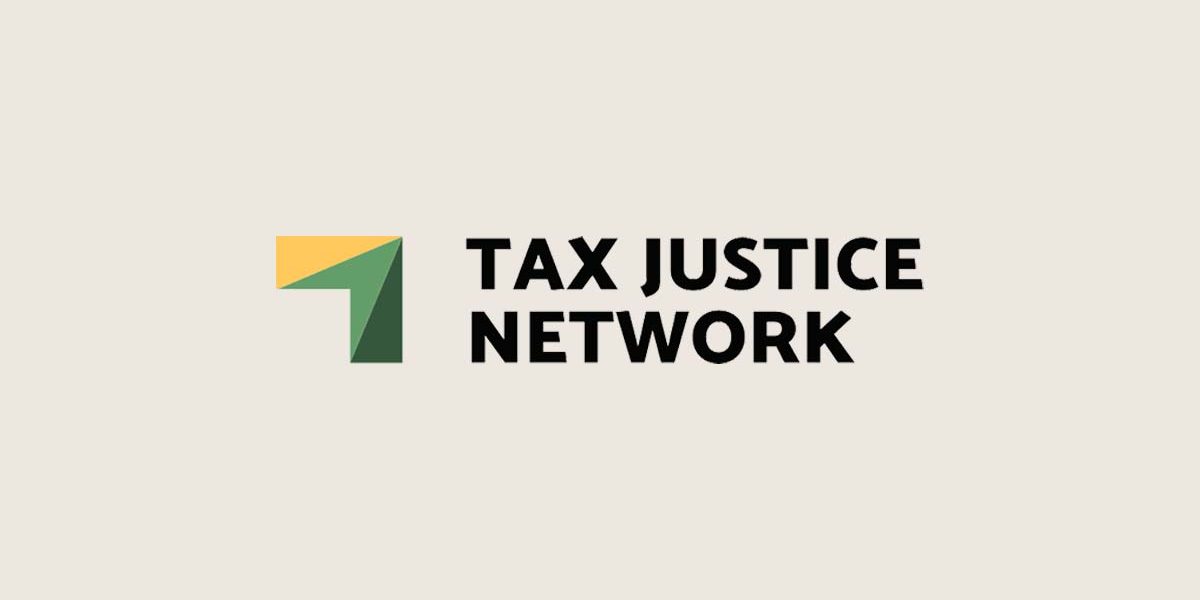 The Automatic Exchange of Banking Information, which is due to start this year requires nation states to implement domestic legislation to participate in the scheme.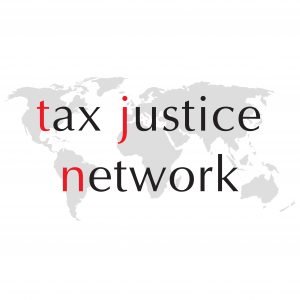 The OECD's Global Forum conducted a (confidential) first-stage evaluation of the laws of countries that want to participate in the system to assess whether they are ready to do so. Now, the Global Forum is working on a terms of reference to assess countries once automatic exchanges are in place, to make sure they comply with the international standard called the Common Reporting Standard (CRS).
The terms of reference for that peer review process in many ways will define how the system of Automatic Exchange of Information works in practice. If assessments are too lenient or if they only focus on the legal framework (but not on what happens in practice nor manages to identify avoidance schemes), automatic exchange of information is unlikely to be successful.
Here at the TJN, we have put together a report setting out what we believe the terms of reference should contain to ensure that an effective system of information exchange is implemented. In particular, we propose that countries collect statistics to ensure compliance and allow evaluation by independent and excluded parties (e.g. developing countries and civil society). The report describes TJN's proposed template for statistics and explains how they can be used to identify avoidance schemes and cases of non-compliance.
We have in the past written several reports identifying fundamental loopholes, gaps and biases in the CRS, and proposed fixes to them. However, we understand that neither the Global Forum nor the upcoming Terms of Reference for peer reviews can change or fix the CRS. For this reason, this report focuses only on recommendations for what peer reviews can do to ensure that the CRS, as it is, will be effectively implemented.
Read the full report here.