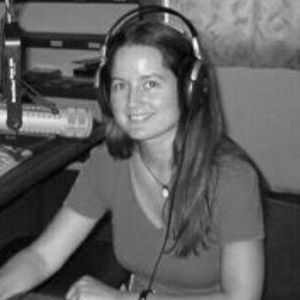 Naomi Fowler ■ The Tax Justice Network's webinar on the next Financial Secrecy Index

The Tax Justice Network's Financial Secrecy Index ranks jurisdictions according to their secrecy and the scale of their offshore financial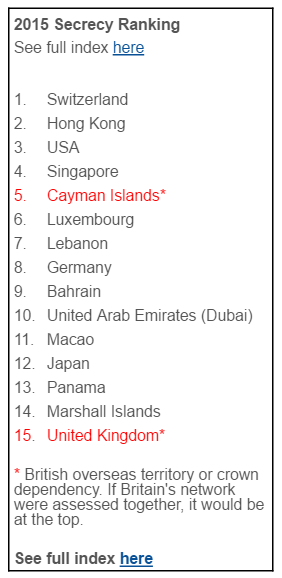 activities. It's a politically neutral ranking, the world's most effective tool for understanding global financial secrecy, tax havens and secrecy jurisdictions, and illicit financial flows or capital flight.  The Tax Justice Network is working hard on the results of the next Financial Secrecy Index.
What's coming next?
We're calling campaigners, researchers and lovers of tax justice and financial transparency to make sure you know that tomorrow, on 14th February 2017 at 14:00 CET we warmly welcome you to attend our first Financial Secrecy Index monthly call in the form of a webinar.We'll update you on the new FSI methodology we'll be using for the upcoming Financial Secrecy Index as a result of the FSI review process we undertook in 2016. The focus of this webinar will be:
the results of our Financial Secrecy Index survey
recent changes to the existing indicators
exciting new indicators introduced to the Financial Secrecy Index
update on expected launch date
You can register for the Financial Secrecy Index 2017 webinar on Feb 14, 2017 2:00 PM CET here.
After registering, you'll receive a confirmation email containing information about joining the webinar. View System Requirements
We look forward to speaking with you tomorrow.