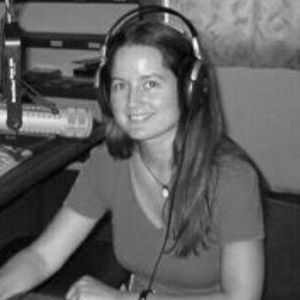 Naomi Fowler ■ Ownership Avoidance, the Great Escape in the Tax Justice Network December 2016 Podcast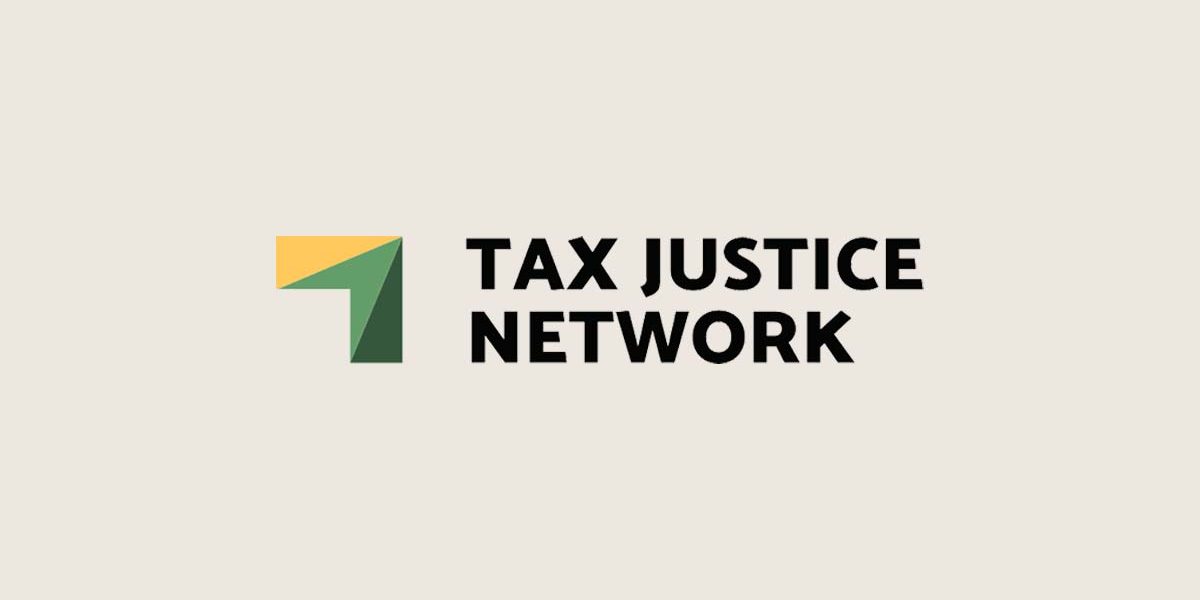 In our December 2016 Taxcast: In trusts we trust? We look at the new game in town: beneficial ownership avoidance, the booming industry in alternative escape vehicles from public registers and why we must shine the spotlight on all of them.
Plus: we discuss two big stories we think will define 2017: the race to the bottom between nations on tax aka a transfer of wealth to the corporate community, and how the world's biggest havens are increasingly having to account for the devastating effect their tax and/or financial secrecy policies are having on human rights around the world… We also report from the appeal of tax justice heroes Antoine Deltour and Rapahel Halet in Luxembourg.
Featuring: Lawyer Paul Beckett of cyber-intelligence agency Synceritas, journalist and financial sleuth Richard Smith of Naked Capitalism, and John Christensen of the Tax Justice Network. Produced and presented for the Tax Justice Network by Naomi Fowler.
Want to listen offline? Right click here and select 'save link as' to download to your phone or tablet.
"What has happened worldwide is a new phenomenon which I have called beneficial ownership avoidance…the danger is that if one of these structures is established by someone who is less than scrupulous the client going forward can say when asked, do you have an interest under a trust anywhere? The answer is no. Do you own this particular asset? No."

~Paul Beckett

"There's been a boom in New Zealand trusts and the suspicion has to be that there's plenty more oligarchs and the like using these structures to obfuscate ownership."

~Richard Smith

"The race to bottom between nations on tax is a game for losers…this does nothing at all to improve productivity or growth or the quality of economics anywhere, it quite simply is a transfer of wealth to the corporate community"

~John Christensen
Want more Taxcasts? The full playlist is here.
Want to subscribe? Subscribe via email by contacting the Taxcast producer on naomi [at] taxjustice.net OR subscribe to the Taxcast RSS feed here OR subscribe to our youtube channel, Tax Justice TV OR find us on iTunes
Further reading: Paul R Beckett M.A., M.St. (Oxon.), FRSA, MCIArb., TEP, Isle of Man Advocate and Solicitor of the Supreme Court of England and Wales – Beneficial Ownership Avoidance: G20 High Level Principles: a Paper Tiger?