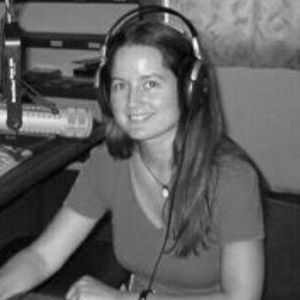 Naomi Fowler ■ Panama Papers: the role of Western secrecy jurisdictions in looting Africa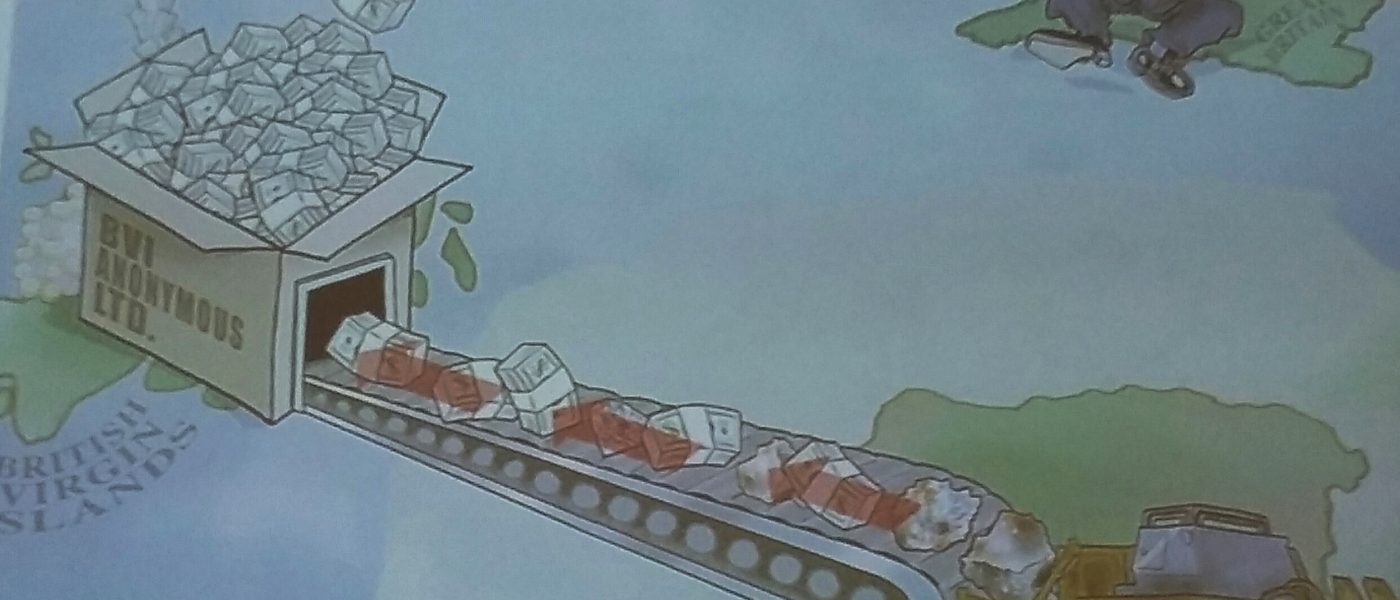 This blog comes from Johannesburg, South Africa, where investigative journalists from 28 countries are sharing their work at the African Investigative Journalism Conference. One session looked at stories dug out from the Panama Papers leak from offshore law firm Mossack Fonseca and investigations which have revealed a colourful mix of characters involved in looting Africa.
The stories uncovered include a mafia lawyer linked to the film The French Connection, an absentee landowning Russian oligarch, plus, of course, a former politician, and a "millionaire receptionist" who denies knowledge of having owned nine offshore companies registered in the British Virgin Islands.
The common factor in all these stories is the role of offshore secrecy jurisdictions populated by western banks, western lawyers, western accounting firms, and protected by leading western nations like the United Kingdom, which even as I write is vigorously trying to protect its Crown Dependencies from attempts to crack down on offshore secrecy.
Unsurprisingly the British Virgin Islands – a British overseas territory – feature heavily, as does Switzerland.
The story of the "millionaire receptionist" Letitia Diergaardt, covered by The Namibian newspaper, provides fascinating insights into the duplicity of offshore secrecy.  Diergaardt works as a receptionist/clerk in Windhoek, Namibia. Yet according to The Namibian she technically owns or owned nine offshore companies registered in the British Virgin Islands.  However, as The Namibian reports, she denies all knowledge of owning these companies, which were registered in the BVI between 13th and 25th April 2007.
Apparently unknown to her, Diergaardt's identity was used to provide a nominee shareholder for all nine companies.  As The Namibian dryly notes: "on face value, the use of her name in these companies is to represent hidden owners . . "
Secretive shell companies are a core part of the secrecy jurisdiction offer.  They provide immunity from criminal investigation and prosecution.  They are the 'get-out-of-jail-free' card for crooks and their enablers.  Secretive shell companies allow nominee owners to front for those known as the 'ultimate beneficial owners', as The Namibian comments:
"The secretive offshore industry relies on a network of individuals whose names are used on official records as directors, company secretaries and shareholders. Often, the real owners who call the shots remain invisible, hiding behind dummy directors, who are only owners of these companies on paper."
Yet despite all the evidence of abuse of offshore companies registered in Road Town, the British Virgin Islands government persists in blocking moves to make a registry of ultimate beneficial ownership available to public scrutiny.  In Jersey, another British tax haven, the authorities refuse to make company ownership information available to investigative journalists by claiming that a public registry would "lead to fraud and cybercrime."
Let's be frank.  For all their pious words about wanting to crack down on corrupt practices, western governments remain deeply implicated in facilitating the looting of Africa.
As Shinovene Immanuel from The Namibian told this blogger earlier today:
"The West must help Africa by locking the doors through which the money flows, and the West must also pull up their socks to make these offshore companies more transparent.  If Western countries want to help developing countries, they must stop standing in the way of investigating corrupt business practices."