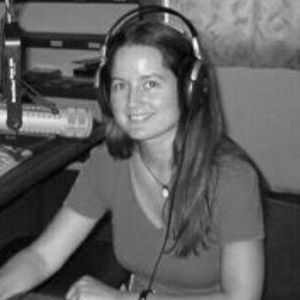 Naomi Fowler ■ Our October 2016 Spanish language Tax Justice Podcast: Justicia ImPositiva, nuestro podcast de octubre 2016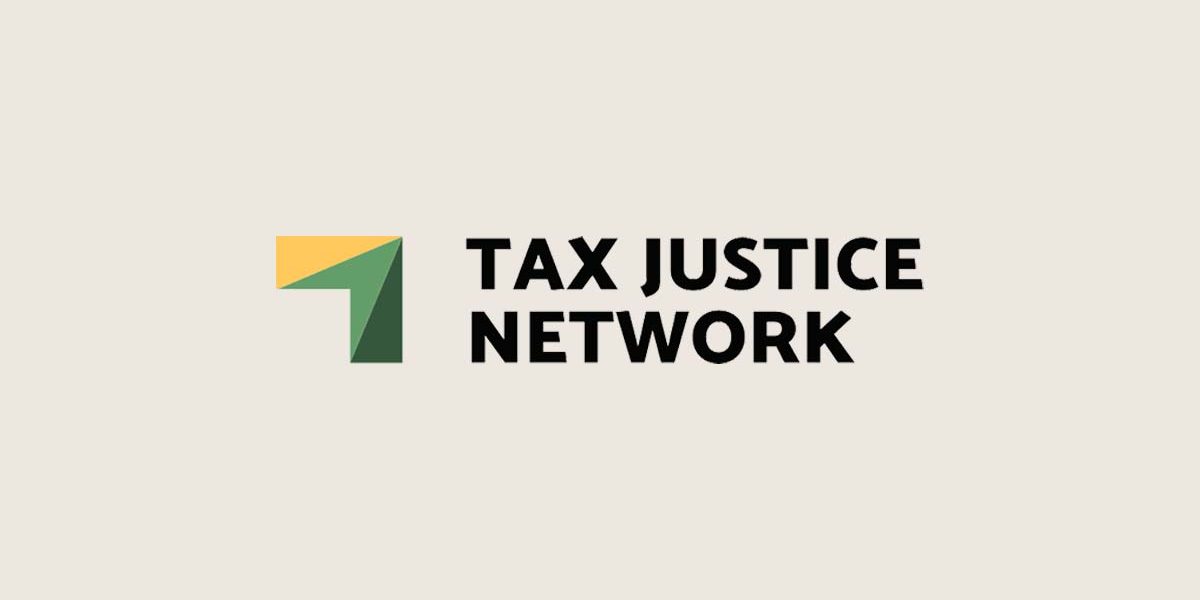 Welcome to this month's podcast and radio programme in Spanish! ¡Bienvenidos y bienvenidas a nuestro podcast y programa radiofonica! (abajo en castellano). This month:
we travel from the Panama Papers to the Bahamas and the Bahamas Leaks scandal


w

e analyse money laundering in Argentina, a great tax evasion extravaganza


we look at t

he crisis of the private pension system in Chile and its links to tax havens that threatens the Chilean state


And, i

n the fourth part of our brief history of tax havens we look back at the establishment of a British finance army in the Caribbean, Europe and Far East: and from the Cayman Islands to Hong Kong.
GUESTS this month: Rodolfo Bejarano, an economist at Latindadd, the Latin American Network on Debt, Development and Rights. Juan Valerdi, an economist at the University of La Plata and former adviser to the Central Bank of Argentina. The Deputy Director of the Chilean website, El Mostrador Ivan Weissman Senno, who exposed the private pension fund tax haven scandal. The author of "Treasure Islands", Nicholas Shaxson.
Con la conducción de Marcelo Justo y Marta Nunez, en el Podcast de Justicia ImPositiva este mes…
Viajamos de los Panama Papers a las filtraciones de las islas Bahamas, los Bahamas Leaks.
Analizamos el blanqueo de capitales en Argentina, un gran festival de la evasión fiscal.
Hablamos de la crisis del sistema privado de pensiones en Chile donde aparecen los paraísos fiscales y un agujero que puede dejar al estado chileno contra las cuerdas.
Y la cuarta parte de nuestra breve historia de los paraísos fiscales: el ejército de islas financieras británicas en el Caribe, Europa y Lejano Oriente: de las islas Caiman a Hong Kong.
INVITADOS: Rodolfo Bejarano, economista de Latindadd, la Red Latinoamericana sobre Deuda, Desarrollo y Derechos. Juan Valerdi, economista de la Universidad de la Plata y ex asesor del Banco Central de Argentina. El Subdirector del sitio Chileno de Internet, El Mostrador, Ivan Weissman Senno, que destapó la Administradora privada de pensiones con sede en paraíso fiscal.  Y el autor de "Las islas del Tesoro", la historia de los paraísos fiscales, Nicholas Shaxson.
El enlace de descarga para emisoras (mp3 transmisión gratuita)
http://traffic.libsyn.com/j_impositiva/JI_10.mp3
También para emisoras, para nuestro 'trailer' click aqui
Subscribase a nuestro canal de youtube en el playlist de Justicia ImPositiva aqui
Subscribase a nuestro RSS feed: http://j_impositiva.libsyn.com/rss
O envien un correo electronico a Naomi [@] taxjustice.net o justiciaimpositiva15@gmail.com para ser incorporado a nuestra lista de suscriptores.
Sigannos por twitter en @J_ImPositiva
En el próximo mes de noviembre: claro oscuros de la recaudación fiscal en América Latina: las cosas han mejorado, pero la evasión sigue siendo masiva y el gasto social bajo. Mientras tanto en Colombia hay avances gracias a los Panama Papers: investigan a 1200 empresas. En Guatemala la oscura relación entre iglesia y lavado de dinero. Y en nuestra Breve Historia de los Paraísos fiscales, les contaremos como con la plena incorporación de Estados Unidos se cierra el círculo de la globalización de los paraísos fiscales.