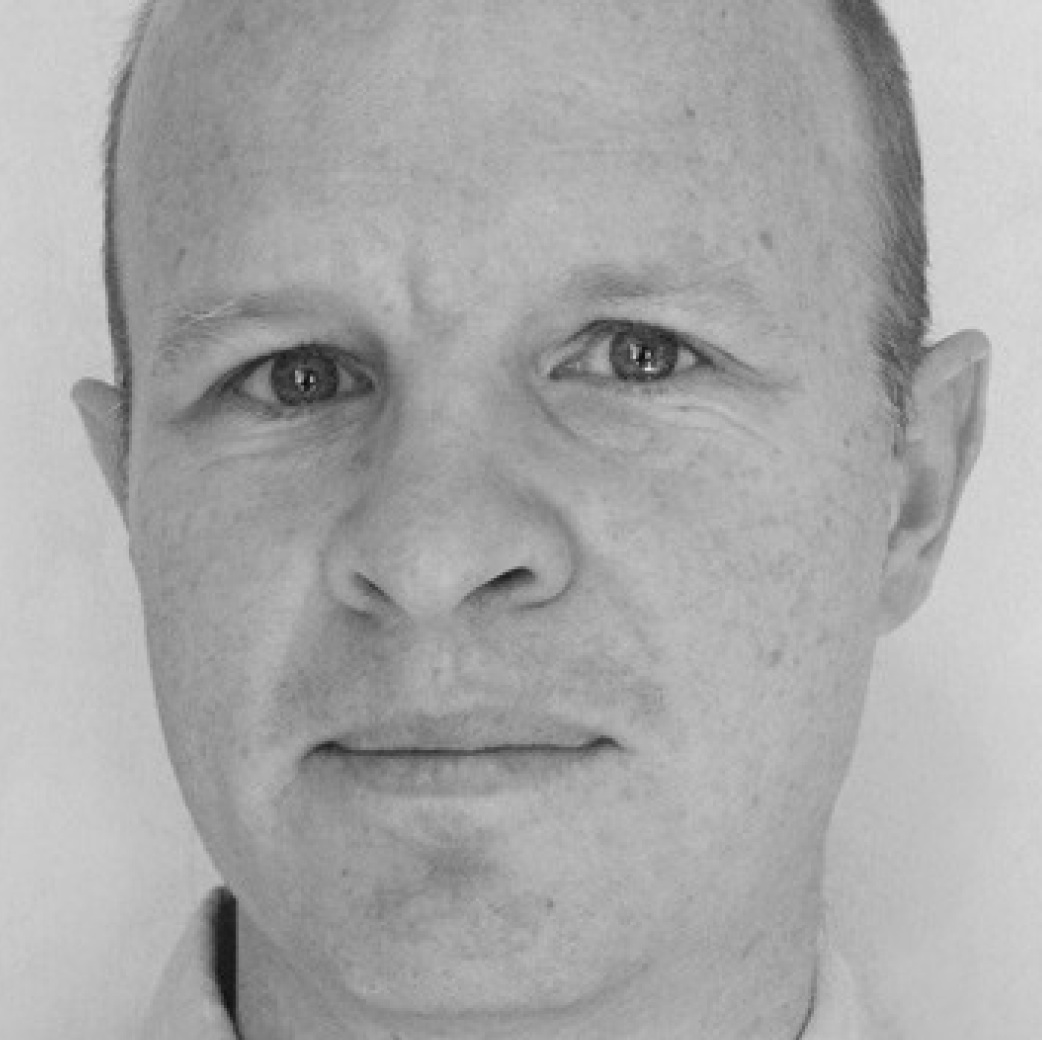 Nick Shaxson ■ EU Leaks – a new platform for whistleblowers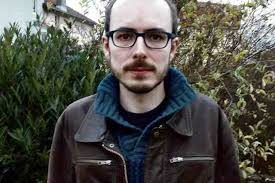 From the Greens / Europe Free Alliance in the European Parliament, a new initiative called EU Leaks:
EUleaks is a European platform where you can submit information in a highly secure and anonymous way.

Transparency and accountability are essential for democratic governance. The EUleaks project provides a platform for increasing transparency by providing a new tool for information in the public interest to be made available. EUleaks offers a venue for the realisation of freedom of expression as a fundamental right.
This comes in the context of a story which is summarised in a Guardian headline: Panama Papers: European parliament opens inquiry. (That is a fascinating story in its own right.)
More on EU Leaks from the website of Sven Giegold, who is a founder of the EU Leaks project (and a founder of TJN too, as it happens):
[The actions of whistleblowers] has sparked the motivation of twelve MEP colleagues of the Greens/EFA group in the European Parliament to create a European portal for whistleblowers. Our web portal "EU Leaks" was launched today, allowing whistleblowers to submit messages and documents anonymously to us at the highest possible security standards. With "EU Leaks" we provide a platform for people who are no longer willing to accept scandals against the common good."
Back to the EU Leaks site:
Access to information is a remarkable lever to act for the common good in a world in which opacity is increasingly imposing itself as a way to manage institutions and to take decisions. Numerous examples in practice show that disclosure of information can be decisive for driving political change.

We believe that whistle-blowers play an important role in revealing information that is in the public interest, yet they often lack sufficient protection and are vilified, despite the positive changes they can bring. Because of this, we have decided to set up the secure EUleaks channel, which allows you to blow the whistle in defence of the public interest, whilst remaining anonymous.
We are just reproducing part of the document here. Go to the site for more information, with details of how to blow the whistle without leaving an electronic trail. Back to Giegold:
"Showing moral courage is not a crime. On the contrary, unveiling illegitimate practices has to be protected and not sanctioned. We have already presented a Green proposal for a draft EU directive ensuring an effective protection of whistleblowers at EU level. We will continue calling for a secure legal framework. More and more supporters from all political groups in the European Parliament are joining this initiative. It is high time that, the EU commission put forward a proposal for the European protection of whistleblowers."
Interesting. Let's see what comes up.