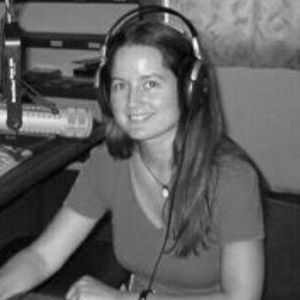 Naomi Fowler ■ #BahamasLeaks: New Leak Rips Open Bahamian Secrecy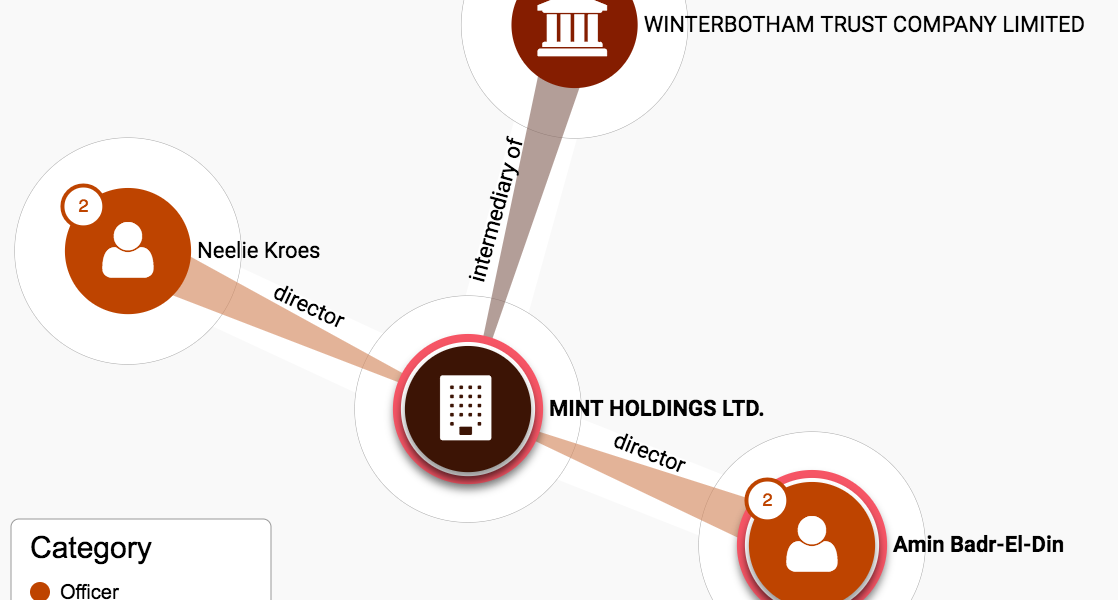 We just put out this press briefing in reaction to the leaks from the Bahamas.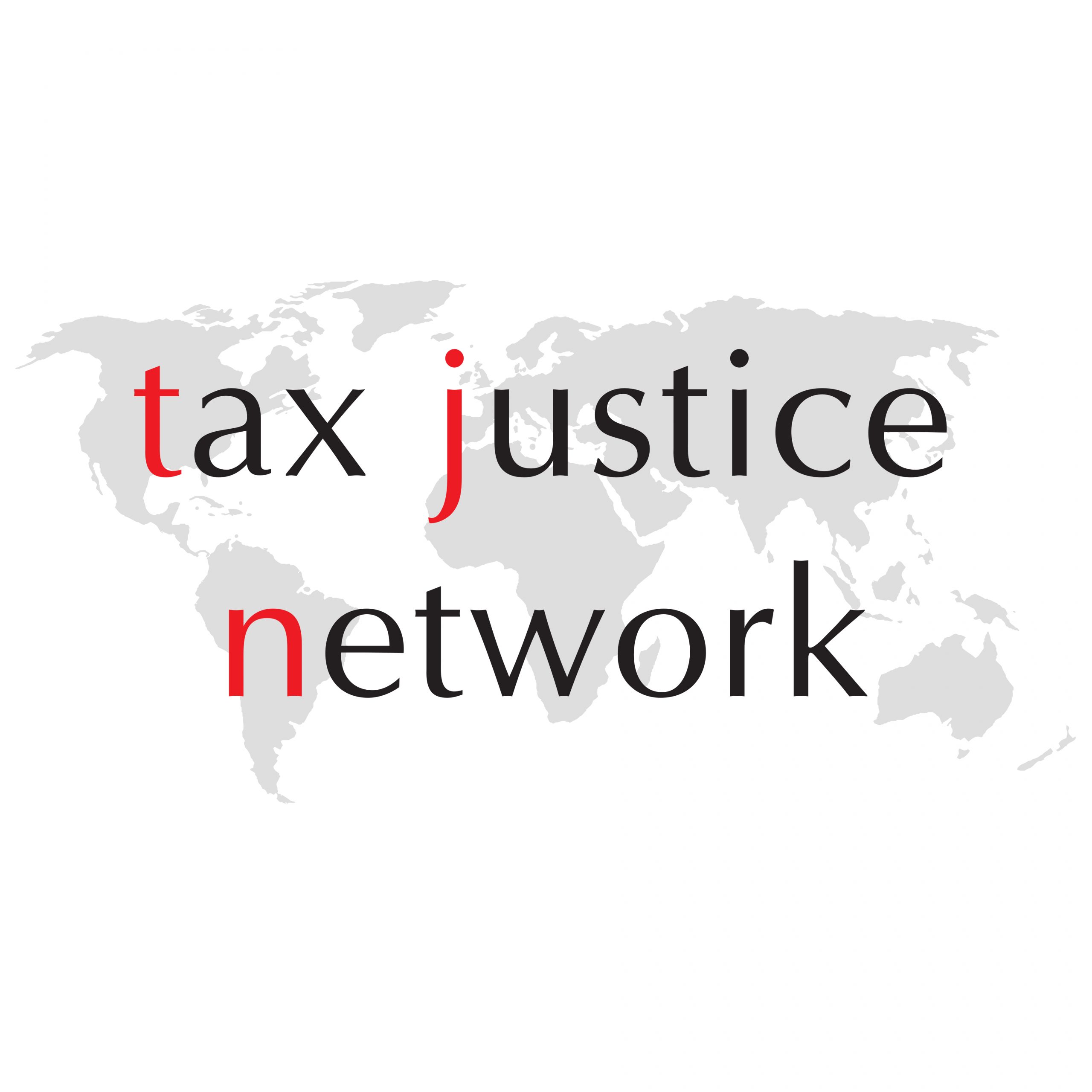 Thanks to yet another leak, today it is down to journalists from the International Consortium of Investigative Journalists, Süddeutsche Zeitung and other media partners to do what the Bahamas and other secretive offshore locations are resisting: making available a free, online and publicly-searchable registry of offshore companies set up in their jurisdictions.
But these latest leaks demonstrate the need for all nations to move ahead not only with full public registers of beneficial ownership of companies, but also foundations and trusts. It is unacceptable that the offshore industry continues to peddle secrecy to the wealthy and powerful that is at such great cost to societies around the world. The Bahamas has been a concern for many years according to the Tax Justice Network's Financial Secrecy Index.
About the Bahamas
The Bahamas was one of the pioneers of the offshore finance industry. Al Capone's money launderer Meyer Lansky played a crucial role in setting up the legal framework of the country to transform it into a haven for money launderers in the 1960s.
Today the country is one of the most secretive jurisdictions in the world when it comes to offshore finance. The country scored 79 in our most recent Financial Secrecy Index. Here is our assessment of the Bahamas. We also recently wrote about the Bahamas as a global menace.
The Financial Secrecy Index combines the secrecy of a country with its size as a global player in terms of the amount of money flowing through it. In total the Bahamas was ranked 25th out of the ninety-two jurisdictions globally which we investigated. The jurisdiction is a significant offshore jurisdiction. The country hosts more than 90,000 offshore companies, 6,000 trusts, 500 foundations, and 700 investment funds. It is thought that the majority of clients in the Bahamas come from Latin America, but since data on this is not published, we can only speculate. The Bahamas was disgraced law firm Mossack Fonseca's third favourite jurisdiction where they set up 15,915 entities.
A growing problem
Recently we have seen the Bahamas take an increasingly aggressive stance against global efforts to improve governance of the financial system. Along with Singapore and Panama, the Bahamas is one of the few countries which has not signed up to multilateral automatic information exchange. This is a process that would allow government authorities from around the world to share financial information about who holds offshore accounts in their jurisdictions. Instead, the Bahamas has signed up to a bi-lateral approach, which will allow it to pick and choose which countries it shares information with.
The Bahamian government is also actively promoting itself as an offshore destination of choice, sending delegations around the world to market the country as an offshore centre.
Solutions
Today's story highlights the need for countries to implement public registers of beneficial ownership. A public register of beneficial ownership records the ownership of legal entities in each country and is open to scrutiny by the public.
The UK is currently in the process of introducing such a register and the first batch of data on beneficial ownership of UK companies is now online. Other European countries such as the Netherlands have also committed to introducing such a register. However, many offshore centres (including the United States) are resisting the global movement towards increased transparency, and many of the UK's own offshore territories, like the Cayman Islands are very publicly resisting calls to open up.
World leaders must now mount a renewed effort to open up the global financial system to greater public scrutiny, and they need to consider imposing meaningful sanctions on countries refusing to participate.
Commenting on the story Nicholas Shaxson of the Tax Justice Network, said:
"Bahamas has taken an attitude of selective non-compliance with its own laws, and it is now pushing out this message with a nudge, nudge, wink, wink. The Bahamas is on a par with Panama in terms of its thirst for, and tolerance of dirty money."
Moran Harari of the Tax Justice Network, said:
"For many of us who study tax havens it was just a matter of time before a major scandal hit the Bahamas. The country has been a world leader in tax havens for decades."

"Our research shows that the Bahamas is one of the most secretive countries in the world in terms of financial services. And it is aggressively resisting international efforts to create a more responsible financial services sector."
Markus Meinzer, a director of Tax Justice Network, said:
"With Panama now increasingly cooperating with automatic exchange of financial information, there is no other secrecy jurisdiction that is so openly seeking to attract dirty money to its shores."

"However, more cooperation between tax authorities is not enough to deal with the problem. The high profile leaks from tax havens we have seen over the last few years demonstrate that action only happens when the issue is brought out into the open."

What we urgently need now are public registers of beneficial ownership, so that hiding money offshore becomes much more difficult for the world's financial, political and criminal elites."
Press contacts available for comment:
Liz Nelson [email protected] tel. +44 7887 740 798
Moran Harari [email protected] tel. +972 52 8812189
Markus Meinzer [email protected] tel. +49 178 3405673
George Turner [email protected] tel. +44 7540 252 850
James Henry 001-516-721-1452 Skype: JSHenry_11963
About the Tax Justice Network
We are an independent international network focused on tax justice: the role of tax in society, and the role of tax havens in undermining democracy, boosting inequality and corrupting the global economy. We seek to create understanding and debate, and to promote reform, especially in poorer countries. We are not aligned to any political party.