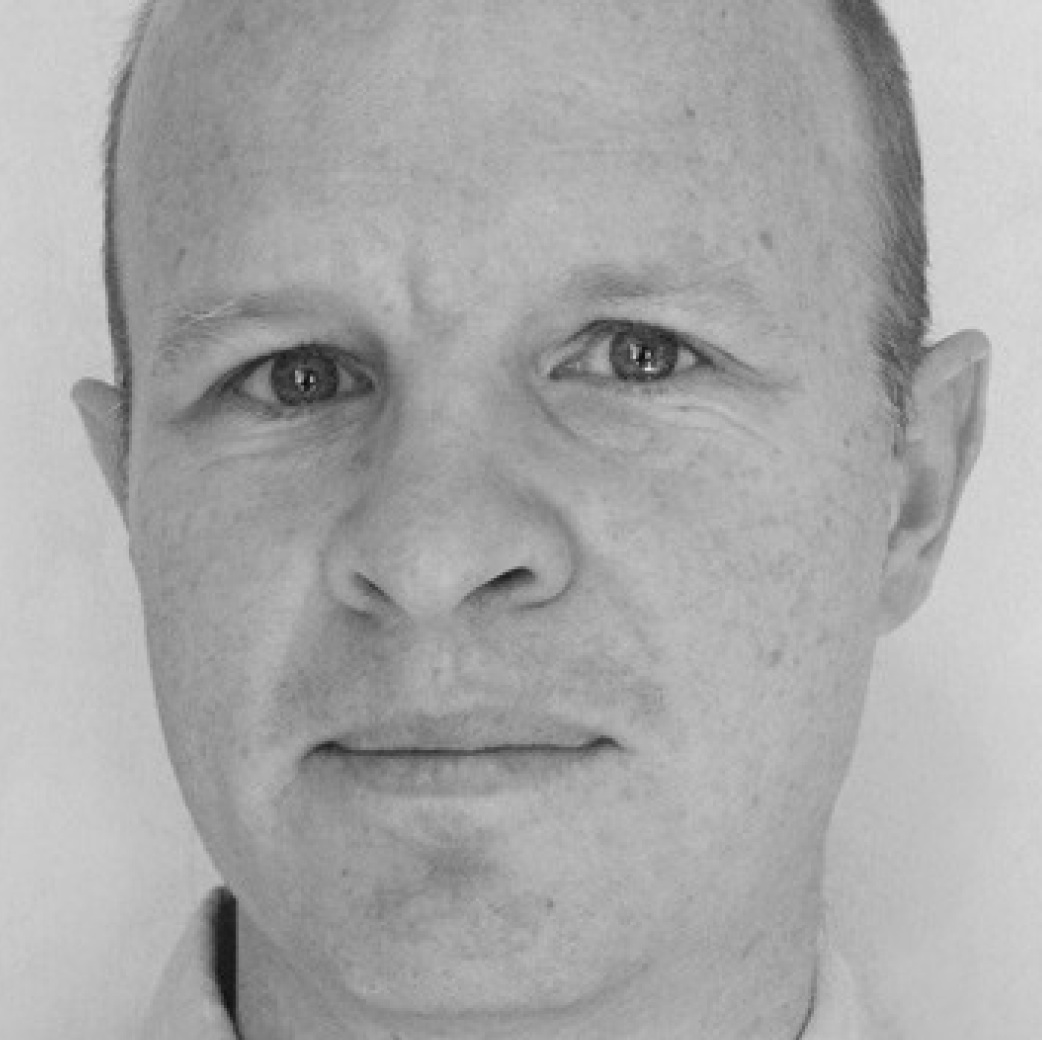 Nick Shaxson ■ Tax cuts and prosperity: new US evidence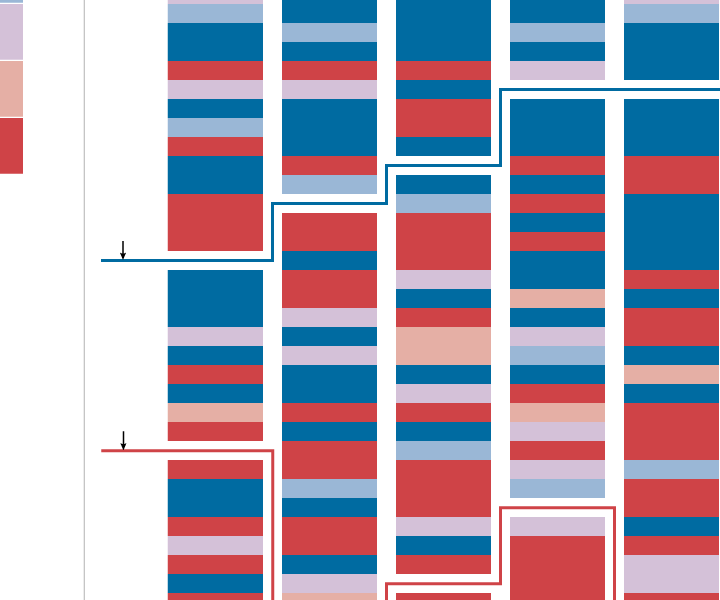 Updated with an additional story
From the New York Times:
"How can America's leaders foster broad prosperity? For most Republicans — including Donald J. Trump — the main answer is to "cut and extract": Cut taxes and business regulations, including pesky restrictions on the extraction of natural resources, and the economy will boom. Mr. Trump and House Speaker Paul Ryan are united by the conviction that cutting taxes — especially on corporations and the wealthy — is what drives growth."
The NYT provides a handy graphic, using political party affiliation as a proxy for tax-and-spend policies. The red states tend to favour "cut and extract", while the blue states tend to favour more tax and public investment.
Which states have fared better on quality of life indicators? Click on the article to see the graphic.
There's a question of causation here (do people vote for certain parties because they're deprived – or are they deprived because of the policies these parties enact?). But it's still a powerful set of observations, complementing a whole lot of other research elsewhere.
Also see Ed Kleinbard's excellent "tour de force" We are Better Than This: How Government Should Spend Our Money, about tax and spending in the U.S.
Update: There's another new New York Times story, The Case for More Government, that's also relevant here.
"Last month, four academics — Jeff Madrick from the Century Foundation, Jon Bakija of Williams College, Lane Kenworthy of the University of California, San Diego, and Peter Lindert of the University of California, Davis — published a manual of sorts. It is titled "How Big Should Our Government Be?" (University of California Press).

. . .

Here are some other things Europeans got from their trade-off: lower poverty rates, lower income inequality, longer life spans, lower infant mortality rates, lower teenage pregnancy rates and lower rates of preventable death. And the coolest part, according to Mr. Lindert — one of the authors of the case for big government — is that they achieved this "without any clear loss in G.D.P."
Now read on.