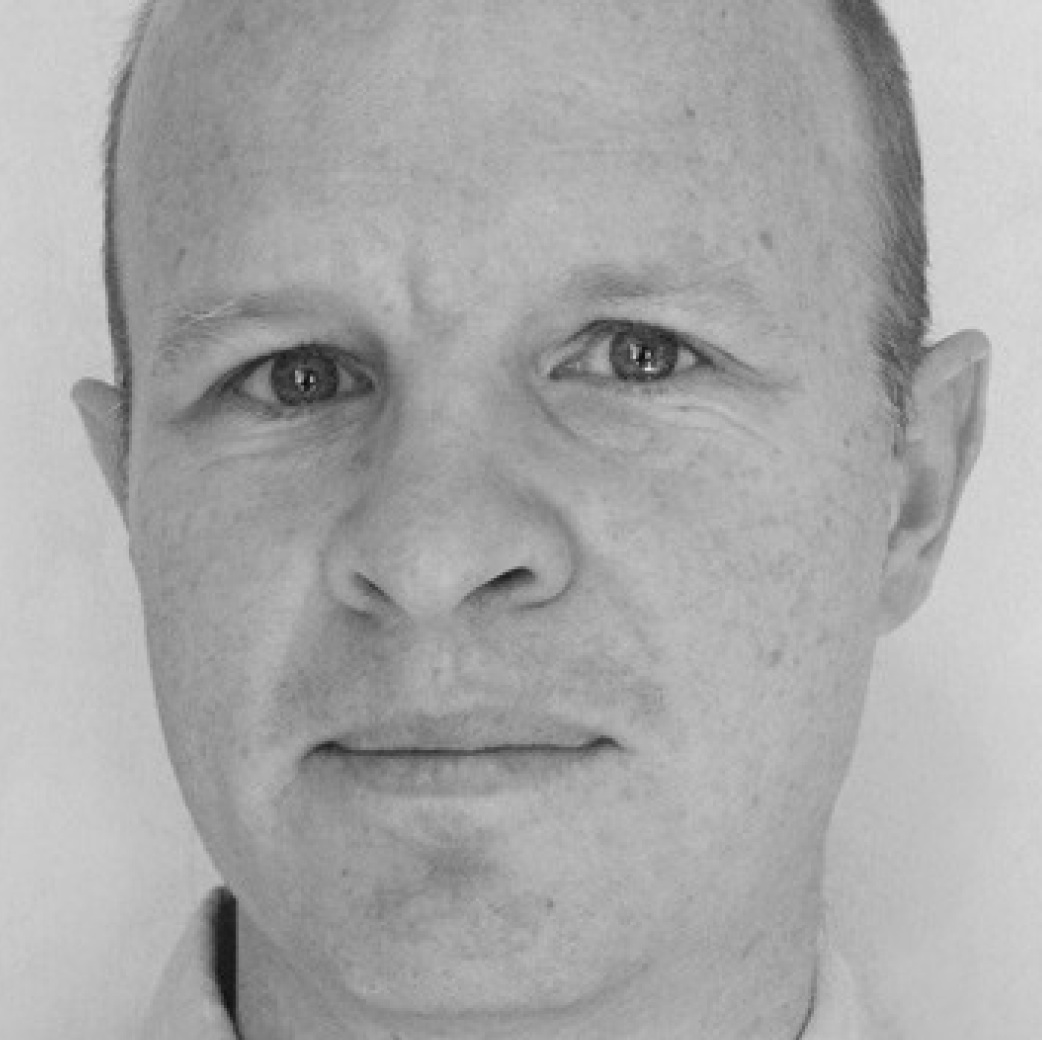 Nick Shaxson ■ New questions over Juncker's role in Amazon Luxembourg affair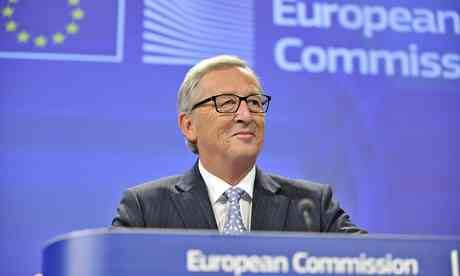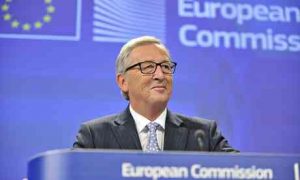 Jean-Claude, Juncker, the President of the European Commission, has long tried to distance himself from his role as one of the key architects of Luxembourg's crime-fueled tax haven factory. An excellent new investigation by Newsweek now reminds us of his efforts to display whiter-than-white credentials:
"It's the tax authorities that develop the specific rules that are applied," [Juncker] said last September during a hearing of the European Parliament. "I haven't taken a position on individual tax dossiers because that also isn't my role. The Luxembourg tax authorities are very allergic to the idea of ministerial interference."
We have always questioned that image, and as our Narrative Report on how Luxembourg became a tax haven explains, he oversaw the whole shebang and carries a central responsiblity for the wide range of harms that Luxembourg transmits around the world.
The Newsweek story focused on the multinational tech giant Amazon, and a court case in Seattle. As they report:
"The IRS [U.S. Internal Revenue Service] says Juncker met with four senior Amazon tax officials between September 9 and 12, 2003. The officials included Bob Comfort, a key player in setting up Amazon's European tax structure; Jocelyn Krabbenschmidt, who served as Amazon's director of global direct tax from 1999 until 2012; and Jeroen Pit, Amazon's head of EU VAT (value-added tax). "Amazon tax executives met with the Luxembourg prime minister," the documents state.
Sven Giegold, one of TJN's founders who is now an influential member of the European Parliament, says the obvious:
"Given that Juncker met senior Amazon tax officials, it is beyond belief that tax questions weren't discussed in these meetings."
Newsweek continues:
"Alex Cobham, director of research at the Tax Justice Network, an international network of organizations fighting tax avoidance, says there were four main actors in the LuxLeaks scandal: the multinationals, some of which are having their tax-planning practices investigated; whistleblowers Antoine Deltour and Raphael Halet, who were handed suspended sentences and fines by a Luxembourg court for theft and breaking strict professional-secrecy laws; the tax advisers at several global accounting companies; and the politicians who approved the deals. . ."if this [meeting between Juncker and Amazon's tax officials] shows a direct involvement in effectively marketing Luxembourg for this purpose, you have to think his position [as European Commission president] is untenable.""
There is plenty more in this Newsweek story, including Deloitte's role in  – do read it.
One thing that's interesting about this story is, as with so many tax justice issues, the calls for Juncker to step down are coming from the political right wing — in Britain's case, it's the Daily Mail and The Sun — as well as from the left. Old certainties are dissolving in a new, Trumpy, Brexity world. Donald Trump, for his part, has accused Amazon of "getting away with murder" on taxes.
We'd tend to agree – though we'd also urge you to read this long article in the latest edition of Vanity Fair, by TJN's Nicholas Shaxson, entitled The Great Trump Tax Mysteries. In short, his tax affairs are mysterious, but all the evidence suggests that he is, as he might put it, getting away with murder on his taxes.
Our graph below provides further ammunition for Juncker's critics.