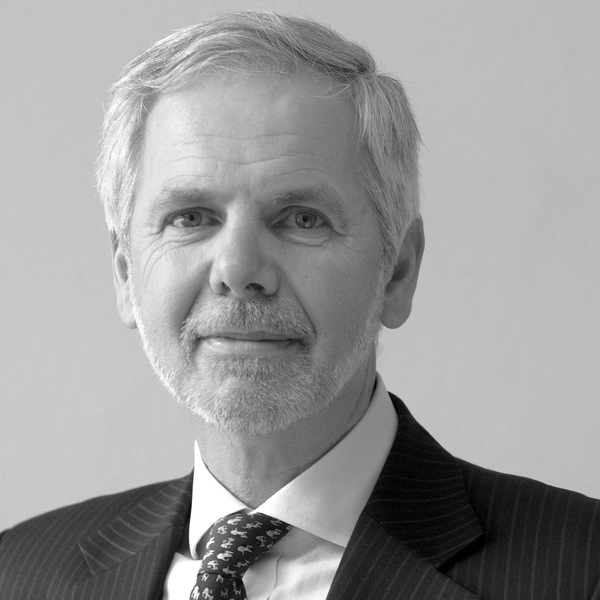 John Christensen ■ The Economist – How to crack a shell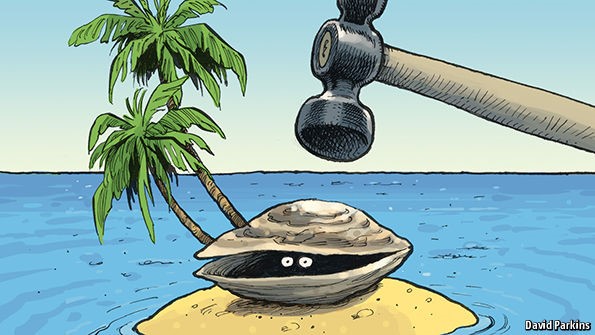 We love this cartoon from this week's edition of The Economist, which comes from a lengthy article about the forthcoming anti-corruption summit in London. 
As the opening paragraph makes clear, TJN has been pushing for many, many years for world leaders to crack down on secretive offshore shell companies, and we're waiting to see whether Prime Minister David Cameron and his fellow leaders from around the world will finally yield to demands to have true ownership information available on publicly accessible registries.
"JOHN CHRISTENSEN runs the Tax Justice Network, a group that campaigns against tax evasion and corruption. A decade ago, its message fell on deaf ears. No longer. After the Panama papers leak last month, Mr Christensen says international media were camped at his door for days, seeking his views on how to stop dodgy dealings.

Corruption has flown up policy agendas, thanks to the work such crusading groups have done to reveal the extent of hidden offshore wealth to angry voters facing austerity. On May 12th Britain will host an anti-corruption summit. Officials from around 30 countries, including America, Brazil and Nigeria, will attend."
Read the full article here. And read the new Corruption edition of our flagship newsletter, Tax Justice Focus, here.