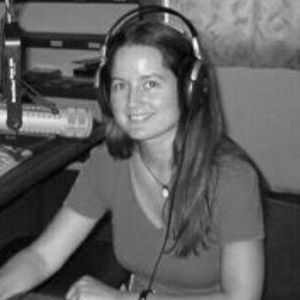 Naomi Fowler ■ The #PanamaPapers: Five things the world can do about it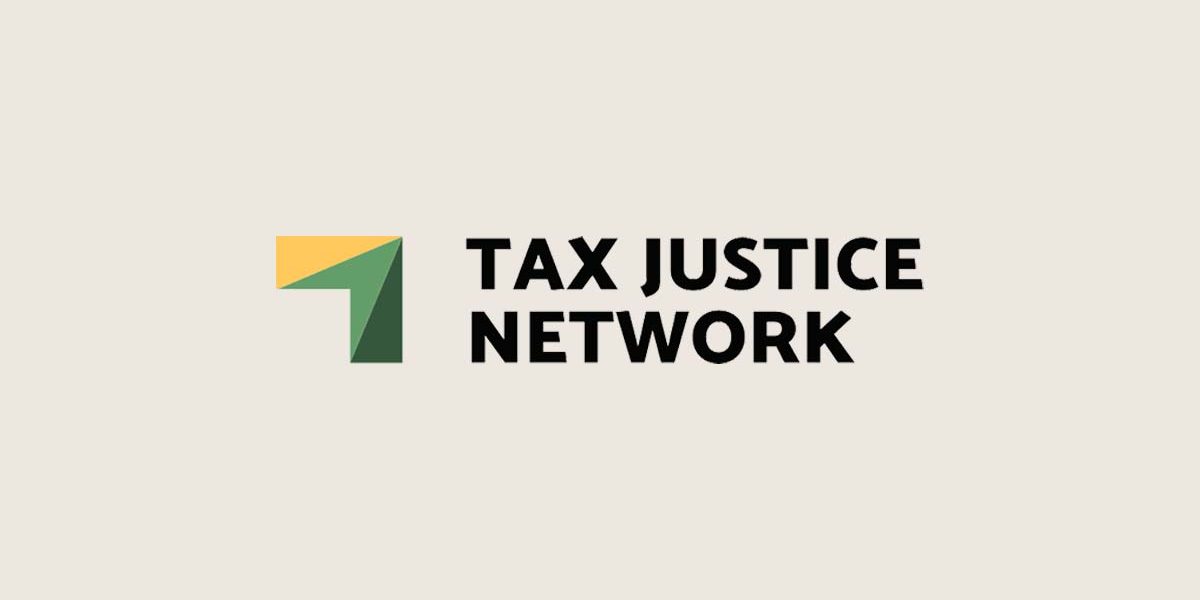 Well, there are more than five things, but let's start with these, from easier actions to ones that will prove to be trickier:
1) Invest and collect: governments around the world have been cutting back on their tax authorities. But before the Panama Papers scandal broke Canada announced it was joining the 21st century in the fight against tax dodging by beefing up the Canada Revenue Agency's capacity to tackle tax havens. They're investing hundreds of millions and estimate they'll reap C$10 billion from their investment. It's not rocket science…
2) Politicians must publish their tax returns: given the number of political elites implicated so far in the Panama Papers, this can't come soon enough. Politicians don't need to wait around. They could publish their tax returns today. Parliamentarians in Pakistan have been publishing their tax returns for years now – so isn't it time the rest of the world followed? (we covered Pakistan's move on the tax returns of their politicians in our podcast, the Taxcast)

3) Stop the importing of Panamanian-style secrecy into 'cleaner' jurisdictions through a black list which refuses company registrations where an entity, shareholder, general limited partner or partners are based in jurisdictions with unacceptable levels of secrecy, as we discuss in this podcast.

4) All countries must implement a public register of beneficial owners of offshore companies, trusts and foundations. The UK has a particular duty to take the lead here: if we added together all its Crown Dependencies and Overseas Territories it would be the number 1 biggest global player in secrecy in our Financial Secrecy Index. The British Virgin Islands was revealed in the Panama Papers as a Mossack Fonseca favourite. These UK satellite havens have so far been fairly unresponsive to PM Cameron's polite requests to deliver on registries. The UK government can put its foot down here and even impose direct rule if they refuse to comply. The UK did this before to tackle corruption in the Turks and Caicos Islands in 2009. They can do it again.

5) Impose withholding taxes on rogue countries refusing to comply or cooperate with the sharing of data. We found the United States to be the jurisdiction of greatest concern in our latest Financial Secrecy Index. While it demands data on its own citizens overseas, it's not so keen to reciprocate that data and in fact it is booming as the tax haven of choice for foreigners. Almost 100 countries have signed up to reciprocal automatic exchange of information. But not the United States. Clearly the carrot's not working and we need a stick. It's time to introduce a levy on payments originating in the EU that flow through US banks. We think a 35% withholding penalty tax is fair for anyone who's not willing to fully reciprocate their data.