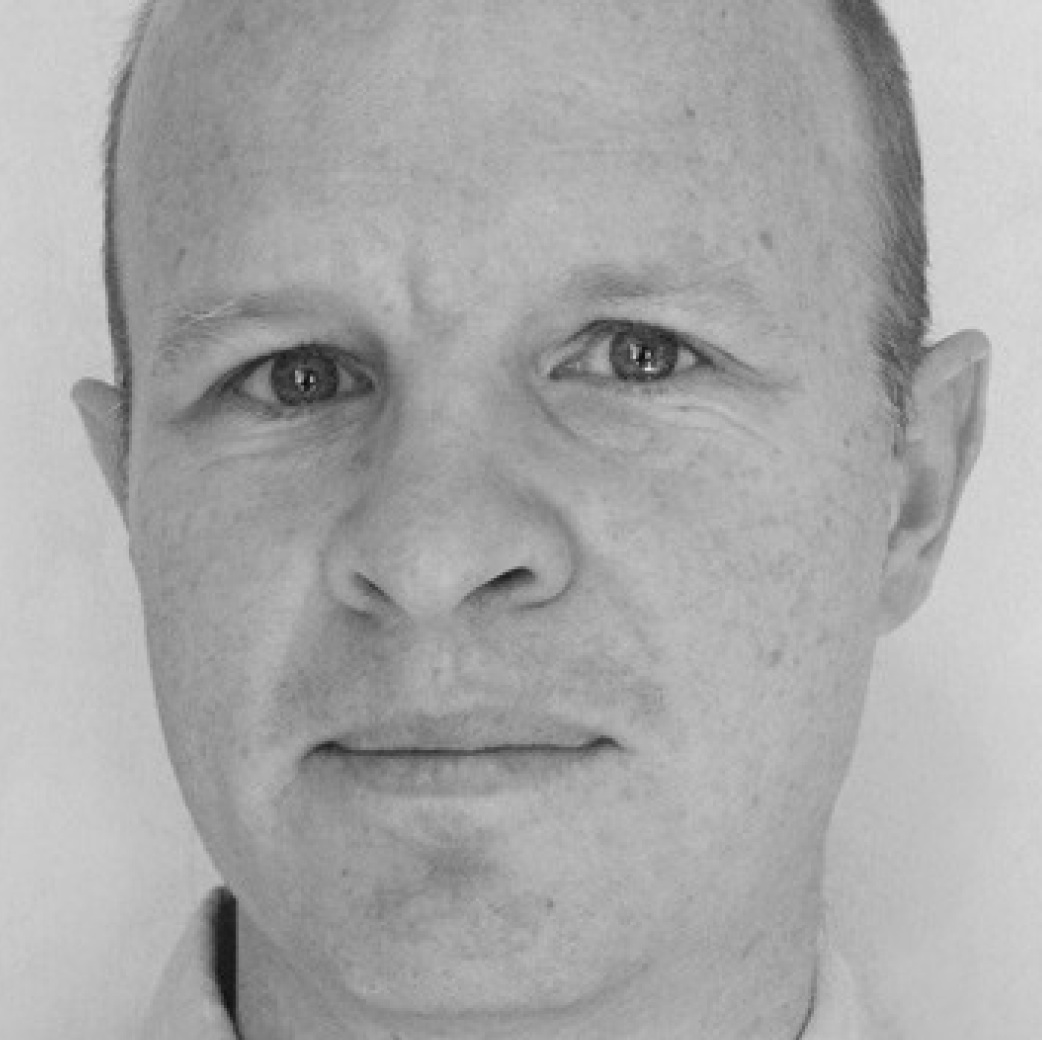 Nick Shaxson ■ Netherlands, UK push for more transparency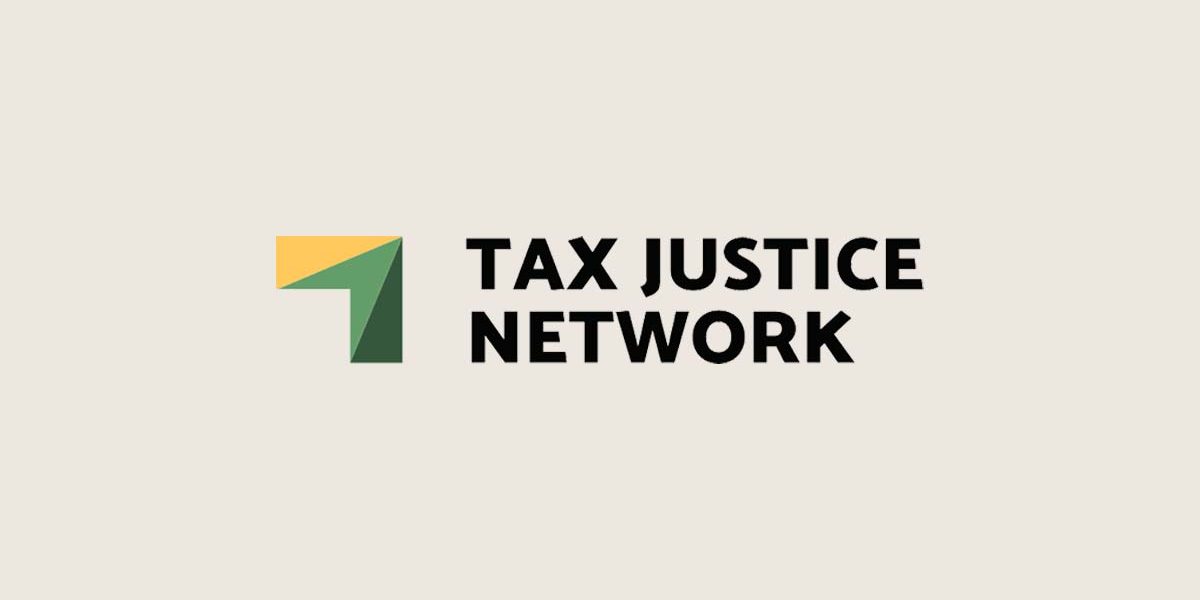 From the Financial Transparency Coalition:
Dutch government plans to grant public access to beneficial ownership register
Earlier this week, the Dutch Finance Minister, Mr Dijsselbloem, announced that the government would make the upcoming register of beneficial ownership, the so-called UBO-register, open to the public. This is in line with what the majority of parliament voted for in March 2014, and means the Netherlands will join a growing list of countries that have decided that the public should have access to this information.
Read the full details here.
On a second matter the UK Chancellor (Finance Minister), George Osborne, has continued to move towards our position, as earlier indicated, with this statement (about 29:25 minutes in):
"On the issue of Country by country reporting, it's a big step forward, but i think we should be moving towards more public Country by Country R, in other words making this information publicly available: and this is something that he UK will seek to promote internationally."