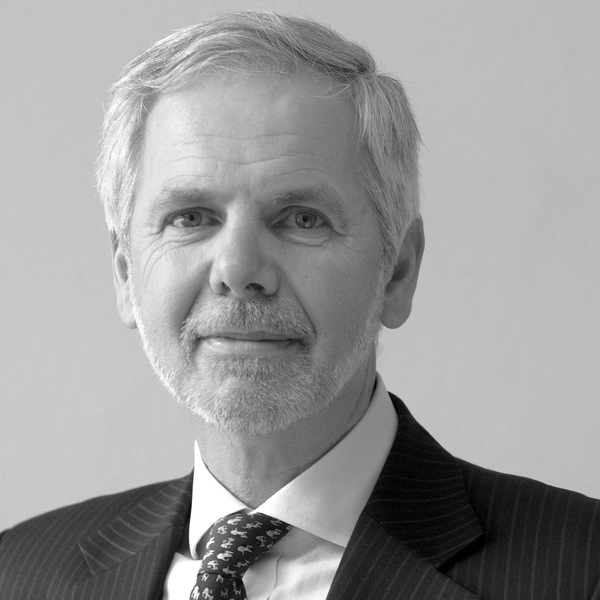 John Christensen ■ The Offshore Game: Bolton Wanderers on the brink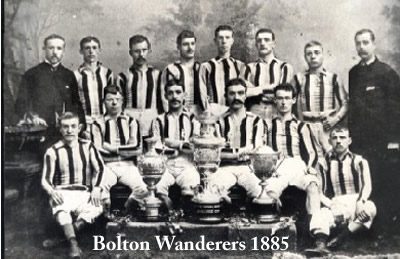 This sad story, featuring a company registered in the British Virgin Islands and an offshore trust in Bermuda, is cross-posted from our partners at The Offshore Game.
Bolton Wanderers were in court yesterday defending a winding up order. The company, founded in 1895 and one of the founding members of the football league was just moments away from execution. HMRC is owed £2.2m in unpaid taxes and are seeking to liquidate the club. In the end the judge granted an adjournment until 22nd February. The case continues and Bolton's future hangs by a thread.
In the media commentary about the club a lot is made of how poor performance on the pitch has led to Bolton's financial woes. But that is only part of the story. Clubs can of course survive in the lower leagues. After all, if being bottom of the Championship led to bankruptcy, then there would be no League One, or League Two.
We take a look at the money and how Bolton managed to put itself on the hook to a mysterious offshore creditor.
Read on here