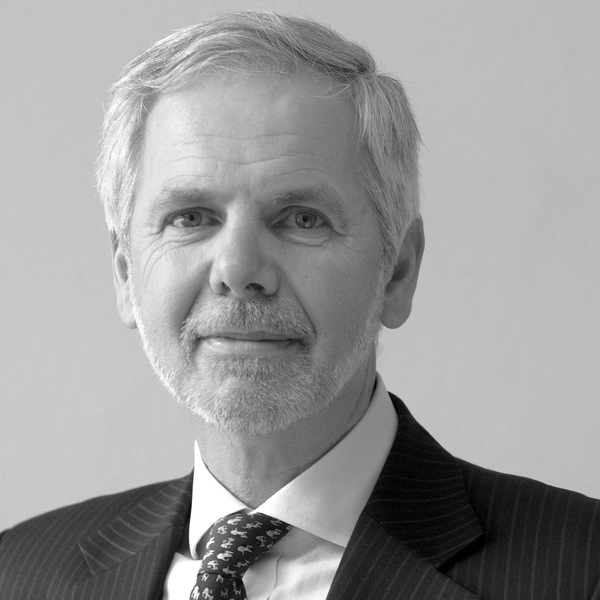 John Christensen ■ European Commission to probe McDonald's tax deal with Luxembourg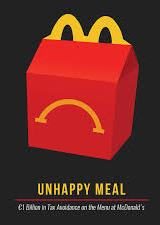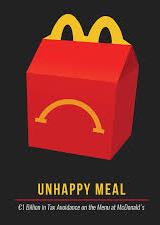 The European Commission has just announced a formal investigation of the tax agreement struck between McDonald's and Luxembourg. Read the full press release here, also read the Unhappy Meals report on McDonald's tax avoidance schemes. There are many reasons to boycott McDonalds; add tax avoidance to the list.
European Commission – Press release
State aid: Commission opens formal investigation into Luxembourg's tax treatment of McDonald's
Brussels, 3 December 2015
The Commission has opened a formal probe into Luxembourg's tax treatment of McDonald's.Its preliminary view is that a tax ruling granted by Luxembourg may have granted McDonald's an advantageous tax treatment in breach of EU State aid rules
In particular, the Commission will assess whether Luxembourg authorities selectively derogated from the provisions of their national tax law and the Luxembourg-US Double Taxation Treaty and thereby gave McDonald's an advantage not available to other companies in a comparable factual and legal situation.
Commissioner Margrethe Vestager, in charge of competition policy, stated: "A tax ruling that agrees to McDonald's paying no tax on their European royalties either in Luxembourg or in the US has to be looked at very carefully under EU state aid rules. The purpose of Double Taxation treaties between countries is to avoid double taxation – not to justify double non-taxation."
Read more here