TJN Admin ■ The Tax Justice Network Podcast, September 2015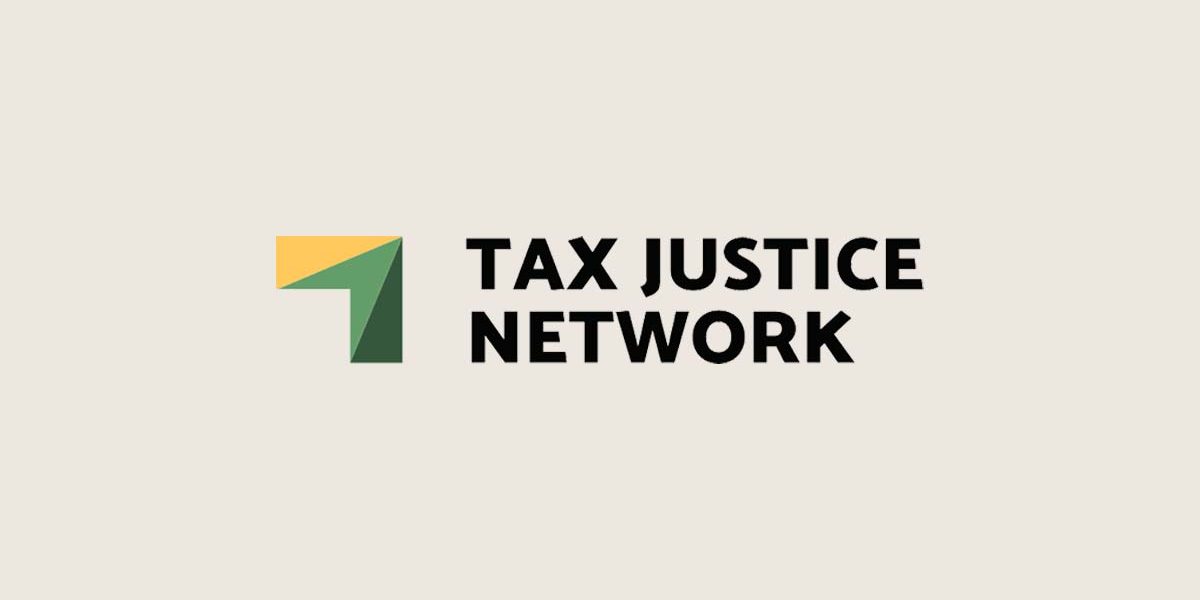 In the September 2015 Tax Justice Network podcast:
The next financial crisis? We look at offshore and the trillion dollar derivatives market. Plus: we discuss how Mexico's trying to force multinational companies to pay more tax, how recent market madness originating in China shows why we need a Financial Transactions Tax more than ever, and why the recent election by a landslide of UK opposition leader Jeremy Corbyn is a game-changer.
"We've now entered what I think of as a third wave of global financial shocks" – John Christensen, Tax Justice Network
"We're talking about 100s of trillions of dollars-worth of notional contracts outstanding which potentially pose very grave risks to ultimate financial stability" – Nick Shaxson, author of Treasure Islands
Featuring: John Christensen of the Tax Justice Network, US Senator Sherrod Brown, Lisa Donner of Americans for Financial Reform, and author of Treasure Islands Nicholas Shaxson.
Produced and presented for @TaxJusticeNet by @Naomi_Fowler.
You can follow @TheTaxcast on Twitter and subscribe to our youtube channel here.
Taxcast home sites: www.tackletaxhavens.com/taxcast and www.taxjustice.net/taxcast