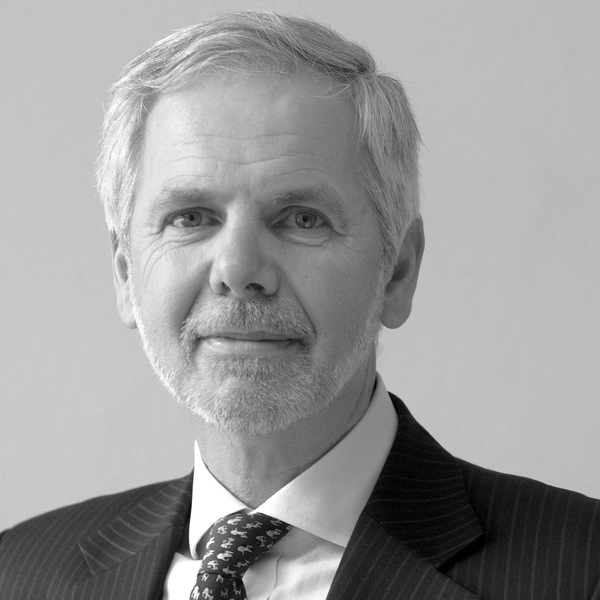 John Christensen ■ Should Nation States Compete? – download the workshop presentations here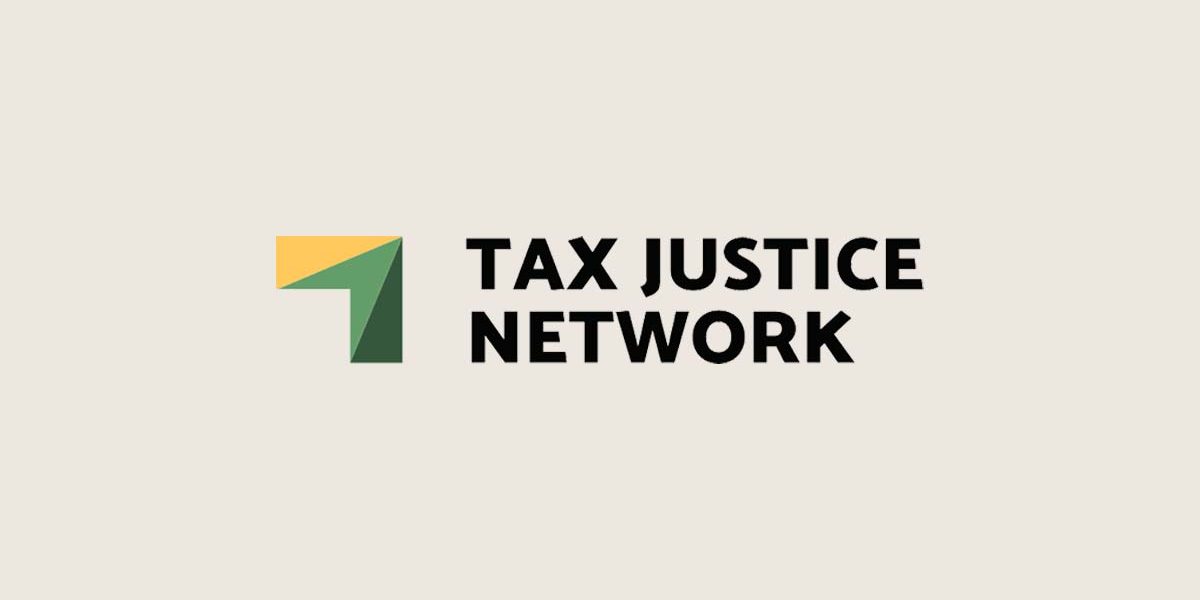 TJN recently held its annual research workshop in conjunction with the Association for Accountancy & Business Affairs and City University at City University London.  You can download the presentations given at that workshop from the links below.
Matthew Watson – 'Following in John Methuen's Early Eighteenth-Century Footsteps: Ricardo's Comparative Advantage Theory and the False Foundations of the Competitiveness of Nations'      Download the presentation here
Atul Shah – Systemic Regulatory Arbitrage: the Role of KPMG.  Download the presentation here.
Filomeno III Sta Ana – Questioning Fiscal Incentives as a Policy Instrument for Competitiveness: The Case of Southeast Asia.   Download the presentation here
Darian Heim – Justice, Migration, and the Competition for Talent.  Download the presentation here
Jakob Engel – Regulating the Commodity Trading Industry: Comparing firm strategies to evade stricter regulation at three levels of governance.   Download the presentation here
Linda Arch – Competition amongst the London Clearing Banks, 1946 to 1979.  Download the presentation here
Michael Tyrala – The Changing Role of the USA in the Regulation of the Offshore Economy.   Download the presentation here
John Christensen, Nick Shaxson, Duncan Wigan – The Finance Curse and Competition through Finance.  Download the presentation here
Hagai Kalai – Back to Source: From international corporate tax neutrality to efficient investment policy and its implication for a desirable international tax policy.  Download the presentation here
Matti Ylönen – Politics of Intra-Firm Trade: Corporate Price Planning and the Double Role of the Arm's Length Principle.  Download the presentation here