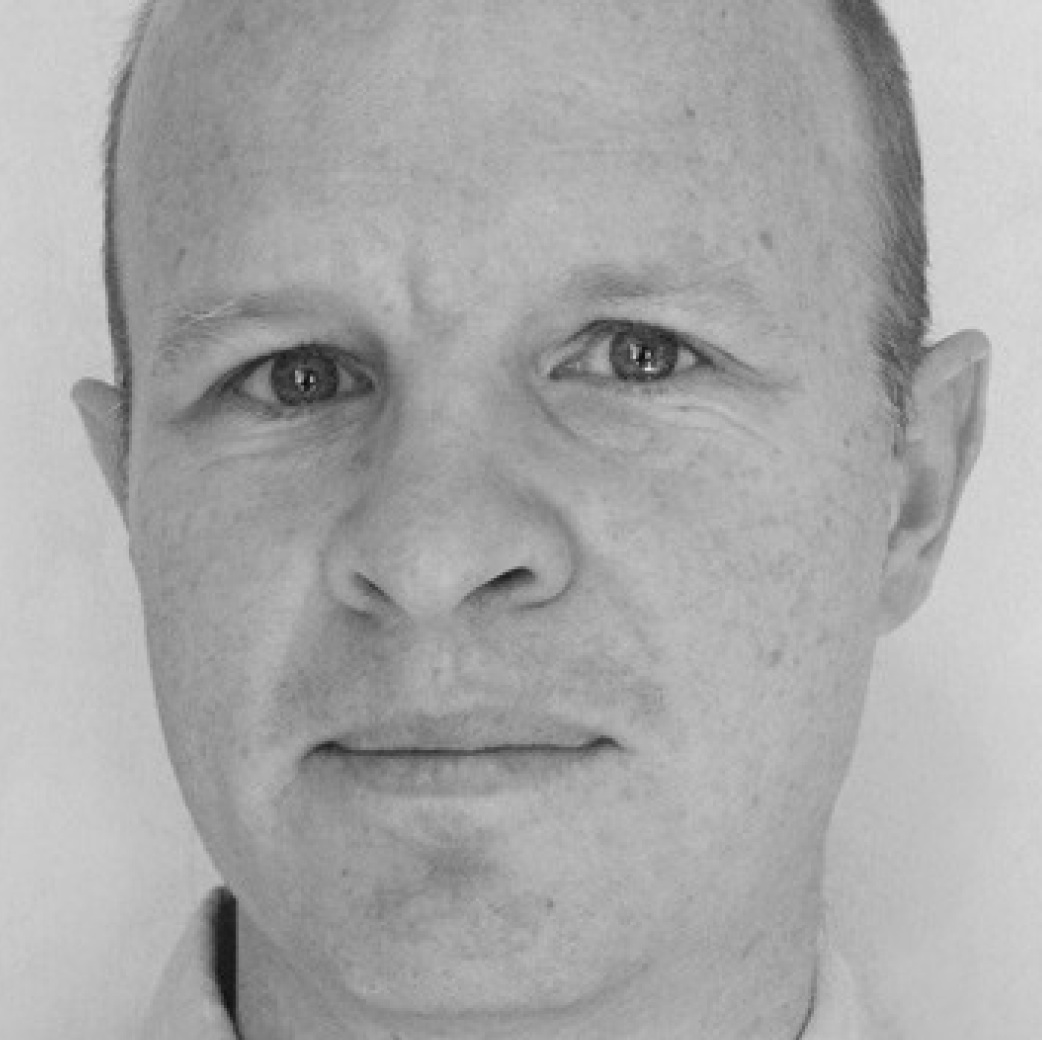 Nick Shaxson ■ The politics of country-by-country reporting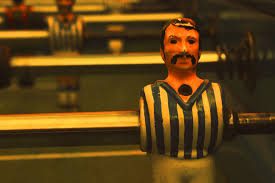 A new post by Alex Cobham, TJN's Research Director, at Uncounted. It's called, as our headline suggests, The politics of country-by-country reporting. In summary, the sections note:
OECD
"I miss the old days, when country-by-country reporting was a transparency measure.
. . .
the OECD has, in effect, agreed to fail to meet its commitment"
As Cobham noted recently, and the FT picked up on, "strangled at birth."
USA
"The US letter reflects a shift towards the real underlying issue: an objection to transparency itself."
The U.S. section is particularly depressing, but hardly surprising in light of the U.S.' appalling record in attempting to torpedo international transparency initiatives elsewhere. (Read this and weep.)
European Union
"prevarication around public data continues – now with a proposed consultation."
Still something to play for, but thin pickings.
United Nations
"It seems that public CbC has been excised from the latest draft of the draft Financing for Development text for the UN conference to be held in Addis, in July, leaving a line on CbC for tax authorities which adds nothing to the OECD position. Sigh."
United Kingdom
"the UK government reiterated at a conference on Friday its manifesto commitment to consider the possibility of public CbC."
And in conclusion
"One way or another, the current period is likely to mark an important turning point in international tax transparency."
It is depressing, but all is not lost. Now read on.