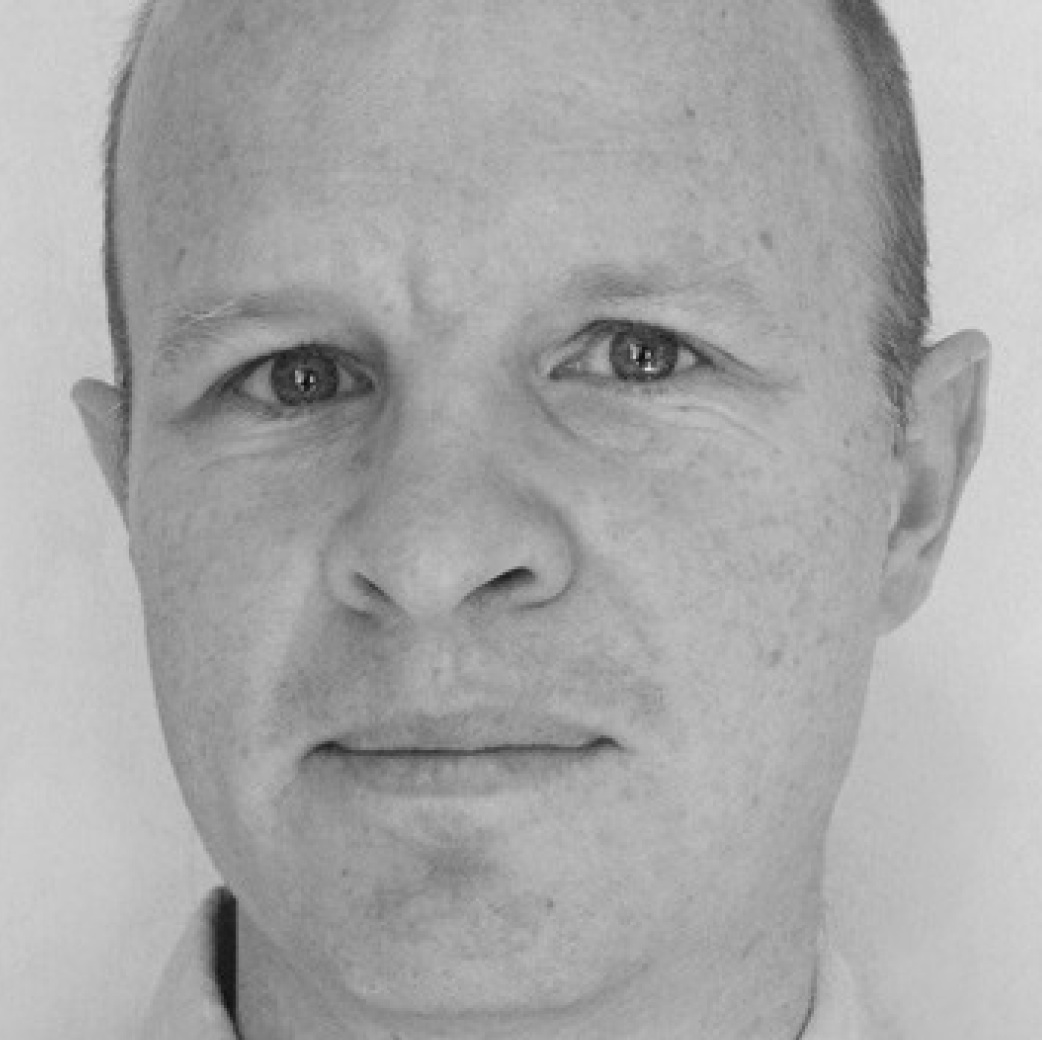 Nick Shaxson ■ Stiglitz to tax haven UK: you are aiding and abetting theft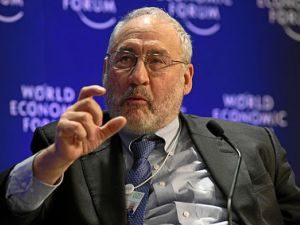 [vc_row][vc_column][vc_column_text]
Our quote of the day, from Nobel prize winning economist Joseph Stiglitz, commenting in the wake of the UK election:
"Some of these people are just using your rule of law to protect money they have stolen in other countries . . . From a global point of view, you are aiding and abetting theft."
Spot on. We have long argued that the UK may well be the most important single player in the global offshore system – not that it doesn't have some serious competition.
However, we think Mr. Stiglitz doesn't go quite far enough. Those people he's referring to aren't just stealing from those overseas: they are stealing from people in the United Kingdom too.[/vc_column_text][vc_raw_js]JTNDYmxvY2txdW90ZSUyMGNsYXNzJTNEJTIydHdpdHRlci10d2VldCUyMiUyMGxhbmclM0QlMjJlbiUyMiUzRSUzQ3AlMjBsYW5nJTNEJTIyZW4lMjIlMjBkaXIlM0QlMjJsdHIlMjIlM0UlMjZxdW90JTNCVGhlJTIwcG9saWNlJTIwcmVtYWluJTIwa2VlbiUyMHRvJTIwdGFsayUyMHRvJTIwbm8tb25lJTIwaW4lMjBjb25uZWN0aW9uJTIwd2l0aCUyMHRoZSUyMGNyaW1lLi4uJTI2cXVvdCUzQiUyMHZpYSUyMCUzQ2ElMjBocmVmJTNEJTIyaHR0cHMlM0ElMkYlMkZ0d2l0dGVyLmNvbSUyRlByaXZhdGVFeWVOZXdzJTIyJTNFJTQwUHJpdmF0ZUV5ZU5ld3MlM0MlMkZhJTNFJTIwJTNDYSUyMGhyZWYlM0QlMjJodHRwJTNBJTJGJTJGdC5jbyUyRnlPTnI5eDFWZk4lMjIlM0VwaWMudHdpdHRlci5jb20lMkZ5T05yOXgxVmZOJTNDJTJGYSUzRSUzQyUyRnAlM0UlMjZtZGFzaCUzQiUyMElhbiUyMEZyYXNlciUyMCUyOCU0MElhbl9GcmFzZXIlMjklMjAlM0NhJTIwaHJlZiUzRCUyMmh0dHBzJTNBJTJGJTJGdHdpdHRlci5jb20lMkZJYW5fRnJhc2VyJTJGc3RhdHVzJTJGNjAzNjM5MjcwNTk5OTc0OTEyJTIyJTNFTWF5JTIwMjclMkMlMjAyMDE1JTNDJTJGYSUzRSUzQyUyRmJsb2NrcXVvdGUlM0UlMEElM0NzY3JpcHQlMjBhc3luYyUyMHNyYyUzRCUyMiUyRiUyRnBsYXRmb3JtLnR3aXR0ZXIuY29tJTJGd2lkZ2V0cy5qcyUyMiUyMGNoYXJzZXQlM0QlMjJ1dGYtOCUyMiUzRSUzQyUyRnNjcmlwdCUzRQ==[/vc_raw_js][/vc_column][/vc_row]