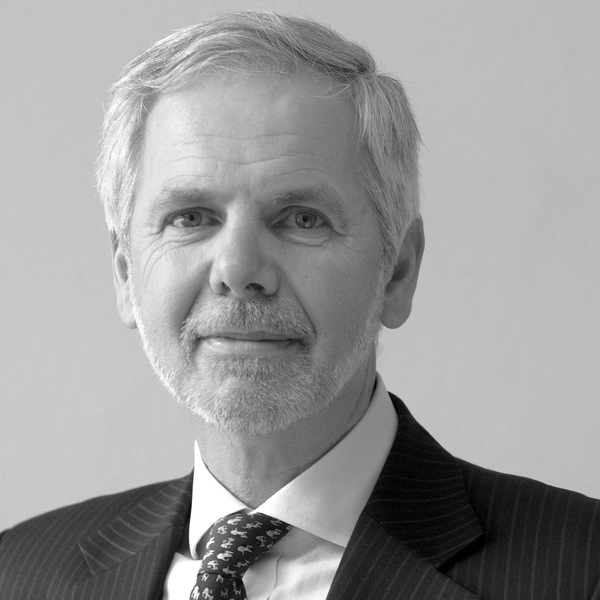 John Christensen ■ World Premiere of The Emperor's New Clothes – 21st April 2015
Michael Winterbottom's latest film The Emperor's New Clothes, starring comedian Russell Brand, and featuring a range of people familiar to the tax justice community, including TJN's director John Christensen, gets it's world premiere in British cinemas on 21st April.
This blogger has already watched an early cut of the film and can vouch that this is a full throttle investigation into the the injustices that arise when politicians punish poor and vulnerable people by withdrawing benefits while allowing banksters and tax cheats to go scot free.
Book here to watch the special screening of The Emperor's New Clothes with a live interview with Russell Brand.