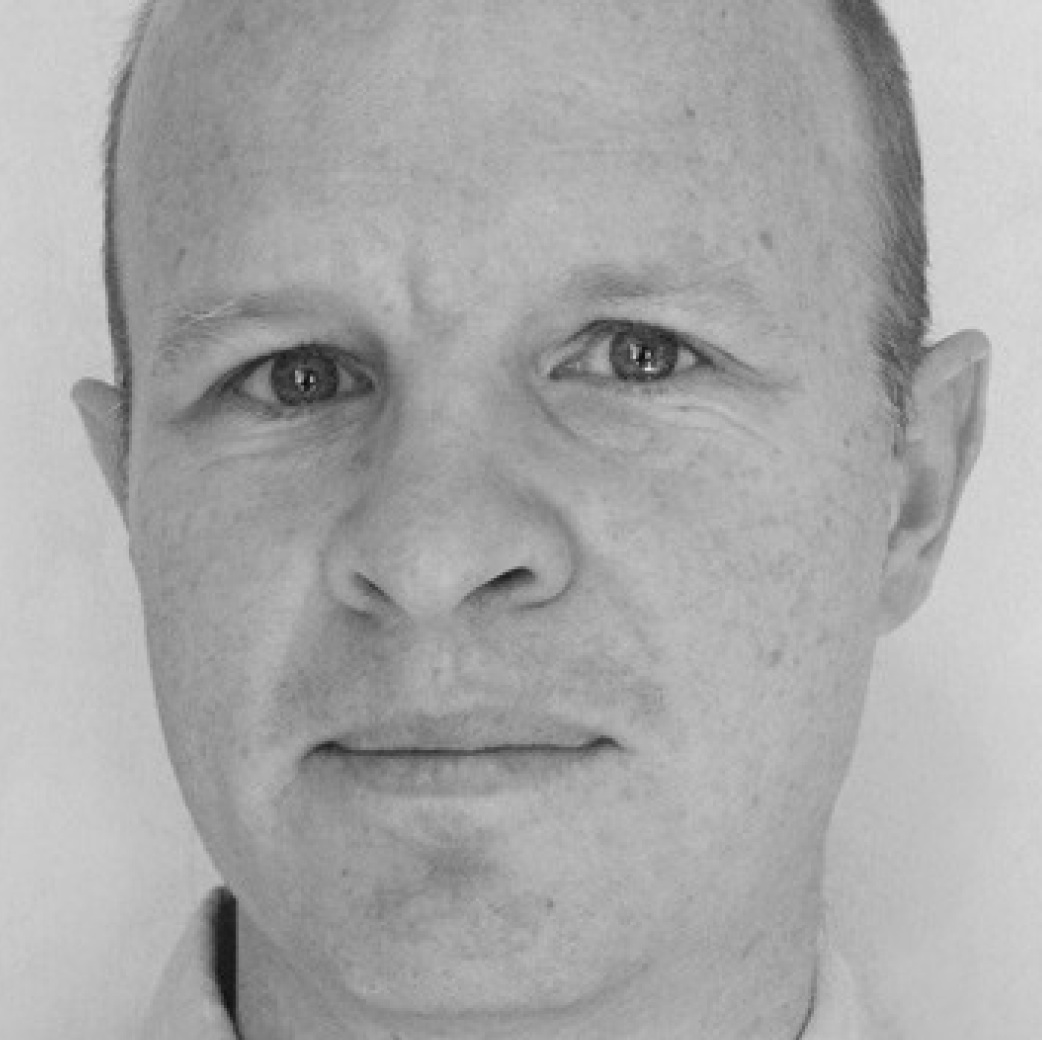 Nick Shaxson ■ New study outlines trillions handed out in U.S. corporate welfare bonanza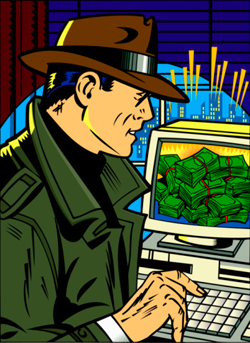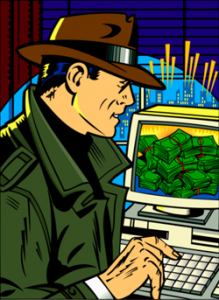 From Good Jobs First in the U.S., a new study looking at the many and varied grants, tax credits and subsidies harvested by large companies. (Also see our Taxcast interview of Greg Leroy, along with an interview with Kevin Farnsworth, who has done similar work on corporate welfare for the UK.)
The press release for the new report, entitled Uncle Sam's Favourite Corporations, begins:
Federal "Corporate Welfare" Database Now Online
Study: Large Corporations Dominate Federal Subsidy Awards; Banks, Foreign-Owned Energy Firms and Federal Contractors Among the Biggest Recipients
Two-thirds of the $68 billion in business grants and special tax credits awarded by the federal government over the past 15 years have gone to large corporations. During the same period, federal agencies have given the private sector hundreds of billions of dollars in loans, loan guarantees and bailout assistance, with the largest share going to major U.S. and foreign banks.
These are key findings of Uncle Sam's Favorite Corporations, a study with accompanying database released today by Good Jobs First, a non-profit and non-partisan research center on economic development accountability based in Washington, DC. They derive from the first comprehensive compilation of company-specific federal subsidy data. The study and database are available at www.goodjobsfirst.org.
The database, which collects more than 160,000 awards from 137 programs, expands Good Jobs First's Subsidy Tracker, which since 2010 has posted economic development data from states and localities. The federal data was enhanced with Good Jobs First's proprietary subsidiary-parent matching system, enabling users to see individual entries linked to more than 1,800 corporate parents, along with each parent's total subsidies.
"For more than 20 years, so-called corporate welfare has been debated widely with little awareness of which companies were receiving most of the federal assistance," said Good Jobs First Executive Director Greg LeRoy.
"We now see that big business dominates federal subsidy spending the way it does state and local programs," said Philip Mattera, principal author of the study and creator of Subsidy Tracker. "Our hope is that the new Subsidy Tracker will serve as a resource in the ongoing debates over federal assistance to business," Mattera added.
For the key findings, read the full report here, and the press release here.
For the "Subsidy Tracker" search engine, please click here.