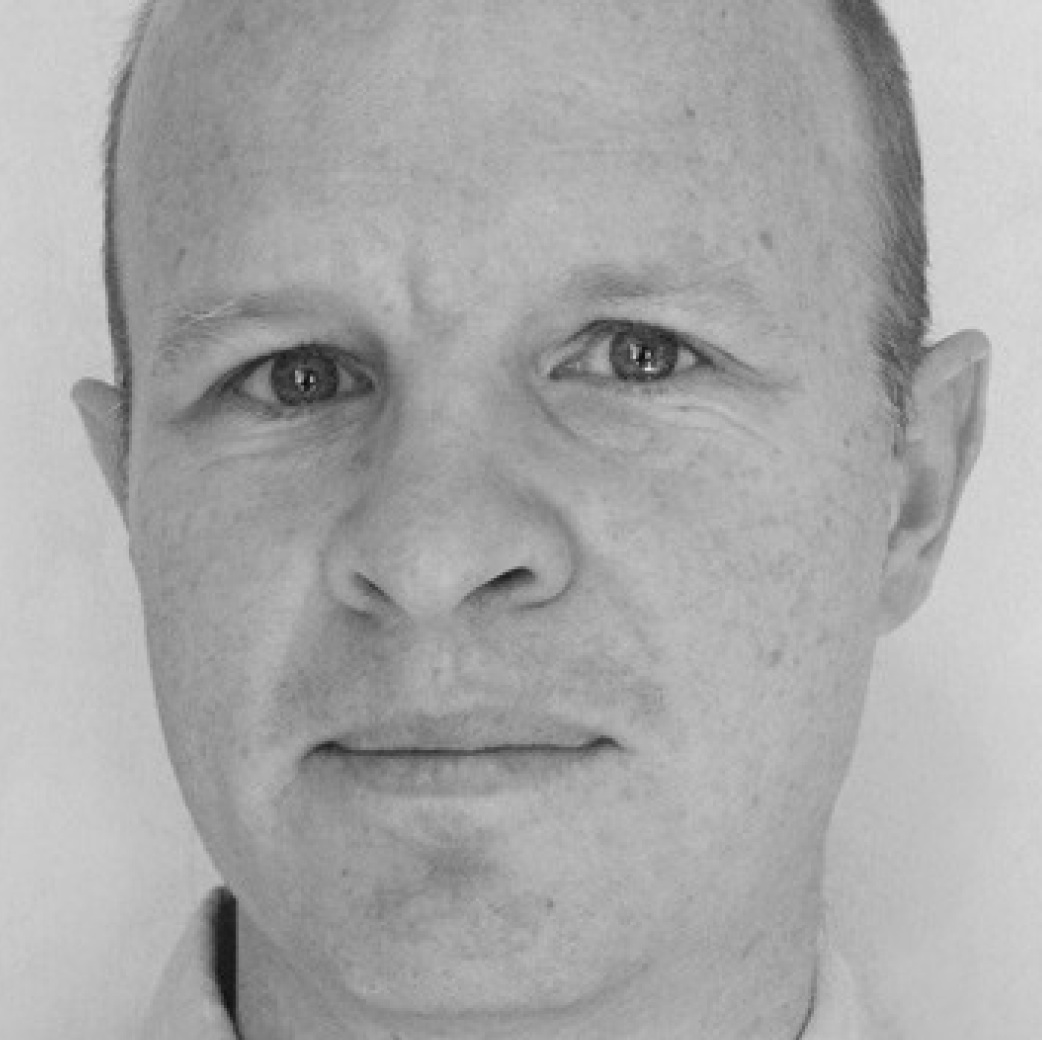 Nick Shaxson ■ The "Miracle of Minneapolis" and a local ceasefire in tax wars

From The Atlantic in the U.S., an article entitled "The Miracle of Minneapolis" which looks at the demonstrable outperformance of this mid-sized U.S. city, in terms of being a good place to live. It's summed up in an old adage:
'It's really hard to get people to move to Minneapolis, and it's impossible to get them to leave.'
The lure of this city will of course be rather a matter of opinion, but the evidence marshalled suggests that there is something pretty good going on here, in comparison to other places. And The Atlantic author, Derek Thompson, asks why this might be. Well, the answer is interesting:
"The answers appear to involve a highly unusual approach to regional governance, one that encourages high-income communities to share not only their tax revenues but also their real estate with the lower and middle classes.

In the 1960s, local districts and towns in the Twin Cities region offered competing tax breaks to lure in new businesses, diminishing their revenues and depleting their social services in an effort to steal jobs from elsewhere within the area. In 1971, the region came up with an ingenious plan that would help halt this race to the bottom, and also address widening inequality.

The Minnesota state legislature passed a law requiring all of the region's local governments—in Minneapolis and St. Paul and throughout their ring of suburbs—to contribute almost half of the growth in their commercial tax revenues to a regional pool, from which the money would be distributed to tax-poor areas. Today, business taxes are used to enrich some of the region's poorest communities."
This is a fascinating story about a strategy to temper the appalling race to the bottom on tax, in the name of a bogus concept known as 'tax competitiveness'. A negotiated ceasefire to end tax wars.
It's not the whole story, of course, and it's not obvious how easily exportable this is, but it's a good example of one of the tools that can be used to temper this stuff.
More on the race towards the bottom between U.S. states from the indefatigable Good Jobs First.