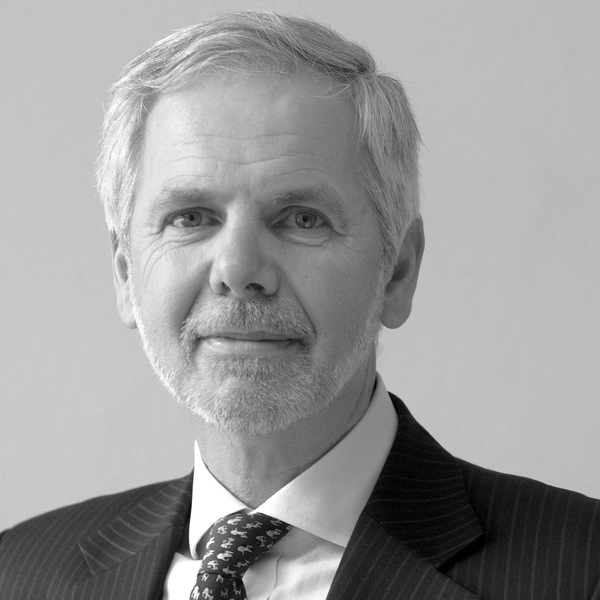 John Christensen ■ Greece's swamp of offshore corruption
From the Guardian's letter page:
Your news, editorial and speculations about Syriza's victory might now be followed by an analysis of where Greece's past decades of wealth, present revenues, EU grants, loans and gifts have gone. Such investigation will rapidly conclude that VIP Greeks have bankrupted their nation through persistent tax-evading capital flight. The government-suppressed Lagarde list of 2,059 Greek accounts at HSBC, Zurich, is a small indication, as is tax exemption for shipowners. Until these immense capital outflows are repatriated, pouring in euros just adds to the swamp of offshore corruption. Will Syriza plug the drain?
Noel Hodson
Oxford