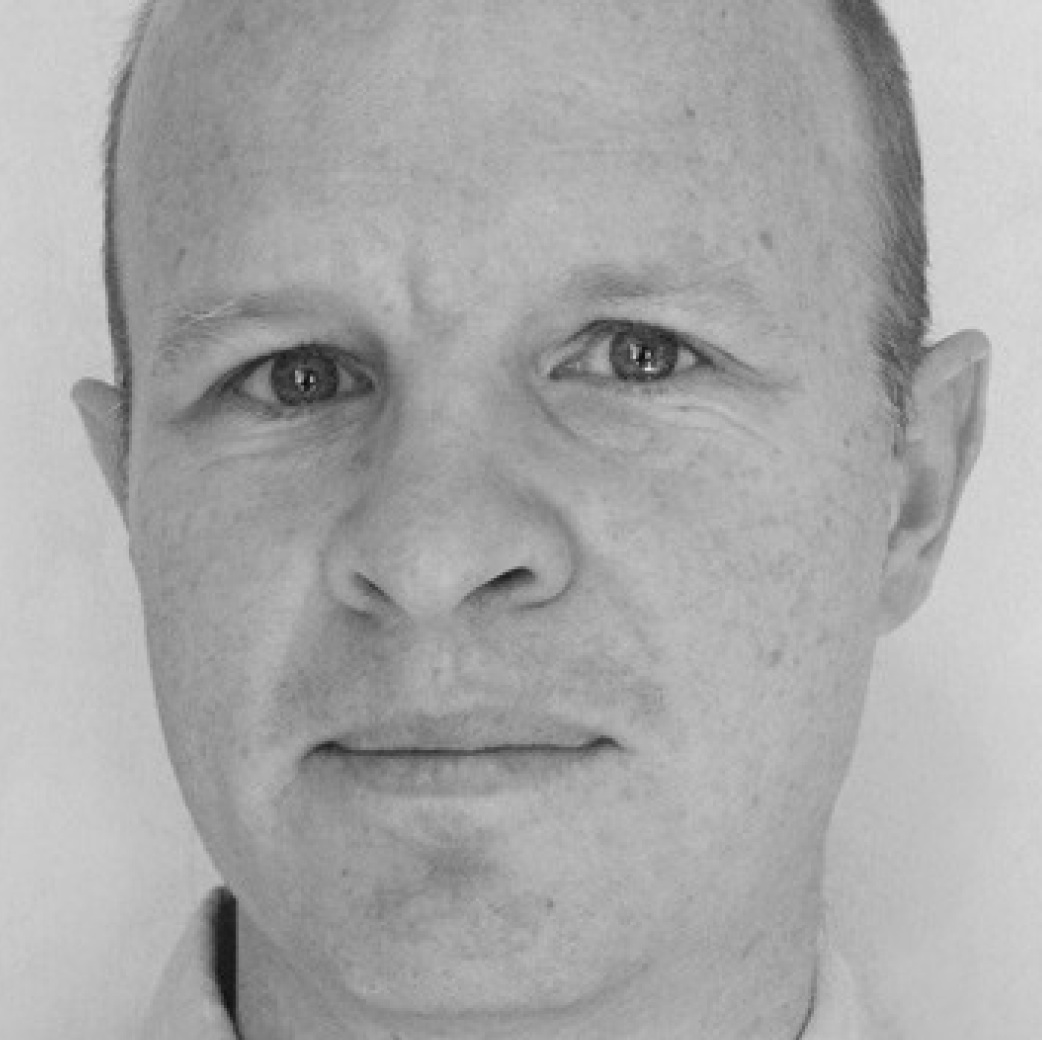 Nick Shaxson ■ Quote of the day: we are entering the age of tax wars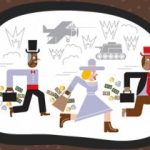 From Mark Textor, adviser to Australian Prime Minister Tony Abbott:
"We are entering the period of tax wars instead of trade wars," he said. "People vote in governments to solve the problem, and giant multinationals not paying tax is a problem."
One for the Tax Wars page. Hat tip: Mark Zirnsak.