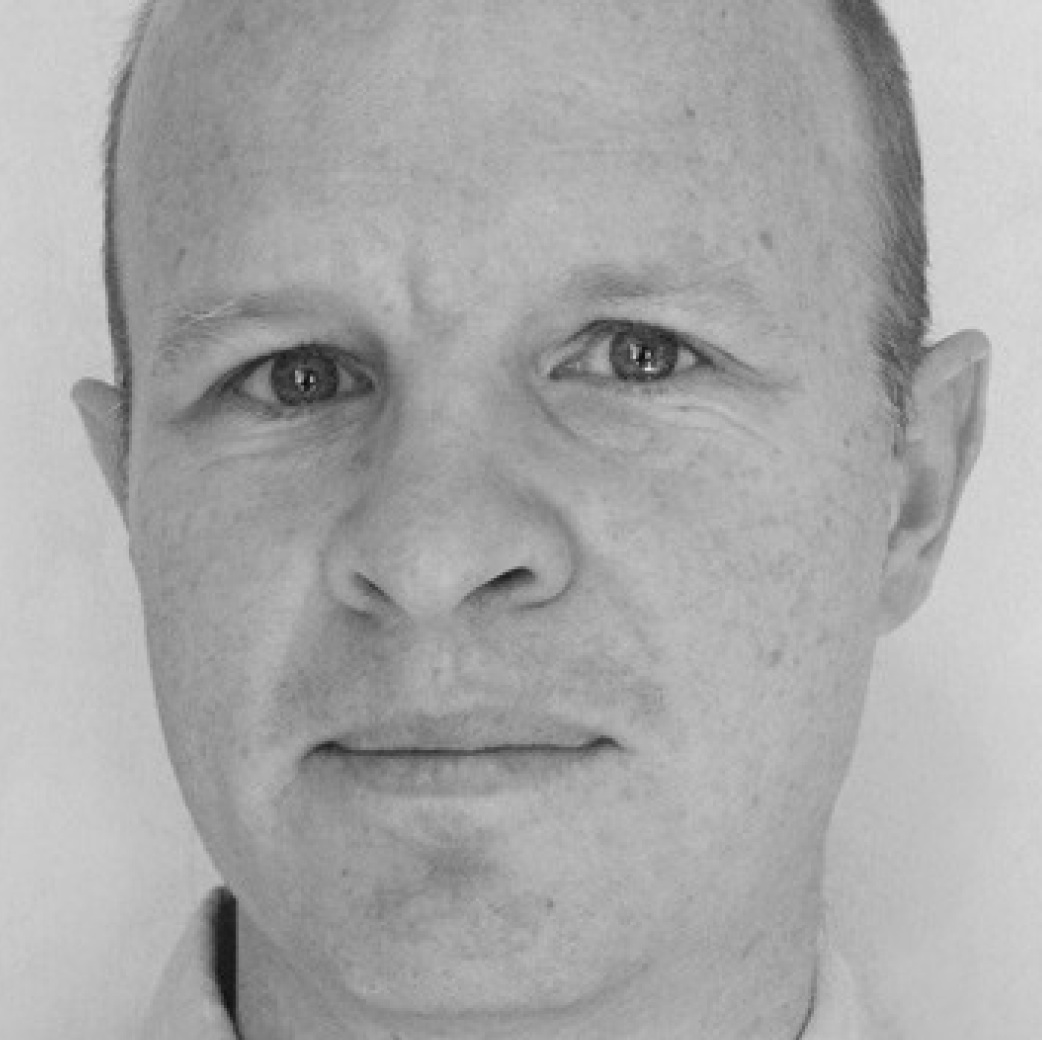 Nick Shaxson ■ Quote of the day – on tax and technological innovation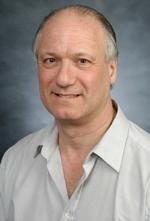 From Prof. William Lazonick, a widely renowned U.S. analyst of what makes successful companies:
"All of the technologies in the iPhone ­– things like touch-screen technology, GPS, and so on — originated with government spending, funded by taxpayer money.

That's why a company like Apple should be using a substantial portion of its super-profits to support government investment in the next generation of innovation. Instead, the company runs an entire division devoted to finding ways to avoid taxation."
That's the quote of the day. The Apple data he's citing is from Öner Tulum, a researcher at The Academic-Industry Research Network (theAIRnet). It's a fascinating article, containing a lot of discussion of the 'shareholder value' ideology – something we've long been interested in – and much else. The nub of the article, which is well worth reading, is probably this:
"The business failure stems directly from the obsession of U.S. top executives with doing massive stock buybacks with the sole purpose of giving manipulative boosts to their companies' stock prices. This behavior cannot be understood as "short-termism." It's really the direct result of the economic incentives inherent in the ample stock options and stock awards that corporate boards of directors, dominated by CEOs, bestow on top executives in order to maximize shareholder value.

Neoclassical economists have assured corporate executives that maximizing shareholder value results in the superior performance of their companies and the economy as a whole. In fact, as I have shown in many theoretical and empirical studies, this strategy is ruinous. It undermines innovation and results in income inequity and employment instability."
This fits comfortably with David Quentin's 'sugar rush' characterisation of corporate tax avoidance, of course, via our submission to the the UK Law Commission and investment intermediaries:
"Tax avoidance in companies is like refined sugar in the human body – empty financial calories with adverse long-term health effects"
Lazonick's full article is well worth reading, as is his earlier article in the Harvard Business Review, Profits without Prosperity.