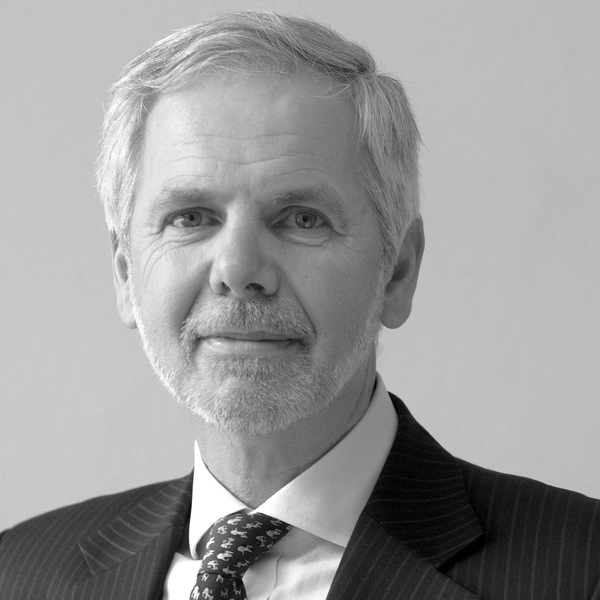 John Christensen ■ TJN Australia demands more corporate transparency on tax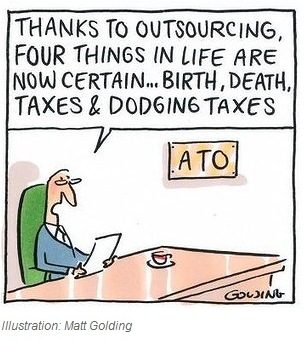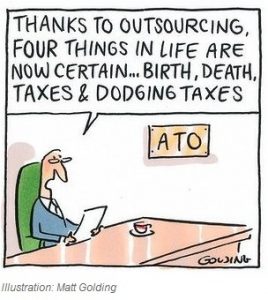 Today's edition of the Brisbane Times carries a Comment from TJN Australia's redoubtable campaigner, Dr Mark Zirnsak, responding to the backlash to the recent report on corporate tax avoidance by Australian companies.  In the run up to the G20 summit meeting in Brisbane next month, which will have corporate taxation on its agenda, Mark makes the crucial point that despite claims to the contrary, corporate reporting on tax payments lacks transparency and causes widespread confusion.  As Mark notes:
 " . . . the public does not have enough information at present to be confident that some large corporations pay what they should in Australia or elsewhere. This of course also applies to some foreign multinational companies that operate in Australia."
This paucity of corporate reporting explains why TJN has given such priority to calling for Country-by-country-reporting, which will be discussed at Brisbane.  While many within the corporate community have understood the legitimacy of public concerns about tax avoidance, see here for example, others (and the Business Council of Australia seems to fall into this category) appear to be in denial about the public's right to know whether or not companies are paying the right amount of tax, at the right time, and in the right jurisdiction rather than shifting their profits offshore to a tax haven.  As Mark notes:
"Corporate Australia should be proud of contributing more than $70 billion a year to Federal Government revenues – our report acknowledges this contribution. This money pays for things like health, aged care and education, but also for infrastructure and courts that businesses rely upon. However, it is simply not true to assert that all Australian businesses accept their obligations when it comes to paying tax and being transparent. Many Australian businesses constantly lobby for reductions in the corporate tax rate."
Read Mark's full Comment here.