TJN Admin ■ The Trillion Dollar Scandal – ONE's new report and global campaign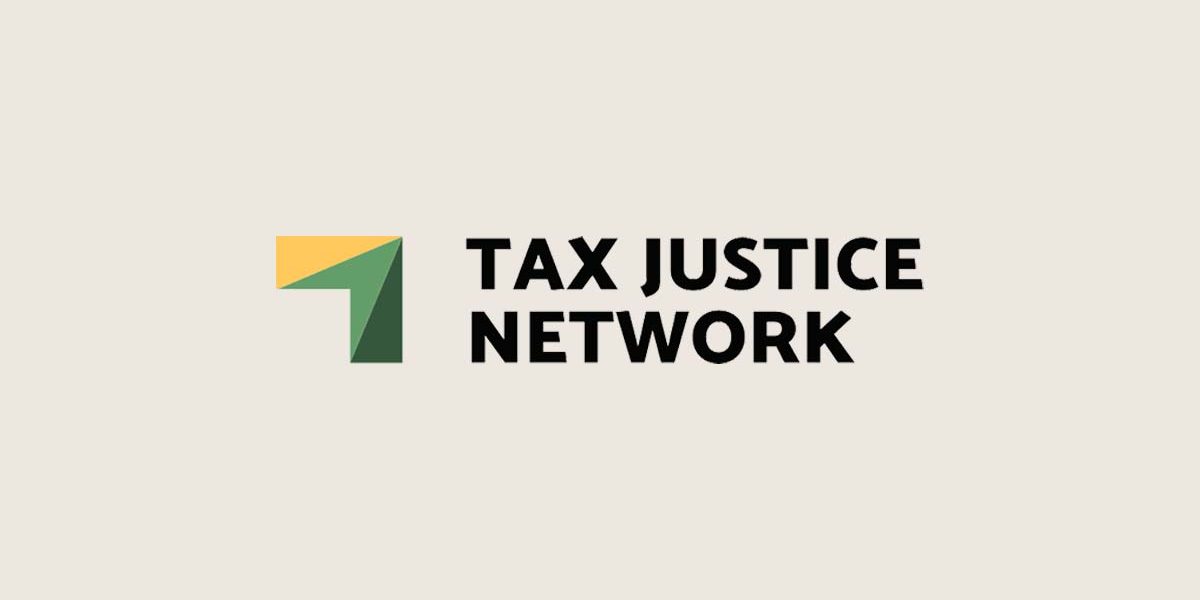 ONE has launched a report and global campaign – The Trillion Dollar Scandal –ahead of the G20 summit in November in Australia:
"Our analysis shows that at least a trillion dollars each year is being siphoned out of developing countries. Wherever corruption is allowed to thrive, it inhibits private investment, reduces economic growth and increases the cost of doing business.

This convoluted web of corrupt activity uses shady deals and secret shell companies to steal money that could be used to fund the fight against extreme poverty, disease and hunger. It costs lives and undermines the efforts of developed countries' aid commitments."
ONE is calling on G20 leaders to commit to taking action in four areas:
Make information public about who owns companies and trusts so criminals can no longer hide their identities.
Introduce mandatory reporting laws for the oil, gas and mining sectors.
Crack down on tax evasion – by giving tax collectors information on secret bank accounts held offshore.
Open up government data – so people can follow the money from resources to results.
The report is available here. For more information and to take action, follow the link here.