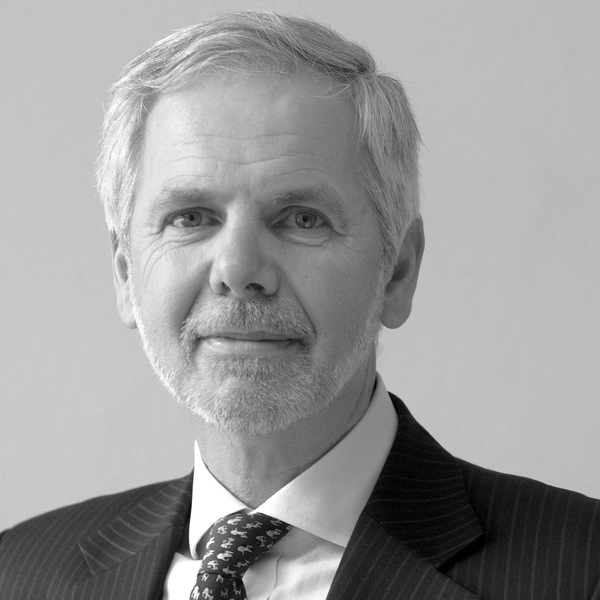 John Christensen ■ Amazon and the author who smelled a rat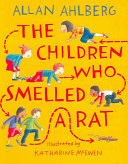 World famous children's author Allan Ahlberg has rejected a lifetime achievement award because it is sponsored by the tax-abusing retailer Amazon.
Ahlberg, whose many books include The Children Who Smelled a Rat, was due to receive his award at the Booktrust Best Book Awards ceremony last week.
Writing to the Bookseller, he explained that he declined the award on principle because of Amazon's abusive tax arrangements.
As Ahlberg comments:   "Tax, fairly applied to us all, is a good thing. It pays for schools, hospitals – libraries!  When companies like Amazon cheat – paying 0.1% on billions, pretending it is earning money not in the UK, but in Luxembourg – that's a bad thing. We should surely, at the very least, say that it is bad and on no account give it any support or, by association, respectability."
Some artists get it: others don't.