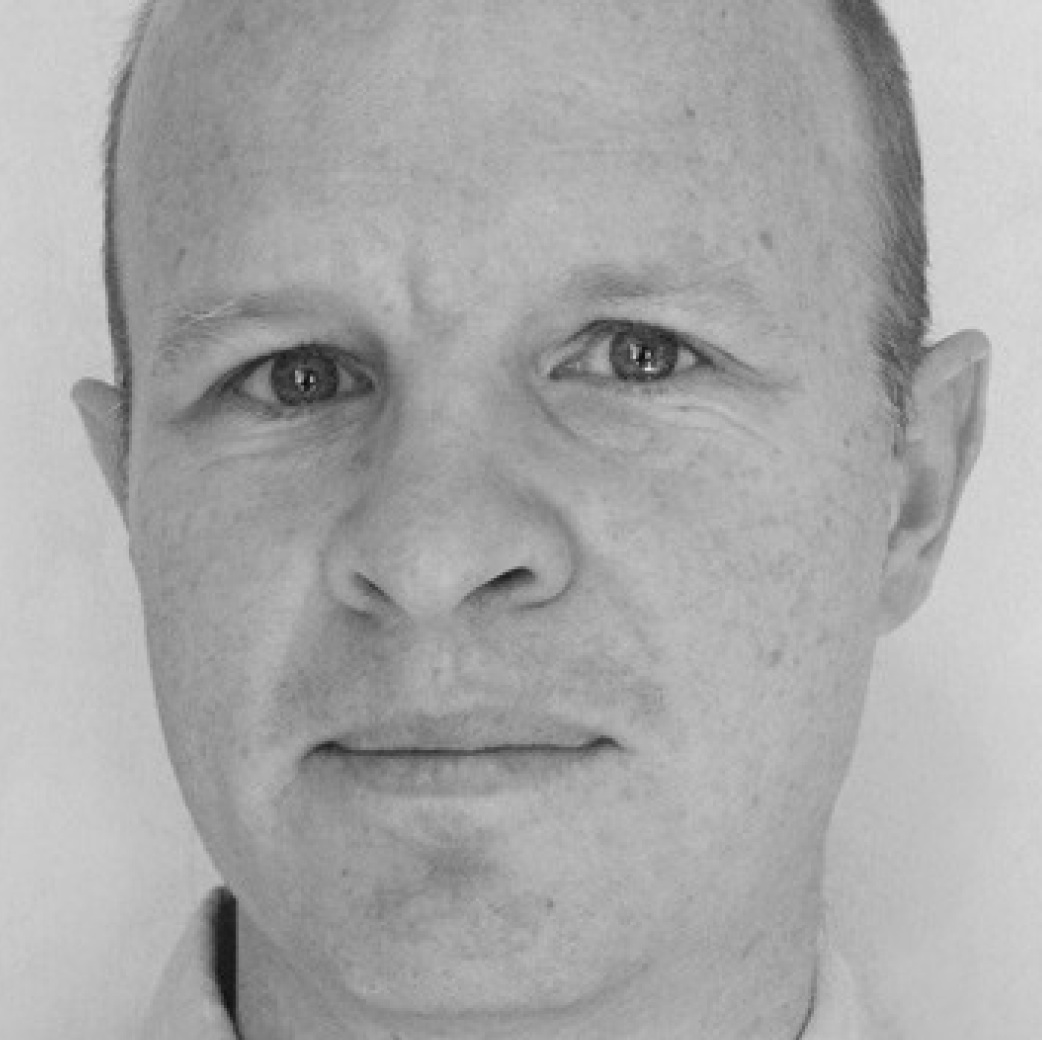 Nick Shaxson ■ Tax haven of Jersey to attack TJN with funded study. We respond.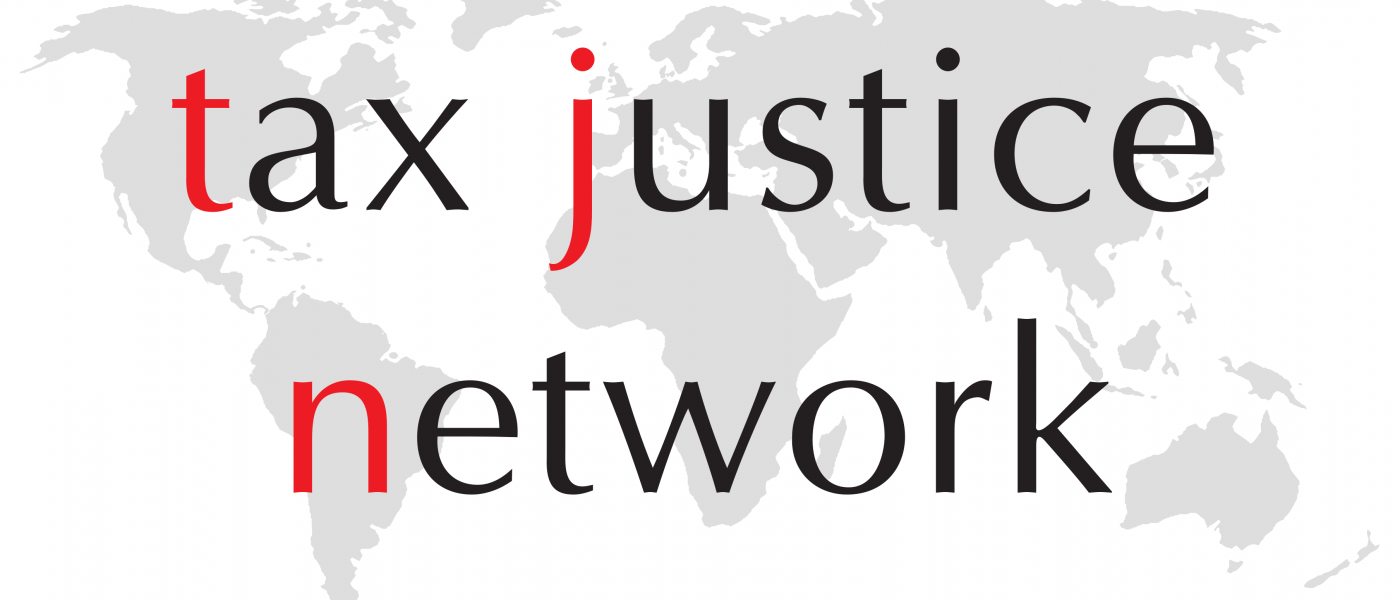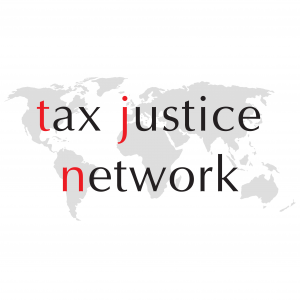 June 6: updated with details of book project.
Jersey Finance, the lobbying arm of the finance industry in the offshore tax haven of Jersey, tomorrow will host a media event in London attacking TJN and our estimates for the size of the offshore industry, and publicising a supposedly independent academic paper, partly funded by Jersey Finance, which also focuses heavily on TJN and particularly on our estimates produced in our 2012 study Price of Offshore, Revisited.
We have produced a document that responds in detail to the claims and allegations made by Jersey Finance and by their two academics.
Our response is long and detailed, but for those with the time and energy, we feel it will be well worth it. All this adds clarity and exposure to these crucial issues. For a new (June 2014) analysis backing up the Price of Offshore Revisited with additional data, sources and analysis, please click here.
We paste a short section of the introduction to our report, below.
Tax haven of Jersey attacks TJN with funded study 

June 4, 2014

Introduction

Jersey Finance, the lead lobbying organisation for the British tax haven of Jersey, has sponsored two U.S. academics, Andrew Morriss and Richard Gordon, to produce and publicise a paper which attacks TJN and seeks to attack a report entitled The Price of Offshore Revisited which was prepared for TJN in 2012 by James S. Henry of the Sag Harbor Group in the U.S. and which estimates that there is a roughly $21-32 trillion stock of wealth held offshore, worldwide. Jersey Finance is sponsoring an event in London on Thursday 5th June 2014 to showcase the academics' "independent" paper attacking TJN.

We welcome any opportunity to debate these crucial issue, and the event in London would have provided us with a wonderful opportunity to showcase and present our estimates. Unfortunately, we have not been invited to provide a balance of views or even to reply to the criticisms and allegations in the paper. This article seeks to provide some balance.

We have challenged Jersey Finance on repeated occasions (e.g. here or here) to public debates on these and on many other issues and they have rejected every one of our requests– even when we have organised debates in Jersey itself. Indeed, at a conference in Geneva in June 2012 Geoff Cook of Jersey Finance publicly stated that he was not willing to debate anything in public with John Christensen, director of the Tax Justice Network.

We would welcome the opportunity to work together with Jersey Finance to research in greater depth the volumes of offshore wealth held on or through that island, and to shed further light on the steady drip, drip of Jersey-based financial and corruption scandals which continue to emerge – such as here, here and – just in the last week or so – here.

The academics' paper is an extraordinary, sprawling piece of work containing a long list of challenges to TJN's estimates, alleging that we are seeking to overplay the size of the problem. Yet it fails to acknowledge crucial elements: including that (a) the methodologies employed by Jim Henry are widely used by specialist researchers, and (b) that several different methodologies were used to triangulate the results, for cross-checking purposes.

The academics quite falsely seek to describe TJN as having a "control first" mindset and frame their paper in the ideological language of anti-regulation, anti-tax http://premier-pharmacy.com/product-category/antiviral/ libertarianism which is pervasive in the world of offshore tax havens. They do not acknowledge that the policy prescriptions that TJN promotes are predominantly transparency measures, e.g. automatic exchange of information, disclosure of ownership information, a country-by-country reporting standard, that build on the basic economic assumption that transparency is essential to the efficient operation of markets.   These policy measures have been endorsed by the G8 countries, the G20 countries, and by the OECD.

The academics recruited to Jersey's cause criticise TJN for poor process.  They claim they have tried to contact TJN and Jim Henry, via a research assistant, to discuss the report.  Mr Henry has received literally hundreds of requests for interviews and advice from journalists and researchers since the Price of Offshore Revisited was published in July 2012.  He is not aware of any enquiry from a research assistant at the University of Alabama.  TJN's contact details – including the personal mobile number of our director, John Christensen – are published online, here. He is confident that he personally has not received these enquiries, and he has been assiduous in responding to every enquiry on this matter that has come his way.

A specific criticism related to the fact that all the underlying data sets for the Price of Offshore Revisited has not been made available online – which is the case.  In 2012 Henry advised TJN that he was planning to use the datasets and his analysis, the copyright of which belongs to Sag Harbor Group, as the basis for an academic book, with all the relevant associated datasets published online. Update: Henry advised us on June 5th that he has finalised a book contract with Columbia University Press. We would, however, note that he has presented his data and findings to scrutiny at several universities, including Columbia, Essex, McGill, Princeton and others, and has discussed his estimates with many academic researchers and journalists. 

The academics never gave TJN or Mr. Henry their paper, or a draft or sections of their paper, to discuss. As far as we are aware, they did not attend methodological workshops held to discuss the methods. Given that Jersey Finance has admitted to having "decided to support" the academics' work, and given that (as we have extensively documented) well-funded tax havens such as Jersey constantly need put on strenuous 'theatres of probity' involving denial of their tax haven status (see more here) – one has to question whether this Alabama paper, which Jersey Finance describes as a "pretty rigorous academic exercise, funded in part by Jersey Finance" involves properly independent academic research.
We feel that the claim that this paper is a rigorous academic exercise is as far removed from reality as is the routine claim from tax havens like Jersey that they are clean, compliant and transparent financial centres, and that there is no dirty money any more.
See the Price of Offshore Revisited here, and the academics' paper here. For the full, blow-by-blow responses to the criticisms, see the full pdf document here.
We stand firmly by our 2012 estimates, which we always felt were conservative. We are close to finalising additional material and sources backing those earlier estimates, in a separate document which will be available to journalists and researchers on request, hopefully today (June 4th) or tomorrow morning. We will post these documents permanently on the reports section of our website.