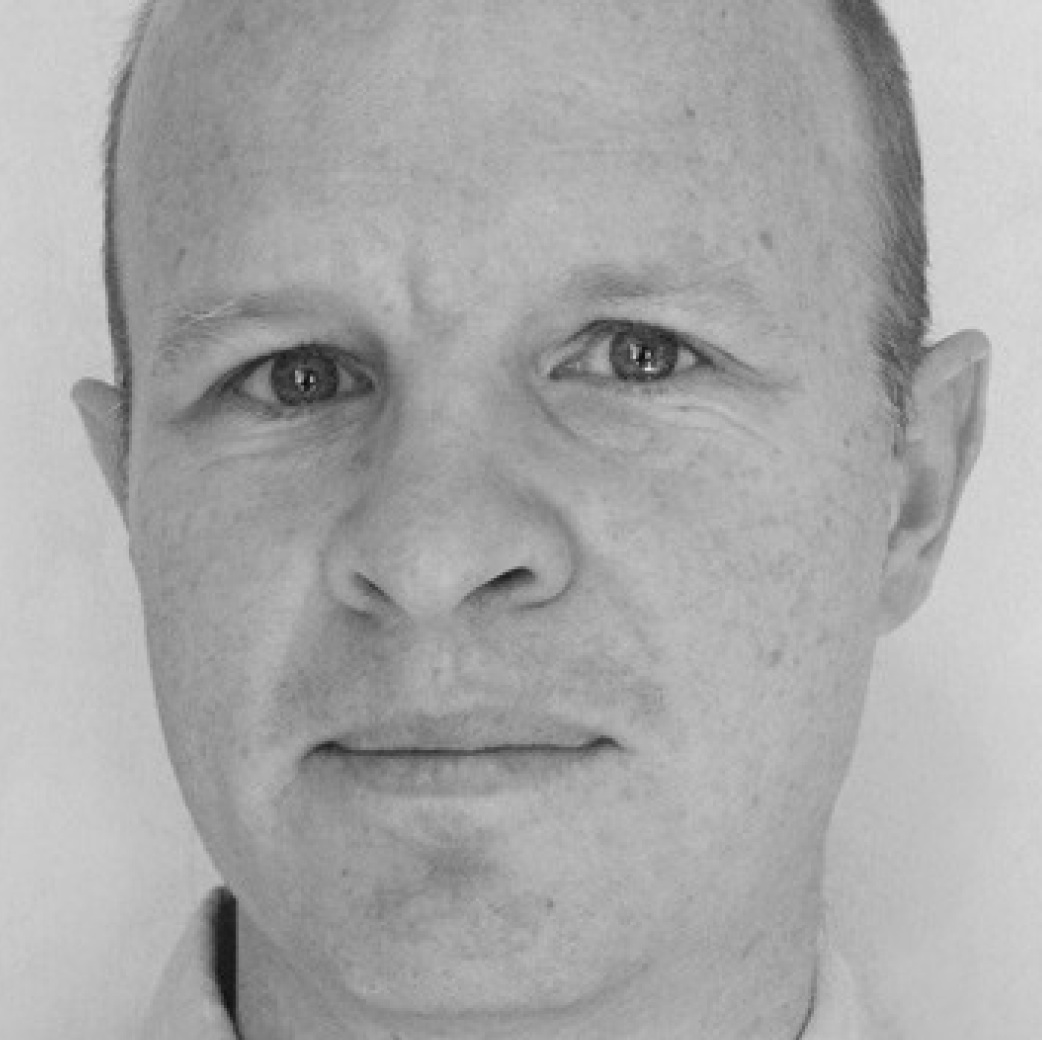 Nick Shaxson ■ In 2009-10, over 98 pct of Google's and Oracle's subsidiaries disappeared
. . . disappeared from view, that is. From the Social Science Research Network, an academic paper from last year:
"From 2009 to 2010, 98 percent of Google's and 99 percent of Oracle's subsidiaries disappeared from the Exhibit 21s filed with their SEC Form 10Ks. However, a March 2012 search of available public company registries revealed that at least 65 percent of the missing subsidiaries remained active as of the companies' 2010 filing dates."
Astonishing. There's a lot of discussion in this paper about tax, of course.