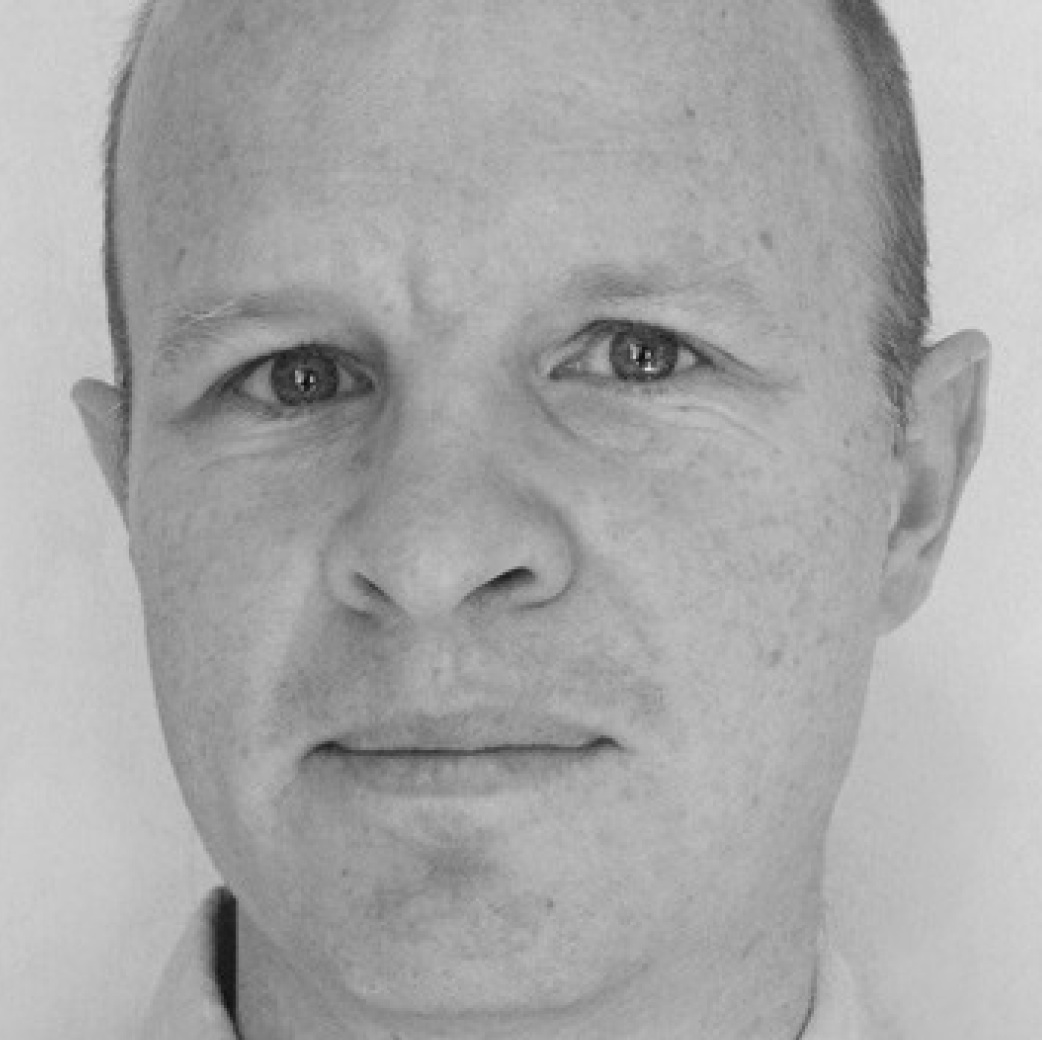 Nick Shaxson ■ Norway pledges to introduce public registry on company ownership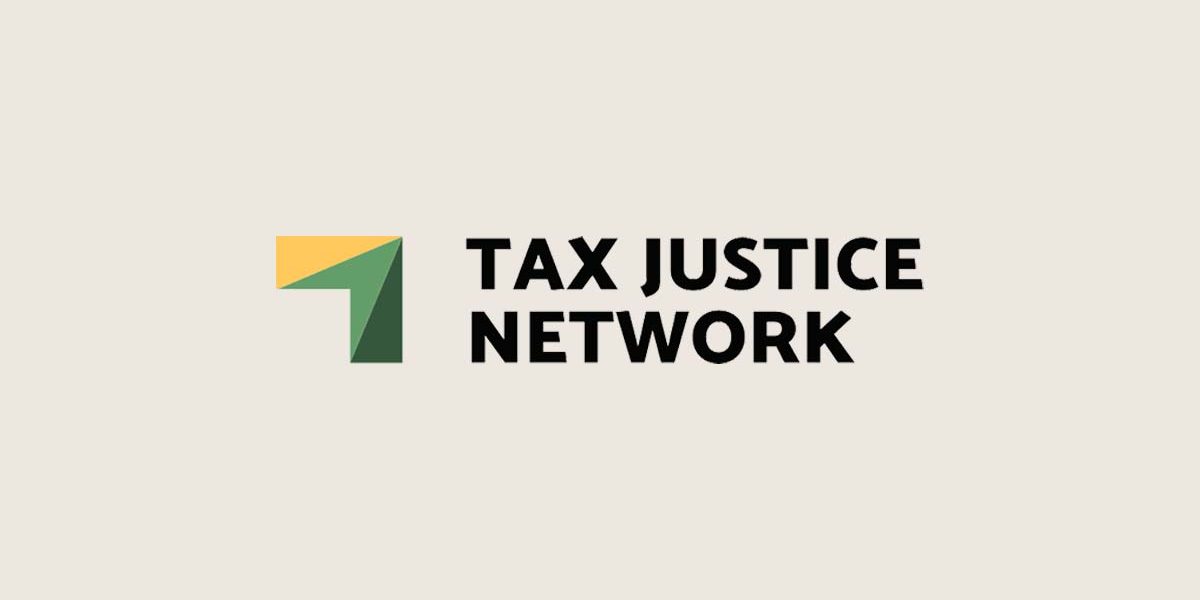 We are happy to report on some good news sent to us by Sigrid Klæboe Jacobsen, Director of Tax Justice Network – Norway.
"Today, the Norwegian government today has pledged to introduce a "publicly available, digital registry for information on shareholders of companies". The Norwegian government will now move forward with work on designing an effective registry that will be accessible and publicly available.

This was announced in the revised national budget for 2014 launched today. (Source here, page 60-65, only in Norwegian.)

Quotes

From the revised budget (our translation):

"The Norwegian government wants more transparency on ownership in norwegian companies. Ownership transparency protects important democratic values, and provides the foundation for an open debate on ownership and power relations. Employees, business partners, other shareholders and broader stakeholders have good reasons to ask for information on company ownership. Knowledge on ownership interests of important actors with financial or political power in society is a source of democratic control of decision makers and those with relations to decision makers. In addition, the government is dependent on information on ownership for taxation and other regulatory purposes."

(…)

"The ministry of trade, industry and fisheries will therefore, in consultation with the ministry of finance, develop an instrument for accessing information on company ownership."
Now this does raise questions. As Jacobsen notes, in a follow-up email:
I guess we have two out of three:

Public: check
Digital: check
Beneficial ownership info: not specified in the text from the Government. We will need to keep the pressure up to ensure this will be the end result.
She notes that it is currently still possible to allow foreign shareholders to hide behind nominee accounts.  The existing shareholder registry (not public, operated by the tax authorities) does not collect beneficial ownership when a shareholder is a company.
A quote: Sigrid Klæboe Jacobsen, Director Tax Justice Network – Norway, said:
"The government has promised to put a new instrument in place to make updated ownership information on companies publicly available. This is a large step forward for transparency in ownership in Norway."
Good news.