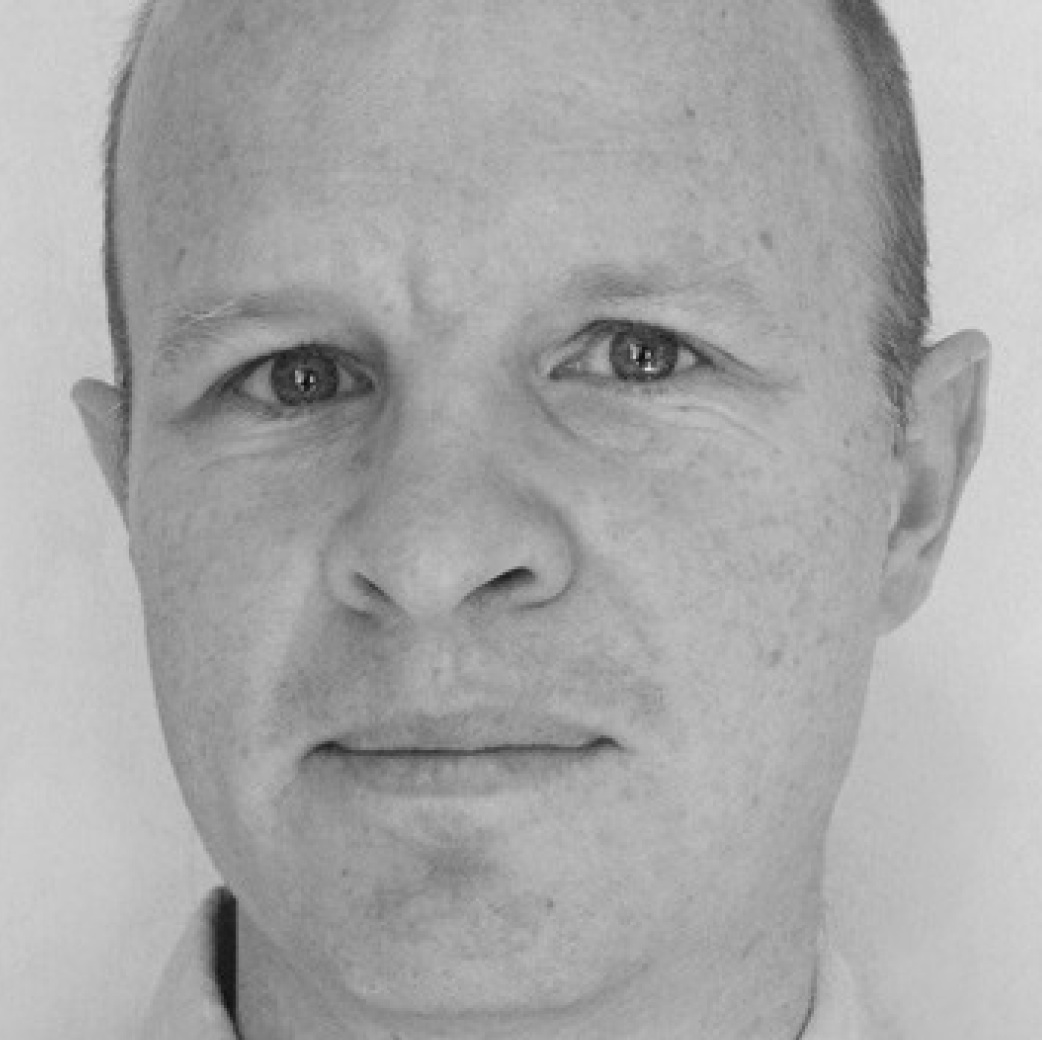 Nick Shaxson ■ One Direction get tax justice. Or do they?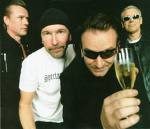 A few days ago we were delighted to read an article about the enormously influential UK band One Direction, which began like this.
"George Osborne [the UK Chancellor] can expect a bombardment from One Direction fans after the boyband urged its army of followers to lobby the Chancellor to maintain the UK's international aid budget and crack down on corporate tax avoidance.

. . .

Harry Styles and his band are offering free concert tickets to fans who join Global Citizen, an international network promoting social activism as a means to end extreme poverty."
It's great to hear these youngsters backing a crackdown on the corruption of global markets. The UK government has been trying desperately to set the country up as a tax haven for multinationals, and it's just getting worse. Anything to help turn public opinion steadily away from those who would engage in tax wars.
But there is one little detail that needs adding. See this story, for instance, from 2012:
"One Direction have become directors of their own company to avoid huge tax bills. The boyband will receive their earnings through 1D Media and PPM Music, rather than being paid directly.

Private companies in the UK pay around 28% tax on profits, compared to 50% income tax for individuals earning over £150,000 a year. Expenses such as travel, clothing and make-up also become tax-deductible.

They have also changed their registered addresses to Irish accountancy firm Live Wire Business Management, which helps clients be more tax efficient. Ronan Keating, The Cranberries, Girls Aloud and Westlife have used the firm in the past."
Have One Direction rowed back from running their lucre though that mucky little tax haven known as Ireland? Or are they continuing to keep company with the Hypocrite-In-Chief musician Bono, who has a long and ugly track record of calling on other people to pay for foreign aid in other countries, while using the Netherlands to duck out of paying his own taxes that pay for (among many other things) that same foreign aid.
As a more enlightened columnist in The Independent adds:
"The band themselves must be congratulated for their sudden intervention in politics.

Yet doesn't it also follow that Harry Styles and fellow band members should ensure that they are paying the right amount of tax on their not inconsiderable wages? It would presumably be too much to ask 1D fans to lobby their heroes over their taking advantage of Ireland's corporate tax structure to manage their earnings."