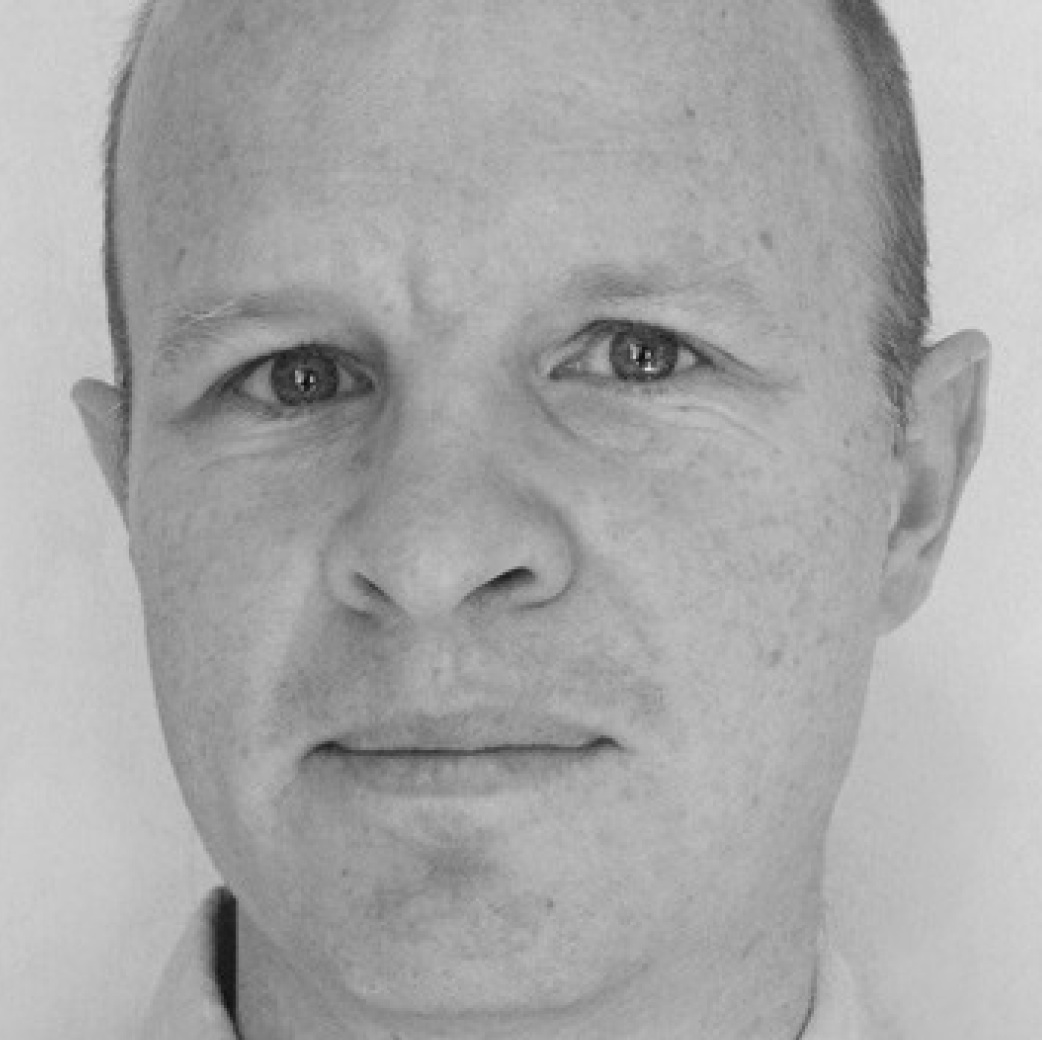 Nick Shaxson ■ New report: OECD's new info exchange standard a watershed moment?

A month ago we published a short, quick reaction to a new report by the OECD, outlining the nuts and bolts of a major new international system for information exchange. We have now spent quite some time exploring the OECD's report, and have written a much more detailed response.
Our new report is entitled OECD's Automatic Information Exchange Standard: A watershed moment for fighting offshore tax evasion ?.
There are many positive details in the report: it is wide in its scope, covering not just individuals but trusts and foundations, and various investment entities. There is a special focus on due diligence checks, a crucial element in any transparency regime. It even takes measures to tackle the multi-trillion dollar question of 'ownerless assets.'
Yet there are a number of shortcomings in the report, too: some technical, and some political.