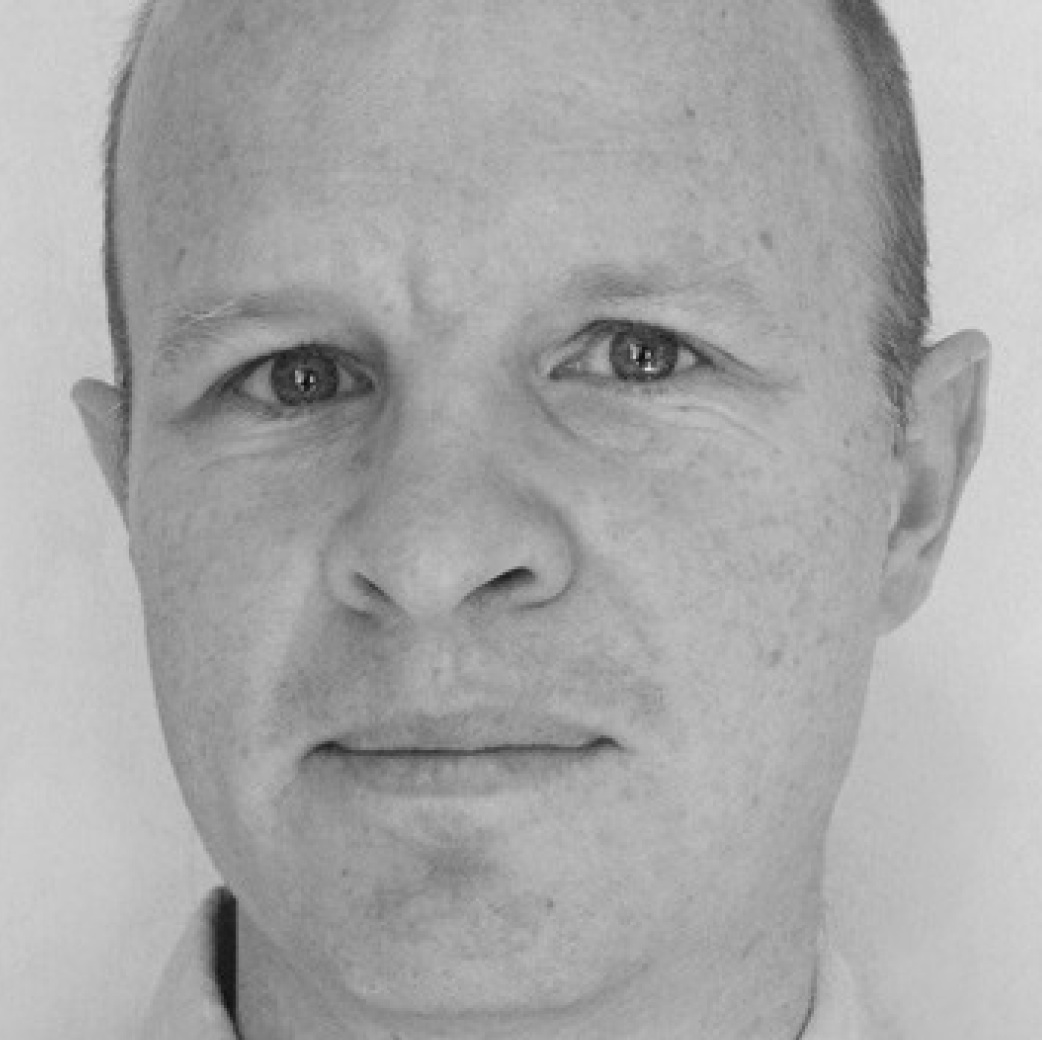 Nick Shaxson ■ European Parliament votes to end anonymous shell companies


From Global Witness, via email:
European Parliament votes to end anonymous shell companies 

Today the European Parliament voted in favour of creating public registries of who ultimately owns and controls companies and trusts registered in the EU, in a move welcomed by Global Witness.

Corrupt politicians, tax evaders, drug smugglers and other money launderers can easily hide their identity and their illicitly acquired assets behind anonymous shell companies and trusts. If the ultimate owner of the company is hidden, it can be extremely difficult, and in some cases impossible, for law enforcement and tax authorities to track down who is really behind a company involved in suspect or corrupt behaviour. It is equally difficult for companies to know who they're doing business with.

"Public registries of the real owners of companies and trusts will give police, tax authorities, journalists and civil http://humanrightsfilmnetwork.org/acyclovir society a vital tool to track illicit money trails," said Robert Palmer, money laundering campaign leader for Global Witness.  "Ending anonymous companies will expose dirty money and hidden identities to daylight, helping to curb the corruption and tax evasion that keeps poor countries poor. We now call on European governments to support this."

Note to editors:

1.       The civil liberties and economic affairs committees voted to amend the proposed anti-money laundering directive to require EU countries to create public registers of who really owns and controls companies. The Parliament will still have to agree a deal with European governments before this becomes law.

2.       The UK and French governments have both made statements in support of the creation of public registers of companies.

Contact: Robert Palmer in Brussels at [email protected] or +44 (0)7545 645 406.