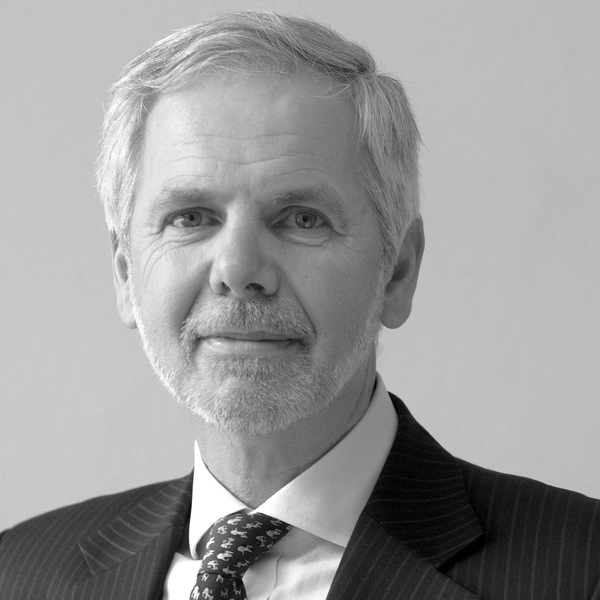 John Christensen ■ Outrage at Bermuda and Jersey removal from French blacklist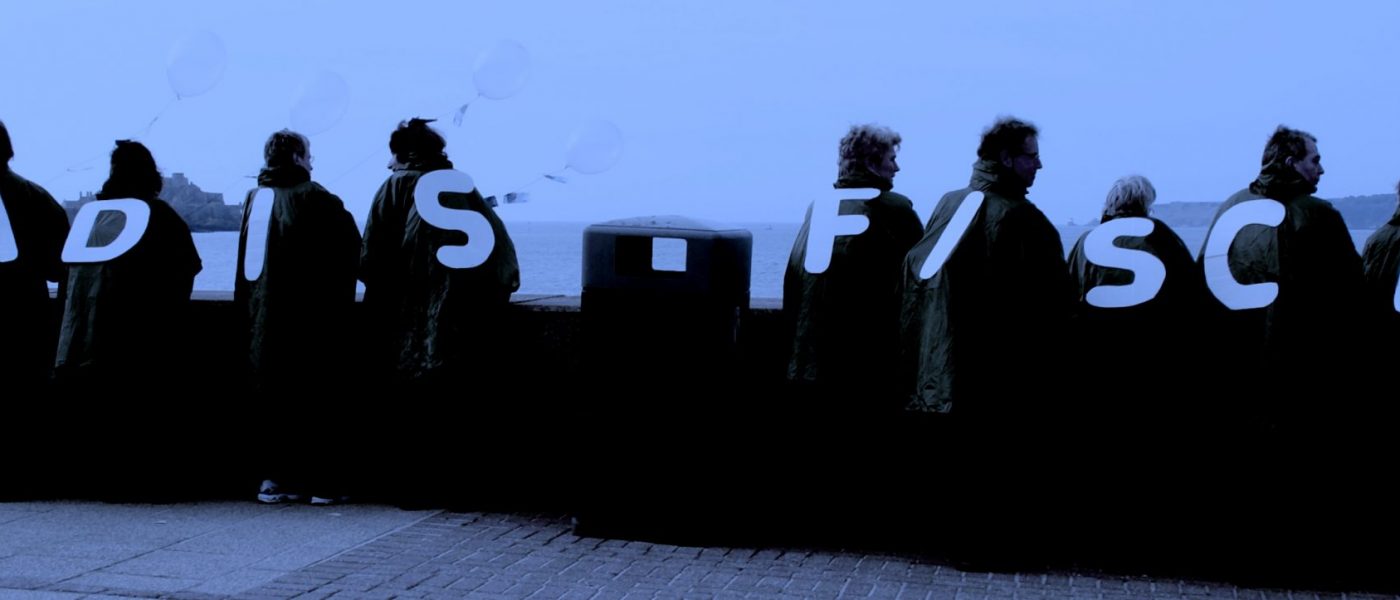 According to Mediapart the French government is under fire, again, this time over its decision to remove both Bermuda and Jersey from its blacklist of uncooperative tax havens.   Senior members of the government, including foreign affairs minister Laurent Fabius, are reported to be opposed to their removal.  Mediapart reports that Fabius has advised finance minister Pierre Moscovici that these removals are "not politically opportune."
Bermuda and Jersey were added to the French blacklist of 'uncooperative jurisdictions' in August 2013.  Since then, the finance ministry has stated that both jurisdictions have cooperated with French requests for information exchange.  Jersey, according to Moscovici,
"has agreed to modify its interpretation of the Iinternational cooperation) convention to lift technical obstacles for the obtaining of information by France."
But senior politicians close to the government are not satisfied that either island has satisfied the necessary conditions for removal from the blacklist.  Elisabeth Guigou, who chairs the parliamentary foreign affairs committee, and Christian Eckert, general rapporteur on budget affairs on behalf of the ruling Socialist Party, have jointly condemned the "unjustified" removal.  Citing the latest report of the Global Forum on Transparency, released at its meeting in Jakarta on 21st/22nd November last year, they have issued a joint statement on 19th January saying "Neither Jersey nor Bermuda have obtained an overall notation to justify this removal."
Opposition politicians are also fiercely opposed to Bermuda and Jersey's de-listing.  Anti-corruption campaigner Eva Joly, a former examining magistrate now elected member of the Europe Ecologie-Les Verts party, has written to Moscovici denouncing the move and arguing that neither island has conceded to the principles of multilateral automatic information exchange or recording of beneficial ownership on a public registry.  Joly fears that the Hollande government has buckled under pressure from major corporations, such as BNP-Paribas with its huge tax haven operation in Jersey:
"It is also during these moments that our government places its credibility at stake over its capacity to not give in to pressure from major corporations which are champions of tax evasion . . . "
Read the full Mediapart article in English here.