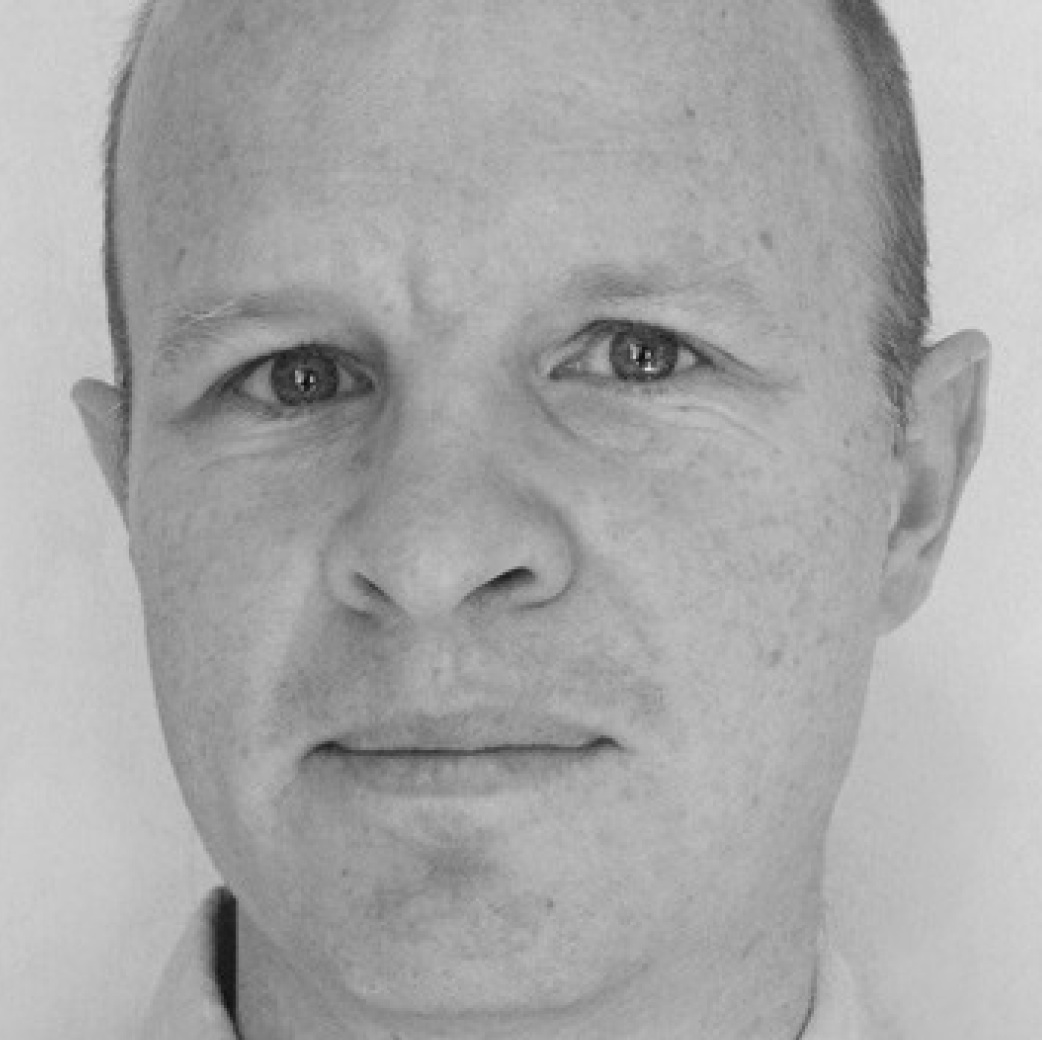 Nick Shaxson ■ Quote of the day – Boeing
From Citizens for Tax Justice:
"How worried should we be that Boeing argues it should get a tax break for performing safety tests on its new planes? This is the argument the corporation seems to have made at an IRS hearing on January 8.

If Boeing is not naturally inclined, in the absence of a tax incentive, to make its planes safe, you might want to consider that before you book your next flight. On the other hand, if we trust that the FAA and comparable foreign agencies have stringent safety requirements, then why does Boeing need a tax incentive to do what is required by law?"
Very good questions. If they get the tax break, most of the extra money will go to reward wealthy executives and shareholders.
One for our quotations page.