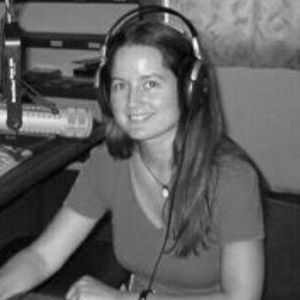 Naomi Fowler ■ The Tax Justice Network's French podcast: Prix des transferts, Accord Fiscal International: Pourquoi les choses doivent changer pour l'Afrique? #38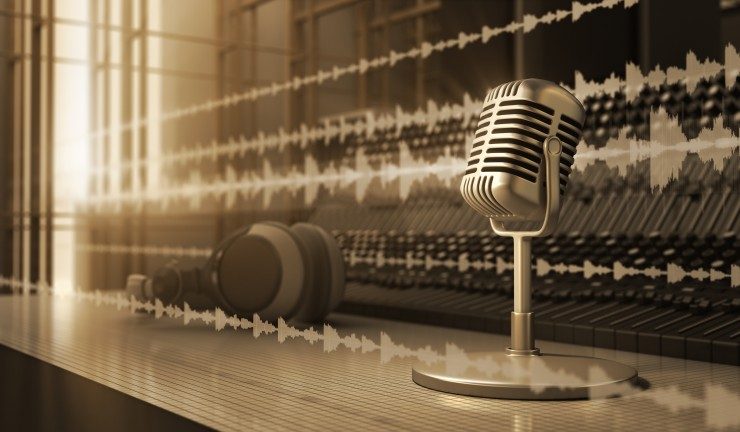 Welcome to our monthly podcast in French, Impôts et Justice Sociale with Idriss Linge of the Tax Justice Network. All our podcasts are unique productions in five different languages every month in English, Spanish, Arabic, French, Portuguese. They're all available here and on most podcast apps. Here's our latest episode:
Pour cette 38ème épisode de votre podcast en français sur la justice sociale et la justice fiscale proposé par Tax Justice Network, nous parlerons des prix de transfert avec un expert d'Alliance Sud. Nous abordons aussi la formulation par la société civile internationale d'une proposition de système fiscal global plus égalitaire et qui se mettrait en place dans le cadre des Nations Unies.
« Notre proposition formule un mécanisme visant à remplacer le système des prix de transfert. La proposition de l'OCDE prévoit aussi un taux d'imposition minimal de 15%. Mais parce qu'il y a beaucoup de manquements dans l'accord, il y a de fortes chances que les multinationales continuent de payer moins que les 15% d'imposition minimale. Le deuxième défi que nous avons avec l'accord, c'est que nous ne pensons pas qu'elle soit équitable. Il y a des parties de l'accord qui constitue des biais au profit des intérêts des pays les plus riches, au détriment des pays pauvres », nous a expliqué Tove Maria Ryding, coordinatrice des questions fiscales chez Eurodad, et auteure de la proposition.
Ont participé à ce programme
Dominik Gross : Analyste des Politiques sur la Finance Internationale et la Fiscalité, Alliance Sud
Tove Maria Ryding : Responsable des Politiques et du Plaidoyer pour la Justice Fiscale, Eurodad
Vous pouvez suivre le Podcast sur: