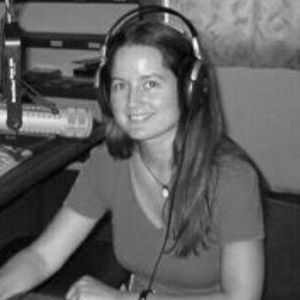 Naomi Fowler ■ Tax Justice Network Portuguese podcast: Herois invisíveis, o desafio global #33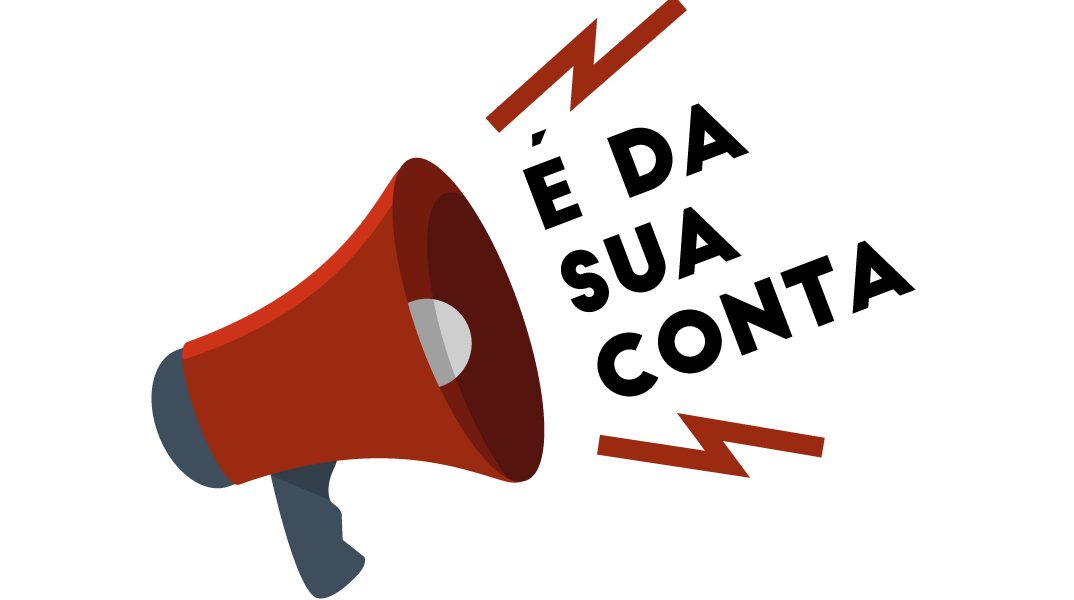 Welcome to our monthly podcast in Portuguese, É da sua conta (it's your business) produced by Grazielle David, Daniela Stefano and Luciano Máximo. All our podcasts are unique productions in five different languages – English, Spanish, Arabic, French, Portuguese. They're all available here. Here's the latest episode:
Abusos fiscais ocorrem em todos os países, sejam eles de alta ou baixa renda. Mas as desigualdades em investimentos nas administrações tributárias e na capacitação de auditores fiscais faz a diferença na arrecadação entre Sul e Norte Global.  
O episódio #33 do É da sua conta mostra com exemplos vindos da Guiné Bissau e África do Sul que para diminuir esses abusos é preciso investir na formação e treinamento de auditores fiscais. Afinal, como arrrecadar receitas e contribuir para projetos de nação com justiça social e igualdade se esses profissionais não estiverem bem preparados?
Você ouve no É da sua conta #33:
A realidade das administrações tributárias de Guiné-Bissau e da África do Sul
As administrações tributárias em países de alta e baixa renda
Preços de transferências: como multinacionais manipulam preços e sonegam impostos
O mundo precisa avançar na democratização do debate global sobre tributação
A cooperação internacional para justiça fiscal
Consequências dos abusos fiscais por super-ricos e multinacionais
Mais capacitação, trazer mais consultores para trabalhos conjuntos, dar mais experiências aos nossos técnicos. Tudo isso ajudaria muito nossa administração fiscal evoluir e o próprio estado a obter receitas fiscais em níveis mais aceitáveis para que não dependa tanto da ajuda exterior."

~ Karim Mané, Contribuições e Impostos da Guiné-Bissau
O fisco da África do Sul era um órgão estatal autonômo, separado do governo. Isso é um profundo reconhecimento de que o serviço de arrecadação de receitas, particularmente quando se trata de países em desenvolvimento, é importante para guiar o país rumo sua soberania fiscal."

~ Johann van Loggerenberg, ex-auditor fiscal na África do Sul
O comitê [sobre impostos] da ONU precisa ser transformado num comitê mais inclusivo, com o aumento de membros para fortalecer a participação dos países em desenvolvimento. É uma forma de fazer uma contraposição institucional da perspectiva dos países da OCDE."

~ Marcos Valadão, Tax Initiave do South Centre
Está na hora de os grandes organismos internacionais começarem a atuar e realmente ajudar os países mais pobres a enfrentar abusos fiscais."

~ Clair Hickman, auditora fiscal aposentada no Brasil
Os efeitos [dos abusos fiscais] são: os ricos ficam mais ricos e os pobres que recebem serviços governamentais reduzidos têm que pagar aqueles impostos que os ricos não pagam."

~ Nick Shaxson, Tax Justice Network
Participam deste episódio:
Saiba mais:
Conecte-se com a gente!
É da sua conta é o podcast mensal em português da Tax Justice Network. Coordenação: Naomi Fowler. Produção: Daniela Stefano, Grazielle David e Luciano Máximo. Apresentação: Daniela Stefano e Luciano Máximo. Redes Sociais: Luciano Máximo. Dublagem: Luiz Sobrinho. Download gratuito. Reprodução livre para rádios.