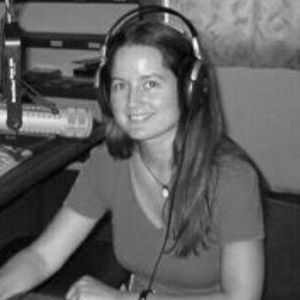 Naomi Fowler ■ Tax Justice Network Portuguese podcast #25: Plano Biden reacende debate de um imposto global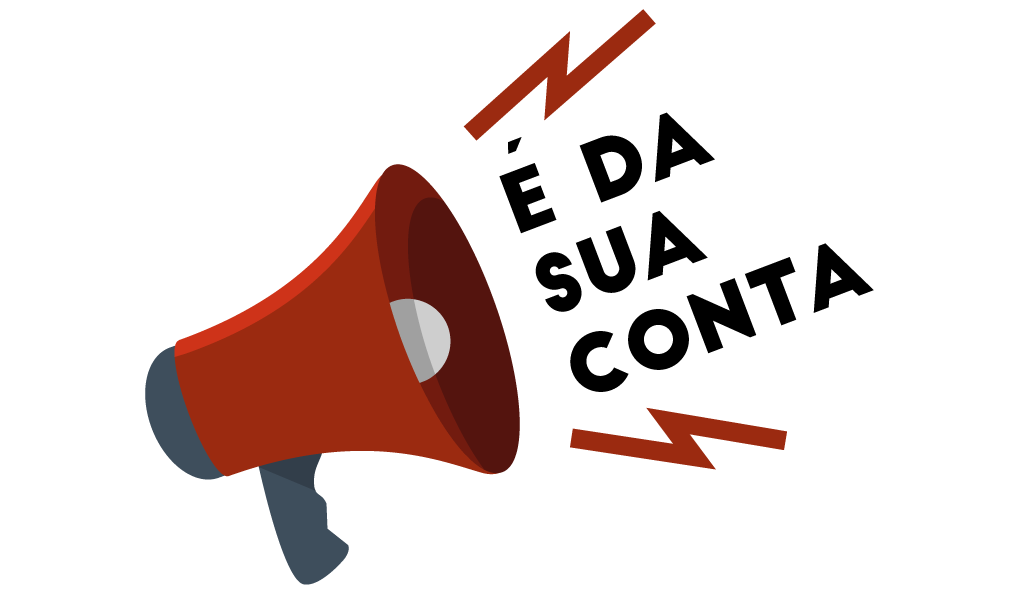 Welcome to our monthly podcast in Portuguese, É da sua conta (it's your business) produced by Grazielle David, Daniela Stefano and Luciano Máximo. All our podcasts are unique productions in five different languages – English, Spanish, Arabic, French, Portuguese. They're all available here.
Plano Biden reacende debate de um imposto global #25
O governo Joe Biden planeja o imposto mínimo global corporativo para gerar empregos e reativar a economia estadunidense com investimento em infraestrutura sustentável. Essa proposta pode mudar os rumos do debate dentro da OCDE, onde a ideia já vinha sendo discutida há anos.
Mas a proposta estadunidense ou a discutida na OCDE para a implementação do imposto mínimo global corporativo beneficiaria todos os países? Ou só aumentaria as receitas dos países ricos? No episódio #25 de É da Sua Conta, especialistas apontam o caminho para que essa medida não aumente ainda mais a desigualdade entre as nações. Conheça também a proposta dos movimentos globais por justiça fiscal de imposto com alíquota mínima efetiva, o que há de melhor elaborado nesse sentido.
Participantes desta edição:
Mais informações:
https://www.catj.org.uk/uploads/1/1/8/6/118613197/a_global_tax_plan_for_a_global_pandemic_-_small_corrected.pdf
Conecte-se com a gente!
É da sua conta é o podcast mensal em português da Tax Justice Network. Apresentação e Produção: Daniela Stefano e Grazielle David. Redes Sociais: Luciano Máximo. Coordenação: Naomi Fowler.
Download gratuito. Reprodução livre para rádios.