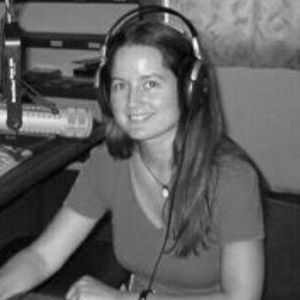 Naomi Fowler ■ How secrecy kills: the Beirut explosion in the Tax Justice Network November 2020 podcast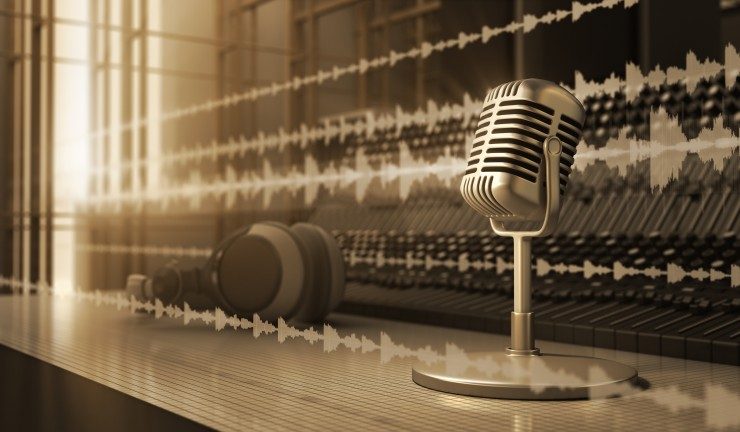 In this episode of the Tax Justice Network's monthly podcast, the Taxcast:
We look at the terrible Beirut explosion and how the story of tracing those responsible tells us everything that's wrong with our world.
Plus, we discuss what President-elect Biden's win could mean for tax and economic policies: tackling monopoly corporate power has cross-party support…
The transcript is available here (may have small errors from some automated transcription)
Featuring:
This is what I can't tolerate anymore, the lies by these people that all day long are talking about free speech and the fight against corruption. This cannot continue. Every story we are looking at now today in the Arab world will have a connection to one of those safe havens, and God knows how can you find the real owners if every jurisdiction says, sorry, we can't give out any data, helping people that should be exposed. You know, your country and US and all these offshores are providing all the secrecy and the ability to shield the beneficial ownerships and the structures of these companies."

~ Rana Sabbagh, OCCRP, the Organised Crime and Corruption Reporting Project and founder of the Arab Reporters for Investigative Journalism
It is not okay anymore in 2020 to own a business, to own a ship that you have deliberately hidden the ownership of through hugely complicated structures to either avoid tax or minimise your tax liability or reduce your safety standards."

~ Thom Townsend, Open Ownership
Joe Biden and his team must address the colossal power of the corporate world, which after decades of mergers and acquisitions has become super concentrated into the hands of monopoly corporations in virtually all sectors…it ranks alongside all the other huge priorities facing the incoming administration, including climate crisis and tackling inequality and restoring trust in democracy."

~ John Christensen, Tax Justice Network
Want to download and listen on the go? Download onto your phone or hand held device by clicking here.
Further Reading:
A Hidden Tycoon, African Explosives, and a Loan from a Notorious Bank: Questionable Connections Surround Beirut Explosion Shipment, OCCRP coverage
Read more about beneficial ownership here.
Beirut blast: a night of horror, captured by its victims
Want more Taxcasts? The full playlist is here and here. Or here.
Want to subscribe? Subscribe via email by contacting the Taxcast producer on naomi [at] taxjustice.net OR subscribe to the Taxcast RSS feed here OR subscribe to our youtube channel, Tax Justice TV OR find us on Acast, Spotify, iTunes or Stitcher etc. Please leave us feedback and encourage others to listen!
Join us on facebook and get our blogs into your feed.
Follow Naomi Fowler John Christensen, The Taxcast and the Tax Justice Network on Twitter.