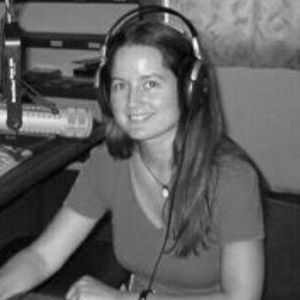 Naomi Fowler ■ VIDEO: Winning the Fight for Tax Justice – how do we make multinationals pay?
Yes, we can build an open and transparent tax system that works fairly for everyone. Do you know how multinationals shift their profits to dodge their taxes and how we can stop them? Our beautifully illustrated new videos tell you how, narrated in five different languages by our tax justice podcast teams. They explain how governments can put a stop to transfer pricing and profit shifting, end the race to the bottom between nations on tax, and restore the link between where business activity happens and where tax gets paid. You can read all about Unitary Taxation here.
You can listen to our unique monthly podcasts on tax justice, corruption and economic transformation in the public interest in English, Spanish, Arabic, French and Portuguese.
Click below to watch and share the video in your preferred language: