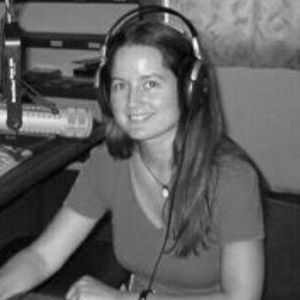 Naomi Fowler ■ Tax Justice Network Portuguese podcast #17: É hora de Facebook, Amazon e Google pagarem o justo de impostos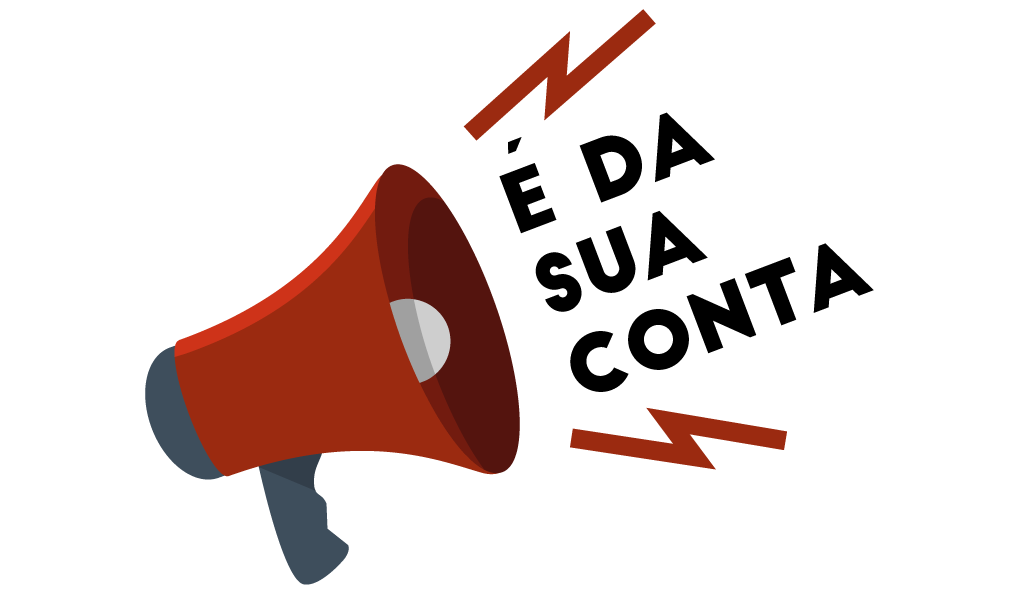 Google, Facebook, Amazon e muitas outras empresas da economia digital são muito lucrativas e, ao mesmo tempo, pagam menos impostos que uma loja perto da sua casa, proporcionalmente. É que governos de todo o mundo têm dificuldades para tributar a propaganda nas redes sociais ou serviços de streaming de áudio ou vídeo, por exemplo. Focado na produção e comercialização de bens, mercadorias e serviços "físicos", os sistemas tributários internacional e nacionais precisam urgentemente se modernizar e chegar a um formato mais justo e que inclua as corporações da economia digital. Esse é o tema do É da sua conta #17.
Embarque com a gente num tour pelo sul global para saber como e em quais países da África e da América Latina as empresas da economia digital já pagam impostos. Nossa última parada é o Brasil. Ouça também como está o debate sobre tributação digital em espaços de governança internacional, como a Organização para a Cooperação e Desenvolvimento Econômico (OCDE) e as Nações Unidas (ONU). Especialistas e entidades apresentam as propostas que já existem para que a economia digital seja tributada de maneira justa.
Viajam conosco neste episódio representantes da Oxfam, do Centro Africano de Tributação e Governança (ACTG), do Centro Interamericano de Administrações Tributárias (CIAT), da Escola de Direito da Fundação Getúlio Vargas (FGVLaw)), Instituto de Justiça Fiscal (IJF) e Aliança Global por Justiça Fiscal (GA4TJ). Embarque com a gente nessa viagem e ouça o podcast!
Participantes desta edição:
Mais informações:
A Tributação na Era Digital e os Desafios do Sistema Tributário no Brasil, Revista Brasileiro de Direito: https://seer.imed.edu.br/index.php/revistadedireito/article/view/3356/2344
Poder, Lucros e Pandemia, OXFAM: https://www.oxfam.org.br/justica-social-e-economica/poder-lucros-e-pandemia/
The Taxation of the Digitalised Economy: An African Study, Mustapha Ndajwo, ITCD: https://www.ictd.ac/publication/taxation-digitalising-economy-africa-study/
Tributación, digitalización de la economía y Economía Digital, CIAT: https://www.ciat.org/tributacion-digitalizacion-de-la-economia-y-economia-digital/
Semana de ação global da Global Alliance for Tax Justice: https://www.globaltaxjustice.org/en/latest/launch-statement-global-days-action-tax-justice-overcome-crisis
Conecte-se com a gente!
Download do podcast> https://traffic.libsyn.com/secure/edasuaconta/PP_17.mp3
Plataformas de áudio: Spotify, Stitcher, Castbox, Deezer, iTunes.
Inscreva-se: [email protected]
É da sua conta é o podcast mensal em português da Tax Justice Network, com produção de Daniela Stefano, Grazielle David e Luciano Máximo e coordenação de Naomi Fowler.
O download do programa é gratuito e a reprodução é livre para rádios.