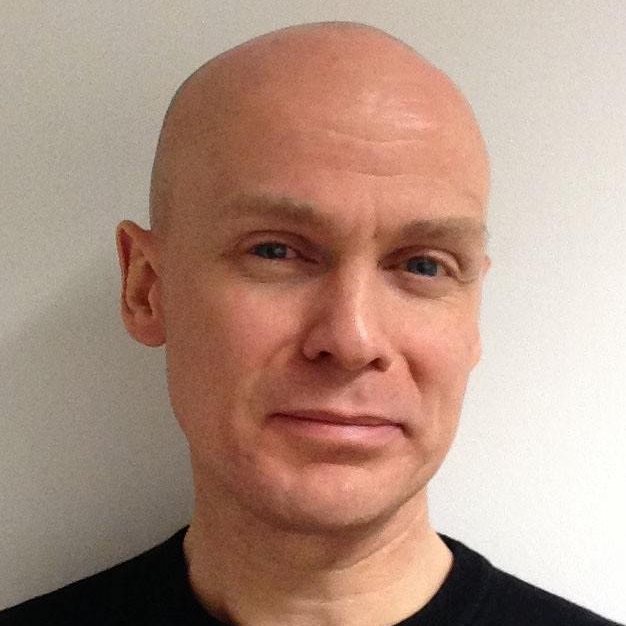 Luke Holland ■ Join the Global Days of Action for Tax Justice!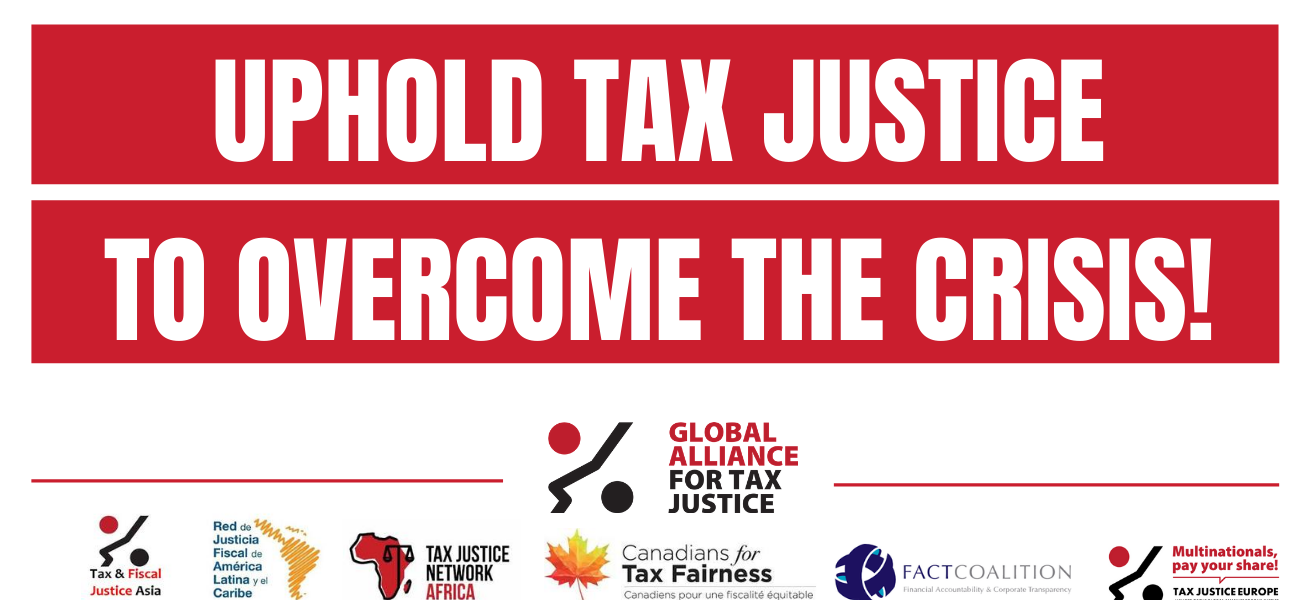 Even before the Coronavirus pandemic hit, international tax abuse was pillaging government coffers all over the world of resources desperately needed to fund essential public services like health care. Now that the world is struggling to tackle both the direct health impacts of the crisis and the economic fallout that has come with it, confronting abusive international tax practices is more urgent than ever.
Every year, out sister organisation the Global Alliance for Tax Justice coordinates a worldwide campaign demanding stringent measures to confront this injustice. This year, the Global Days of Action for Tax Justice will run from 14-17 September and focus on the particularly pressing needs stemming from the Coronavirus crisis.
For all those who would like to support this important effort, the Global Alliance has made a campaign action toolkit available here. In it, you will find some ideas on actions that you can organise, contribute to, and take part in!
The Toolkit already shows the key elements for the campaign actions and activities during the Global Days of Action, but the Global Alliance will share more visuals and social media materials in the coming days.
In the meantime, here are some easy steps that you can already take to be part of the Global Days of Action:
If you have other ideas for campaign actions, let the Global Alliance know and they will add them to the Toolkit. More importantly, if you have planned activities during the Global Days of Action, do share them with the Global Alliance so that they can show their solidarity!
Interested in participating? Contact the Global Alliance for Tax Justice: