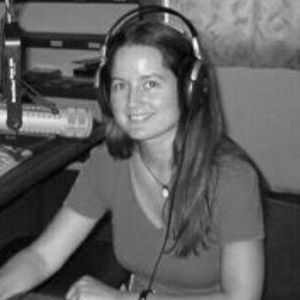 Naomi Fowler ■ Tax Justice Network Portuguese podcast #16: Sem democracia não há justiça fiscal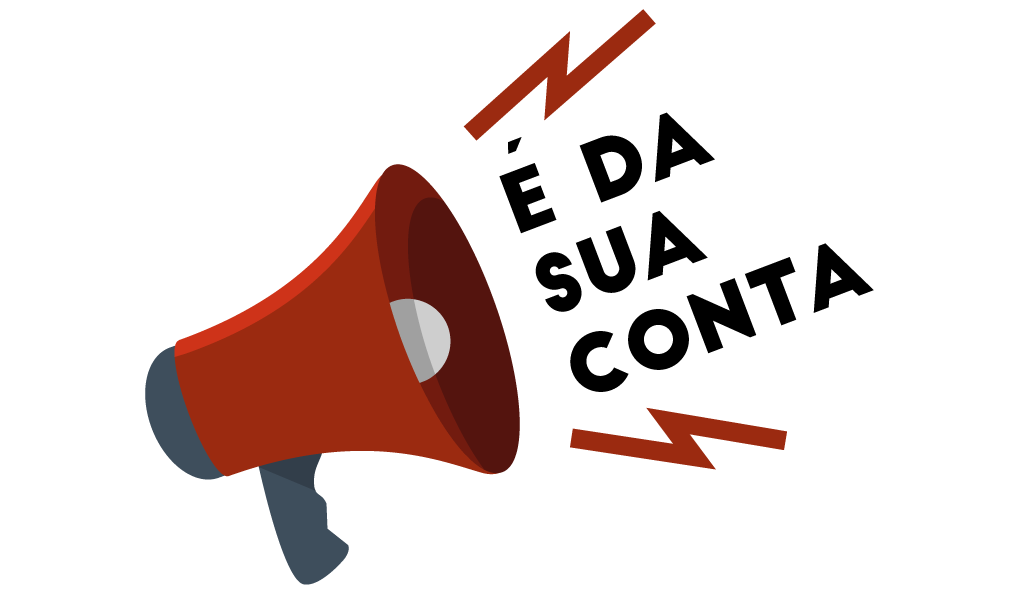 Ainda que existam medidas justas para enfrentar a crise da pandemia, que intensificou as crises econômica, social e climática, alguns governos não as colocam em prática. O que está faltando? A adequada distribuição econômica e de poder, que, "traduzida" para princípios de justiça fiscal são duas palavras que começam com a letra R: redistribuição e representatividade são abordadas no É da sua conta #16.
Redistribuição e representatividade são essenciais para a democracia plena. Sizaltina Cutaia, da Open Society Angola apresenta o contexto democrático angolano e mostra como o país luso-africano tenta implementar medidas para dar mais transparência ao sistema tributário. A reportagem de Luciano Máximo mostra o momento de derrocada da democracia no Brasil e ilustra como isso prejudica a adoção de medidas progressistas tanto na área social quanto na fiscal.
Os princípios internacionais de direitos humanos devem orientar a forma como governos arrecadam tributos e alocam recursos orçamentários, explica Sergio Chaparro, do CESR, que traz o exemplo dos avanços na Argentina. E o nosso colunista, Nick Shaxson, aprofunda os conceitos de redistribuição e representatividade, dois dos 4 "Rs" da justiça fiscal (receita, redistribuição, reprecificação e representatividade).
Participantes desta edição:
Mais informações:
Iniciativa dos princípios e diretrizes dos Direitos Humanos na política fiscal – https://derechosypoliticafiscal.org/pt/
Os 4 erres da justiça fiscal, com Nicholas Shaxson, no É da Sua Conta #1
The 4 Rs of Tax Justice no blog da TJN

Branko Milanovic sobre desigualdade de renda no É da Sua Conta #3
Conecte-se com a gente!
Plataformas de áudio: Spotify, Stitcher, Castbox, Deezer, iTunes.
Inscreva-se: [email protected]
É da sua conta é o podcast mensal em português da Tax Justice Network, com produção de Daniela Stefano, Grazielle David e Luciano Máximo e coordenação de Naomi Fowler.
O download do programa é gratuito e a reprodução é livre para rádios.