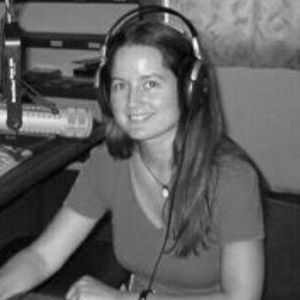 Naomi Fowler ■ Edition 31 of the Tax Justice Network Arabic monthly podcast #31 الجباية ببساطة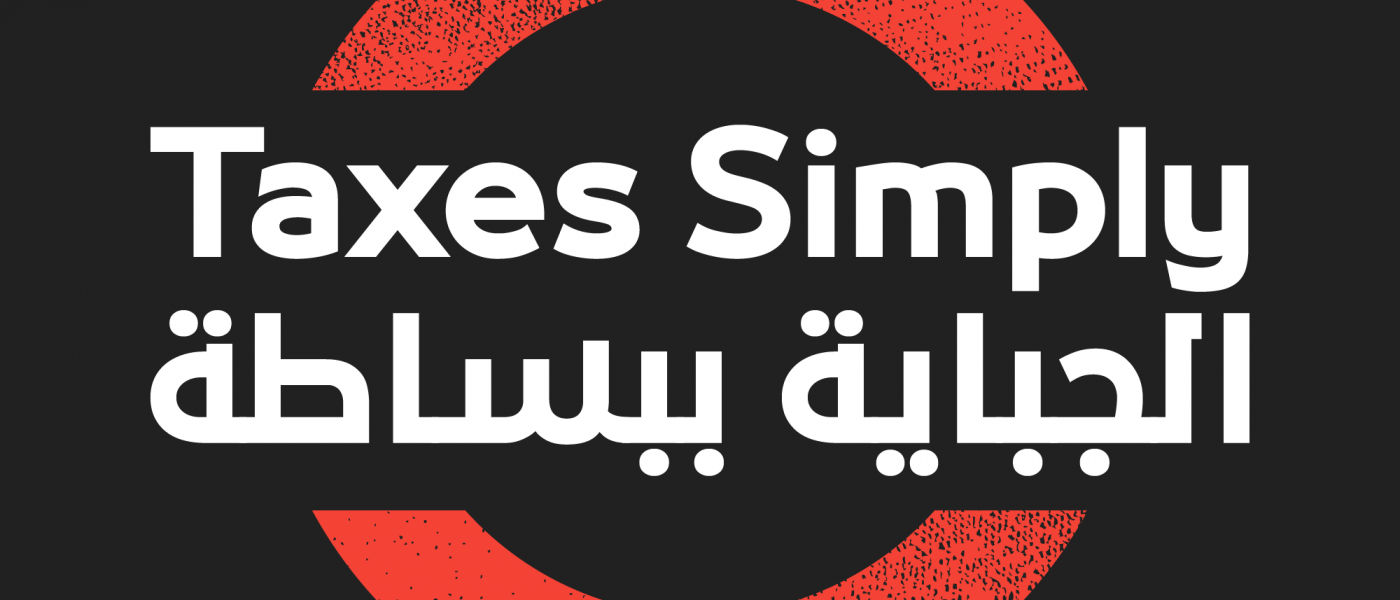 Welcome to the 31st edition of our monthly Arabic podcast/radio show Taxes Simply الجباية ببساطة contributing to tax justice public debate around the world. Taxes Simply الجباية ببساطة is produced and presented by Walid Ben Rhouma and Osama Diab of the Egyptian Initiative for Personal Rights, also an investigative journalist. The programme is available for listeners to download and it's also available for free to any radio stations who'd like to broadcast it or websites who'd like to share it. You can also join the programme on Facebook and on Twitter.
In the 31st edition of Taxes Simply:
Welcome to the thirty first edition of Taxes Simply. In the first part of this edition, we meet Nabil Abdo, regional policy advisor for Oxfam in the Middle East, on the structure of the Lebanese economy that led to the emergence of the severe economic crisis currently taking place in the country. In the second part, we meet with Tunisian journalist Khawla bou Karim about her investigation, "The missing million in oil taxes", in which she reveals the disappearance of $53 million in oil taxes from the Tunisian government budget.
As for the third and final part, we cover a summary of the most important tax and economic news from the Arab region and the world, and our summary of news includes: 1) The automatic exchange of tax information covers assets worth $10 trillion; 2) The implementation of "country-by-country reporting" system may save EU countries $20 billion; 3) The IMF further reduces its forecast for the region.
الجباية ببساطة #٣١ – أزمة لبنان الطاحنة واختفاء ضرائب نفطية في تونس
أهلًا بكم في العدد الحادي والثلاثين من الجباية ببساطة. في الجزء الأول من هذا العدد نلتقي بالباحث الاقتصادي اللبناني نبيل عبدو مستشار السياسات الإقليمية لمنظمة أوكسفام في الشرق الأوسط في حوار عن هيكل الاقتصاد اللبناني الذي أدى لبزوغ الأزمة الاقتصادية الطاحنة التي تشهدها البلاد حاليًا. في الجزء الثاني، نلتقي مع الصحفية التونسية خولة بوكريم عن تحقيقها الصحفي "ضرائب المحروقات والملايين المفقودة" التي تكشف فيه عن اختفاء ضرائب نفطية بقيمة ٥٣ مليون دولار من ميزانية الحكومة التونسية.
أما في الجزء الثالث والأخير، نتناول ملخص لأهم أخبار الضرائب والاقتصاد من المنطقة العربية والعالم، ويشمل ملخصنا للأخبار: ١) التبادل التلقائي للمعلومات الضريبية يشمل أصول بقيمة ١٠ تريليون دولار؛ ٢) تطبيق منظومة "الإبلاغ عن كل دولة على حدا" (country-by-country reporting) قد يوفر ٢٠ مليار دولار على دول الاتحاد الأوروبي؛ ٣) صندوق النقد يخفض توقعاته بشأن المنطقة.
تابعونا على صفحتنا على الفايسبوك وتويتر https://www.facebook.com/ TaxesSimplyTweets by taxes_simply