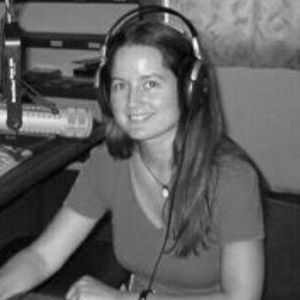 Naomi Fowler ■ The Reboot: new Tax Justice Network video series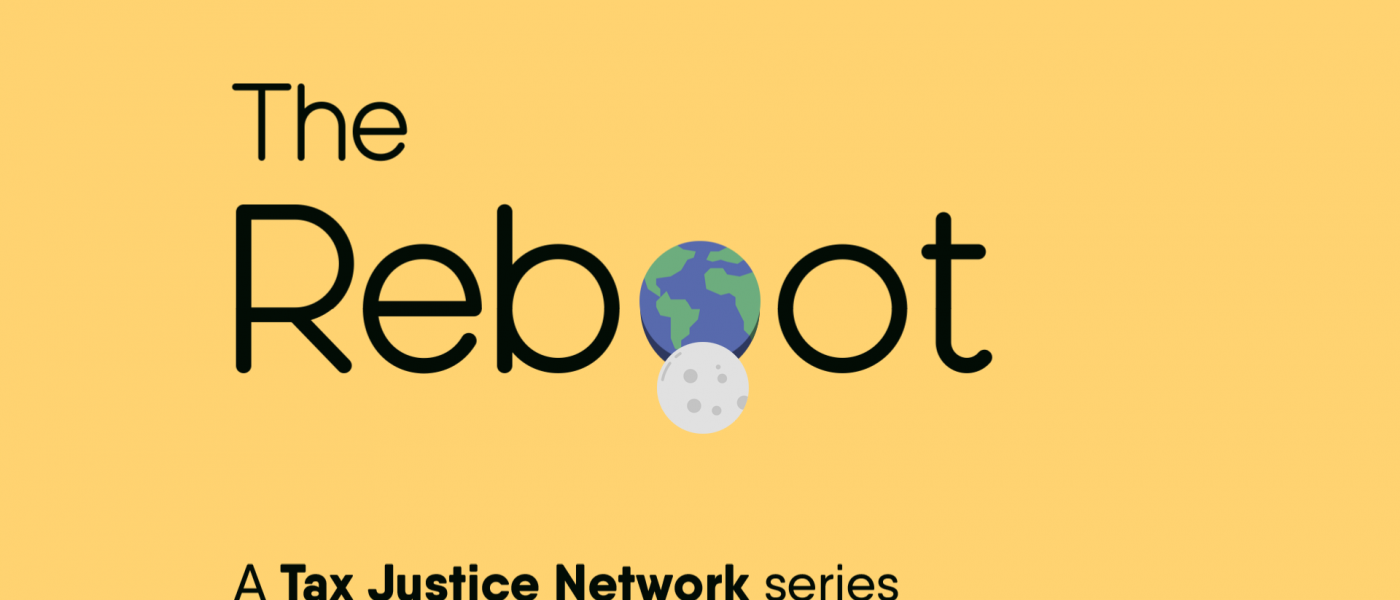 Welcome to this first episode of The Reboot from the Tax Justice Network. Everyone knows the global economic system isn't working in the interests of most of us. In our new video series we're going to talk about how to fix it. From Covid-19 lockdown, Naomi Fowler speaks to John Christensen and Nicholas Shaxson of the Tax Justice Network about the other emergency we need to deal with – the climate crisis and how we finance the transformation we urgently need.
You can read more on financing climate justice here and here in our special Tax Justice Focus featuring the writing and research of leading thinkers and researchers.
Naomi Fowler is the host and producer of the Tax Justice Network's monthly podcast The Taxcast which is available on most podcasts apps.
John Christensen is co-founder of the Tax Justice Network and is a forensic auditor and economist. His research on offshore finance has been widely published in books and academic journals, and John has taken part in many films, television documentaries and radio programmes.
Nicholas Shaxson is a journalist and writer with the Tax Justice Network. He is author of the book Poisoned Wells about the oil industry in Africa, Treasure Islands: Tax havens and the Men who Stole the World and The Finance Curse: how global finance is making us all poorer.