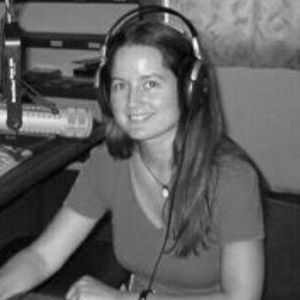 Naomi Fowler ■ Edition 29 of the Tax Justice Network Arabic monthly podcast #29 الجباية ببساطة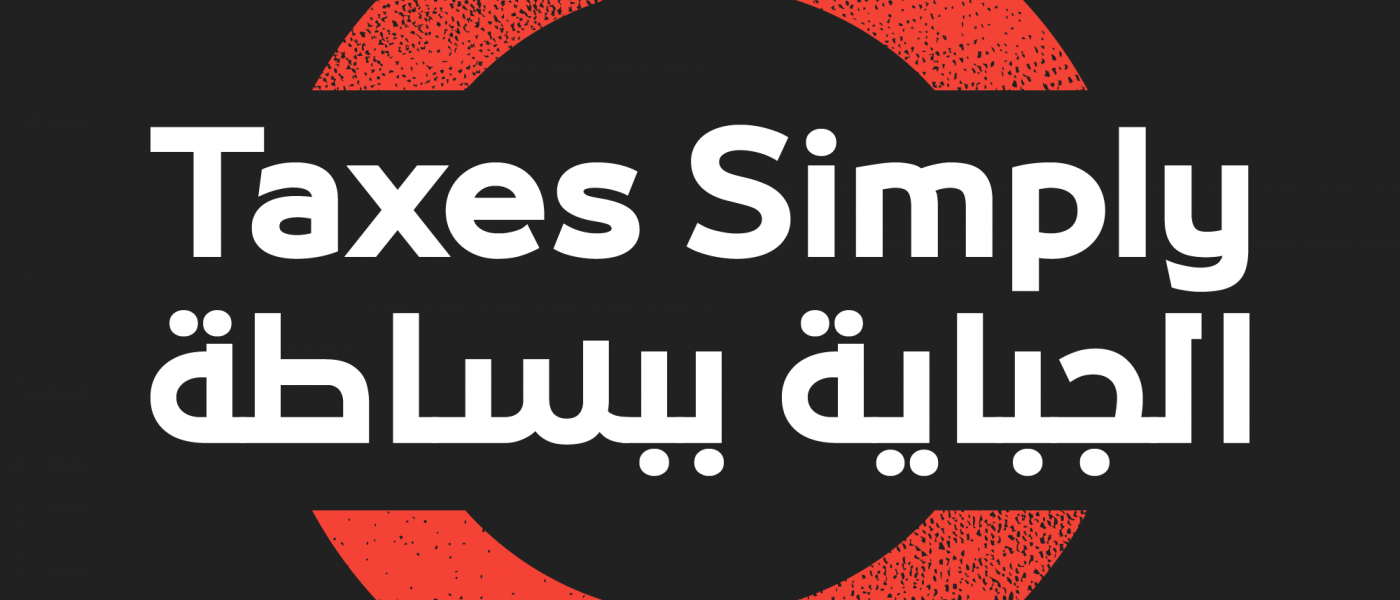 Welcome to the twenty-ninth edition of our monthly Arabic podcast/radio show Taxes Simply الجباية ببساطة contributing to tax justice public debate around the world. Taxes Simply الجباية ببساطة is produced and presented by Walid Ben Rhouma and Osama Diab of the Egyptian Initiative for Personal Rights, also an investigative journalist. The programme is available for listeners to download and it's also available for free to any radio stations who'd like to broadcast it or websites who'd like to post it. You can also join the programme on Facebook and on Twitter.
Taxes Simply #29 – Tax response to coronavirus and the pandemic's impact on women
We begin with an interview with Nabil Abdel Raouf, tax and accounting professor at Shorouk Academy, on the tax measures taken by Arab governments to address the economic distress caused by the pandemic.
In the second part, we discuss with Lobna Darwish, the gender and human rights officer at the Egyptian Initiative for Personal Rights, the impact of the coronavirus pandemic on women and the best ways to address this impact.
In the third and last section we present some of the most important tax and economic news from around the world. Our summary of news includes: 1) Scotland prohibits companies with ties to tax havens from benefiting from bail-out packages; 2) Universal Basic Income improves mental well-being; 3) The wealth of American billionaires increases by $434 billion despite the crisis; 4) German tax revenue is down 25.3% due to the coronavirus pandemic.
الجباية ببساطة #٢٩ – الاستجابة الضريبية لكورونا وأشكال تأثير الجائحة على النساء
أهلا بكم في العدد الجديد من الجباية ببساطة. نستهل هذا العدد بحوار مع نبيل عبد الرؤوف، أستاذ المحاسبة والضرائب في أكاديمية الشروق، عن الإجراءات الضريبية التى اتخذتها حكومات الدول العربية للتعامل مع الآثار الاقتصادية لجائحة كورونا. أما عن تأثير جائحة فيروس كورونا على النساء كونهم أكثر عرضة للفقر، نتحدث في القسم الثاني من العدد مع لبنى درويش مسئولة برنامج النوع الاجتماعي وحقوق الإنسان في المبادرة المصرية للحقوق الشخصية.
في القسم الثالث والأخير، نعرض مجموعة من أهم أخبار الضرائب والاقتصاد في المنطقة والعالم، ويشمل ملخصنا للأخبار: ١) سكوتلندا تحظر الشركات التي لديها روابط في ملاذات ضريبية من الاستفادة من حزم الإنقاذ؛ ٢) الدخل المعمم يحسن الحالة النفسية؛ ٣) ثروة المليارديرات الأمريكيين تزيد بقيمة ٤٣٤ مليار دولار بسبب وبالرغم من الأزمة؛ ٤) عائدات الضرائب الألمانية تنخفض بنسبة 25.3٪ بسبب جائحة فيروس كورونا.
تابعونا على صفحتنا على الفايسبوك وتويتر https://www.facebook.com/ TaxesSimplyTweets by taxes_simply