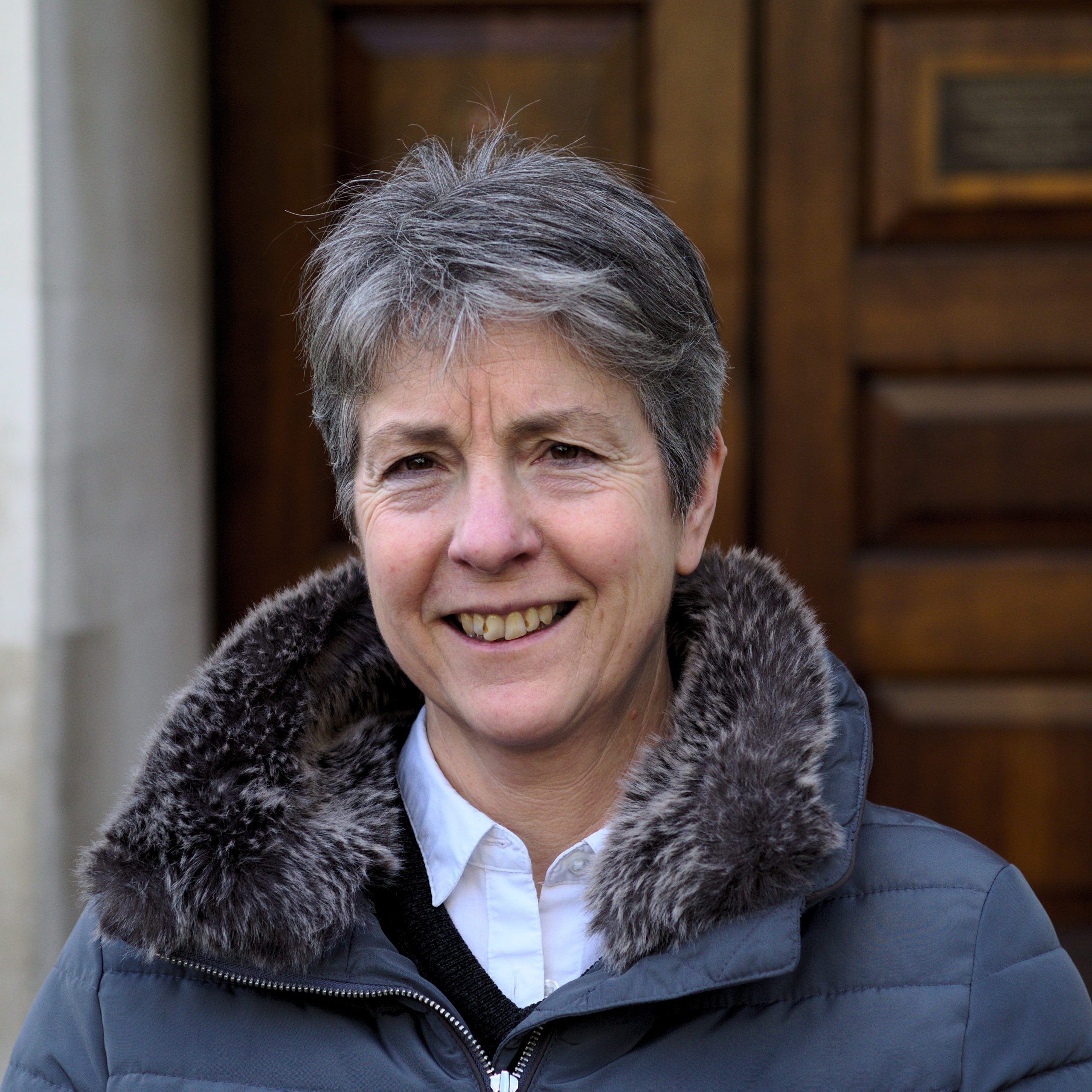 Liz Nelson ■ VIRTUAL EVENT: Health versus Wealth? Tax and transparency in the age of Covid-19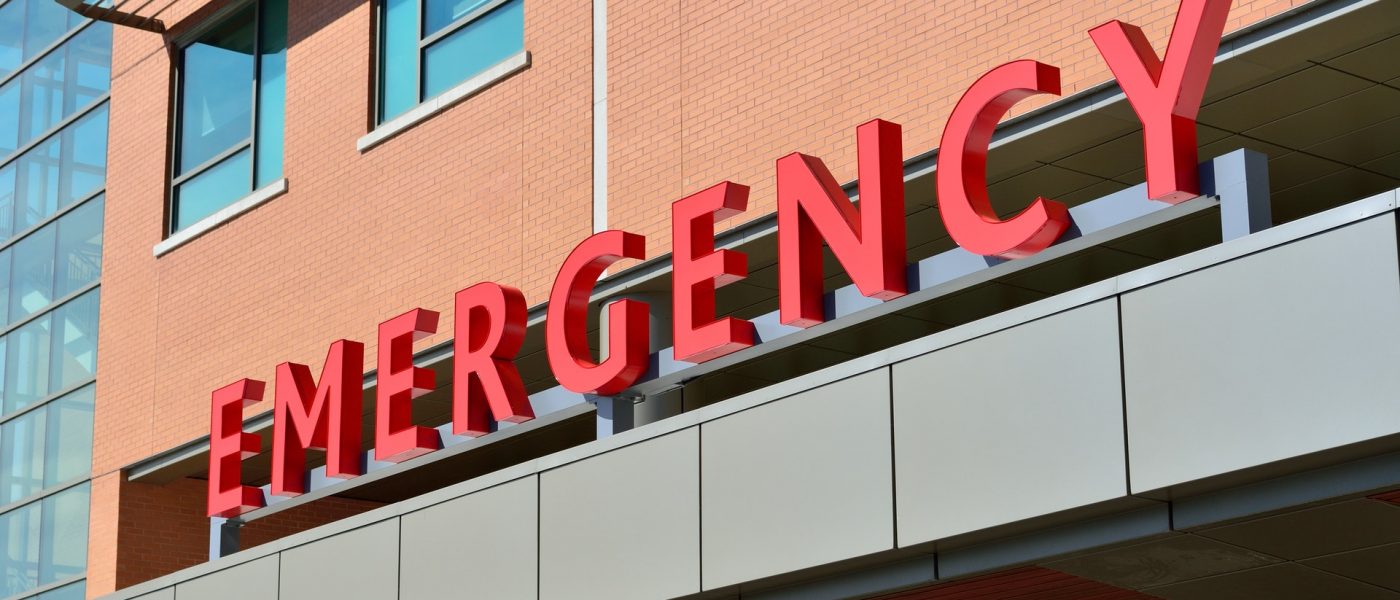 Powerful shocks like pandemics, wars or financial crashes have an impact on society, but the nature of that impact depends on the theories people hold about history, society, the balance of power – in a word, ideology – which varies from place to place. It always takes major social and political mobilisation to move societies in the direction of equality."

– Thomas Piketty, May 2020.
The Financial Transparency Coalition (FTC), a group of civil society organisations from around the world, invites you to a virtual conference on 28 May from 13:00 to 15:30 CUT. Drawing upon their deep expertise and influential network, the Coalition will consider how to prioritise reforms and policy innovations on tax and transparency that can secure greater revenue and ensure that less is lost to secrecy and abuse. This an important opportunity to understand the contributions needed for systemic change that can point us "in the direction of equality."
Speakers including world leading economist Professor Jayati Ghosh, Jawaharlal Nehru University; Logan Wort, executive director of the African Tax Administrators Forum; Alex Cobham, chief executive of the Tax Justice Network; Professor Emmanuel Saez, director of the Center for Equitable Growth at at the University of California Berkeley (invited).
Event flyer (ENGLISH)
Event flyer (FRENCH)
Event flyer (SPANISH)