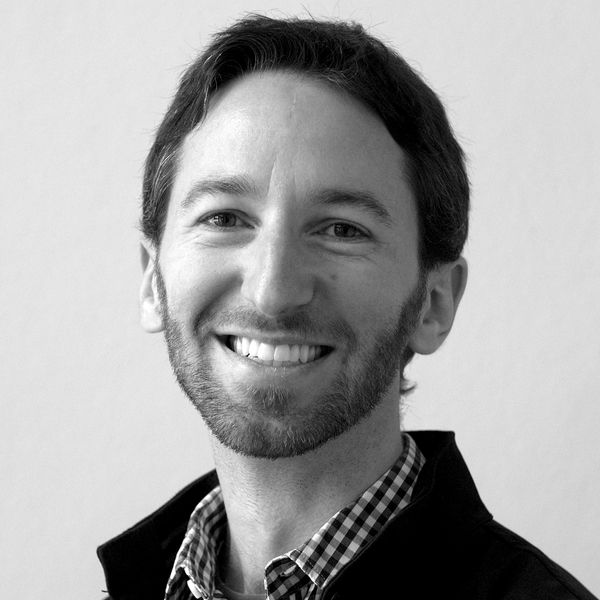 Andres Knobel ■ Costa Rica: a bill threatening to render its beneficial ownership register useless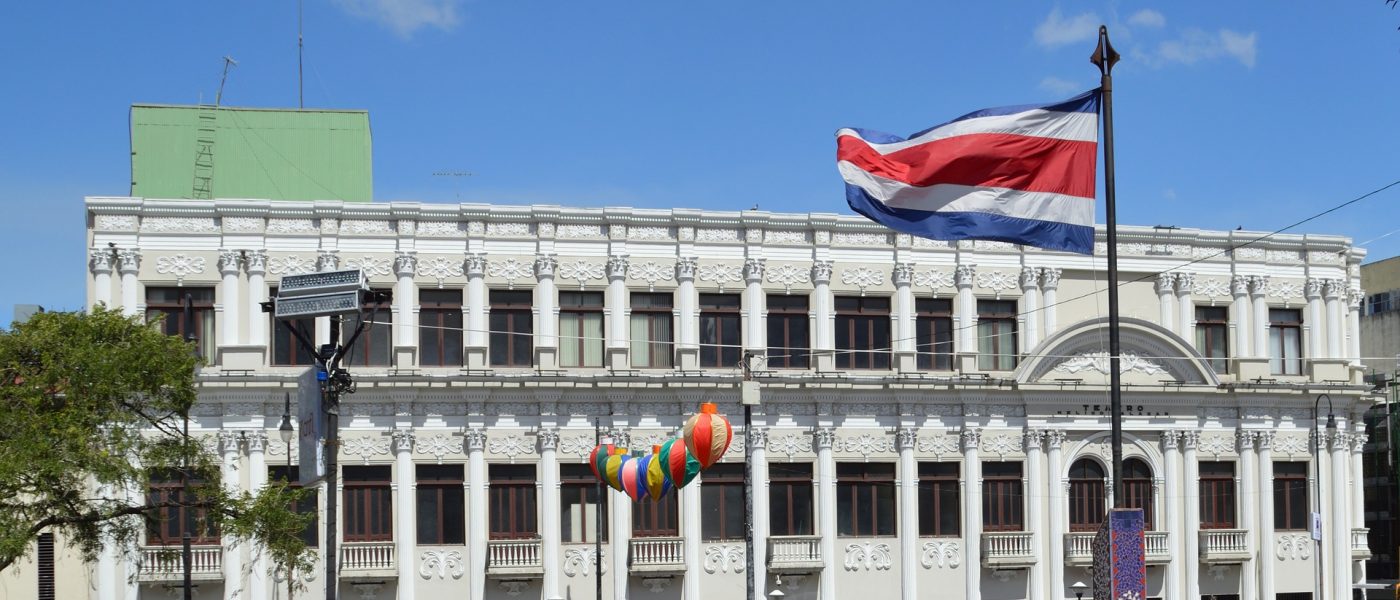 Costa Rica has been at the vanguard of beneficial ownership registration in Latin America and the world. The country approved its beneficial ownership registration law 9416 in December 2016 and continued to strengthen the robustness of its beneficial ownership registration requirements since then, as recognised by the 2018 and 2020 editions of the Financial Secrecy Index. A new bill making its way now through Costa Rica's legislative assembly threatens to render the country's beneficial ownership register useless by delaying the requirement to update information held by the register from once a year to once every five years on shareholders below a certain threshold.
While Costa Rica still has room to improve its beneficial ownership transparency even further by making its register publicly accessible, following the example of Ecuador and most countries in Europe, Costa Rica has been a leader in beneficial ownership registration for trusts since 2018. The country has also set a leading example on the implementation of automated verification of beneficial ownership information, as described in our report here (see pages 42-43).
However, a new bill is threatening to throw away Costa Rica's progress on transparency by rendering the country's beneficial ownership register obsolete and of little use. The new bill delays the requirement to update information held by the register from yearly to once every five years. While the bill still requires information to be updated whenever someone acquires more than 15 per cent of ownership, it no longer requires updating information on lower shareholdings on a yearly basis, which may still be relevant if an individual controls the entity through other means. For example, if the beneficial owner controls the entity not by holding many shares, but by having voting rights or significant influence over the entity's decisions. No matter how comprehensively a beneficial ownership register is staffed, resourced and verified, it will be of little use if it's not updated on all beneficial owners.
For the Financial Secrecy Index to consider a country's beneficial ownership register to be effective, based on global norms set by the Financial Action Task Force and the OECD's Global Forum, it requires countries to update legal and beneficial ownership information at least annually or whenever a change occurs (whatever happens first). Costa Rica's current law requires this as well. However, this will no longer be the case if the new bill proposing to postpone the update of legal and beneficial ownership information from each year to every five years passes. To put this into perspective, imagine using a five year old used car listing to contact the owner of the car about buying it!
The most puzzling part of the bill however is the argument underlying the proposal. It doesn't question the importance of safeguarding against money laundering and tax evasion, but it considers the process of updating information every year to be too costly for companies. This is a false economy. If there has been no change in ownership or control, then updating the information should cost little to nothing. A company is able to get the last filed data from the register (in case they forgot to keep a copy), so they could simply copy-paste the information when it's time to file beneficial ownership information again. On the other hand, if there has been a change, say there is a new shareholder, the company should already have the information on record, not for the sake of reporting it to authorities but for the company's own operations. Otherwise, how would the company know who is allowed to vote or to receive dividends?
We all know that there is a big stretch between approving a law and properly implementing its enforcement. However, if the beneficial ownership law of 2016 is weakened by making the information it gathers obsolete, there won't be enough improvements to enforcement that could make up for its weakness.
We hope that Costa Rica will keep up its transparency leadership and take it forwards (towards publicity) instead of backwards (towards outdated data).