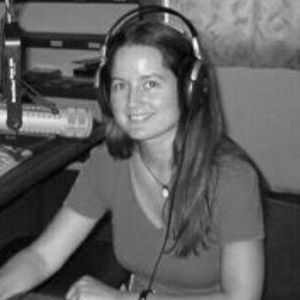 Naomi Fowler ■ Edition 27 of the Tax Justice Network Arabic monthly podcast 27# الجباية ببساطة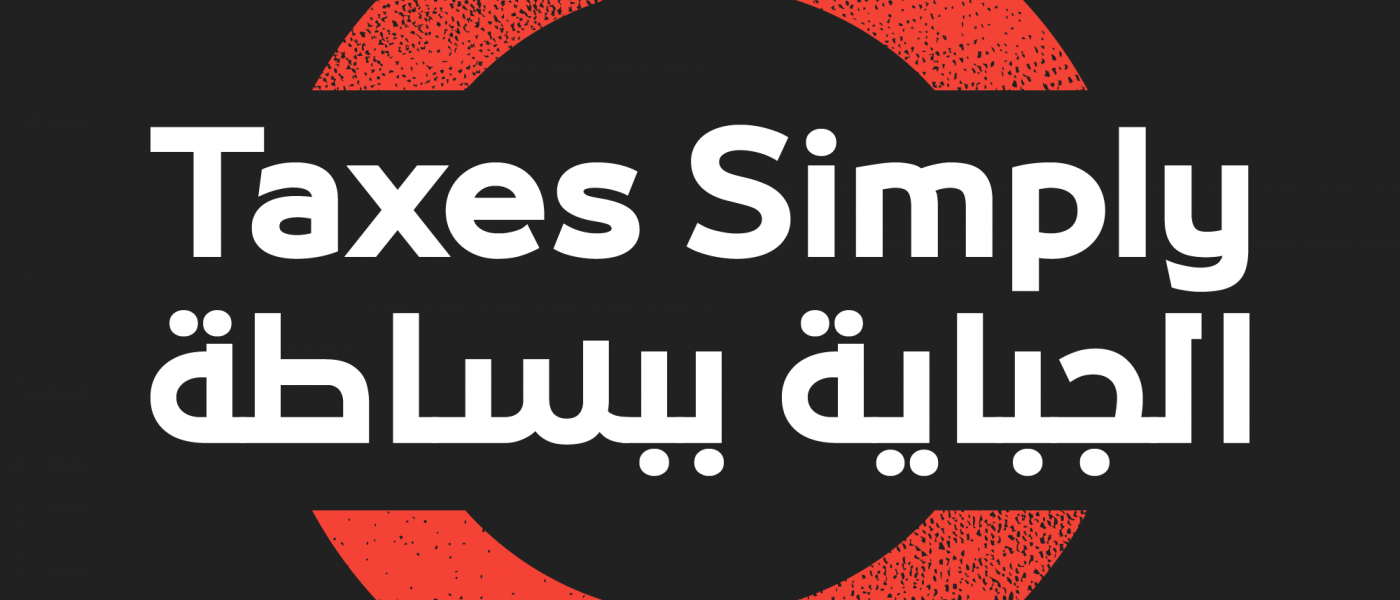 Welcome to the twenty-seventh edition of our monthly Arabic podcast/radio show Taxes Simply الجباية ببساطة contributing to tax justice public debate around the world. Taxes Simply الجباية ببساطة is produced and presented by Walid Ben Rhouma and Osama Diab of the Egyptian Initiative for Personal Rights, also an investigative journalist. The programme is available for listeners to download and it's also available for free to any radio stations who'd like to broadcast it or websites who'd like to post it. You can also join the programme on Facebook and on Twitter.
Taxes Simply #27 – The Coronavirus and tax justice
This month Walid Ben Rhouma and Osama Diab discuss the economic consequences of the coronavirus crisis that the world is currently experiencing. They also present the most important tax and economic news from the MENA region and the world, including:
the oil price war emerging between Russia and Saudi Arabia
the European Central Bank is offering 1 trillion euros this year to alleviate the impact of the coronavirus
the MENA region economy may shrink by an estimated 1.7% and the Eurozone by 12.5%
Lebanon defaults on debt repayment
الجباية ببساطة #٢٧ – فيروس الكورونا والضرائب
أهلا بكم في العدد الجديد من الجباية ببساطة، ونتمنى أن تكونوا بأفضل حال في هذه الفترة الاستثنائية. في الجزء الأول من العدد يتحاور وليد بن رحومة وأسامة دياب حول التبعات الاقتصادية لأزمة فيروس كورونا التي تعيشها العالم حاليا. أما في الجزء الثاني من العدد، نعرض أهم أخبار الضرائب والاقتصاد من المنطقة العربية في العالم في شهر مارس/آذار، وتشمل أخبارنا: ١) حرب أسعار النفط تشتعل بين روسيا والسعودية؛ ٢) البنك المركزي الأوروبي يطرح 1 تريليون يورو هذا العام للتخفيف من وطأة فيروس الكورونا؛ ٣) اقتصاد المنطقة العربية قد ينكمش بمعدل ١.٧% ومنطقة اليورو بمعدل ١٢.٥%؛ ٤) لبنان يتخلف عن سداد الديون.
تابعونا على صفحتنا على الفايسبوك وتويتر https://www.facebook.com/ TaxesSimplyTweets by taxes_simply