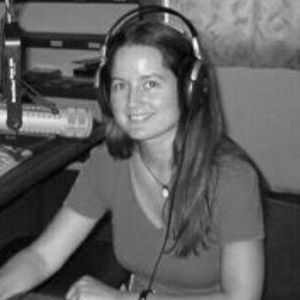 Naomi Fowler ■ Edition 14 of the Tax Justice Network's Francophone podcast: édition 14 de podcast Francophone par Tax Justice Network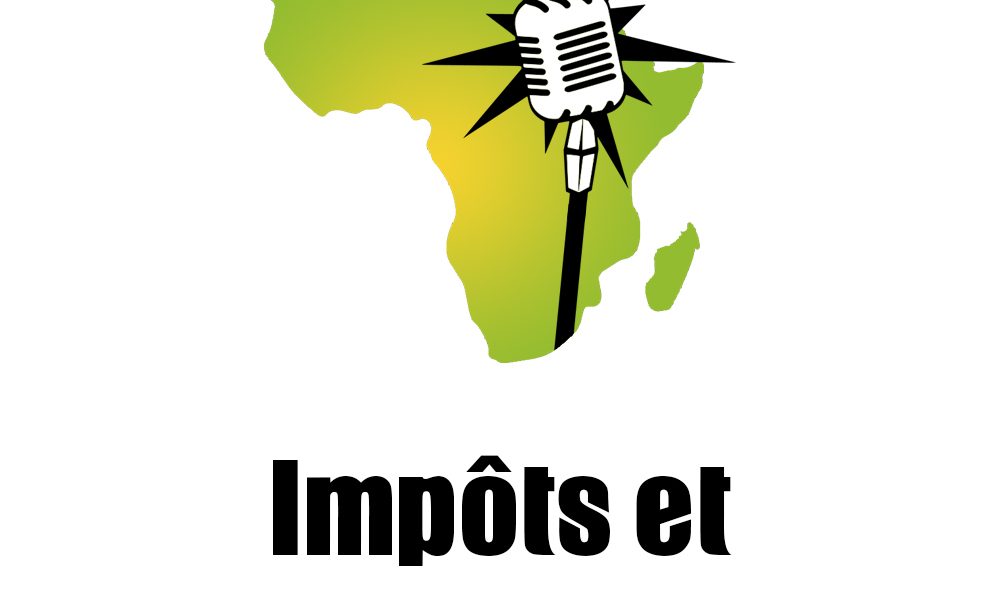 Here's the 14th edition of Tax Justice Network's monthly podcast/radio show for francophone Africa by finance journalist Idriss Linge in Cameroon. Nous sommes fiers de partager avec vous cette nouvelle émission de radio/podcast du Réseau pour la Justice Fiscale, Tax Justice Network produite en Afrique francophone par le journaliste financier Idriss Linge au Cameroun.
Impôts et Justice Sociale, Edition 14 : Malgré ses cadeaux fiscaux, L'Afrique abandonnée face au Coronavirus
Dans cette quatorzième édition de votre podcast « Impôts et Justice Sociale » nous revenons sur le Coronavirus, et le risque qu'il représente pour les économies africaines. Nous explorons surtout le fait, que la région qui a accordé de nombreux avantages fiscaux aux multinationales qui exploitent ses ressources, et à des pays riches dans le cadre des accords fiscaux avantageux, obtenus de manière agressive, tarde à recevoir un soutien, alors que partout on annonce des milliers de milliards $ de subventions.
Pour en parler
Vous pouvez suivre le Podcast sur: